Board member since: 2020
Board Position: Non-voting liaison representing Heifer Foundation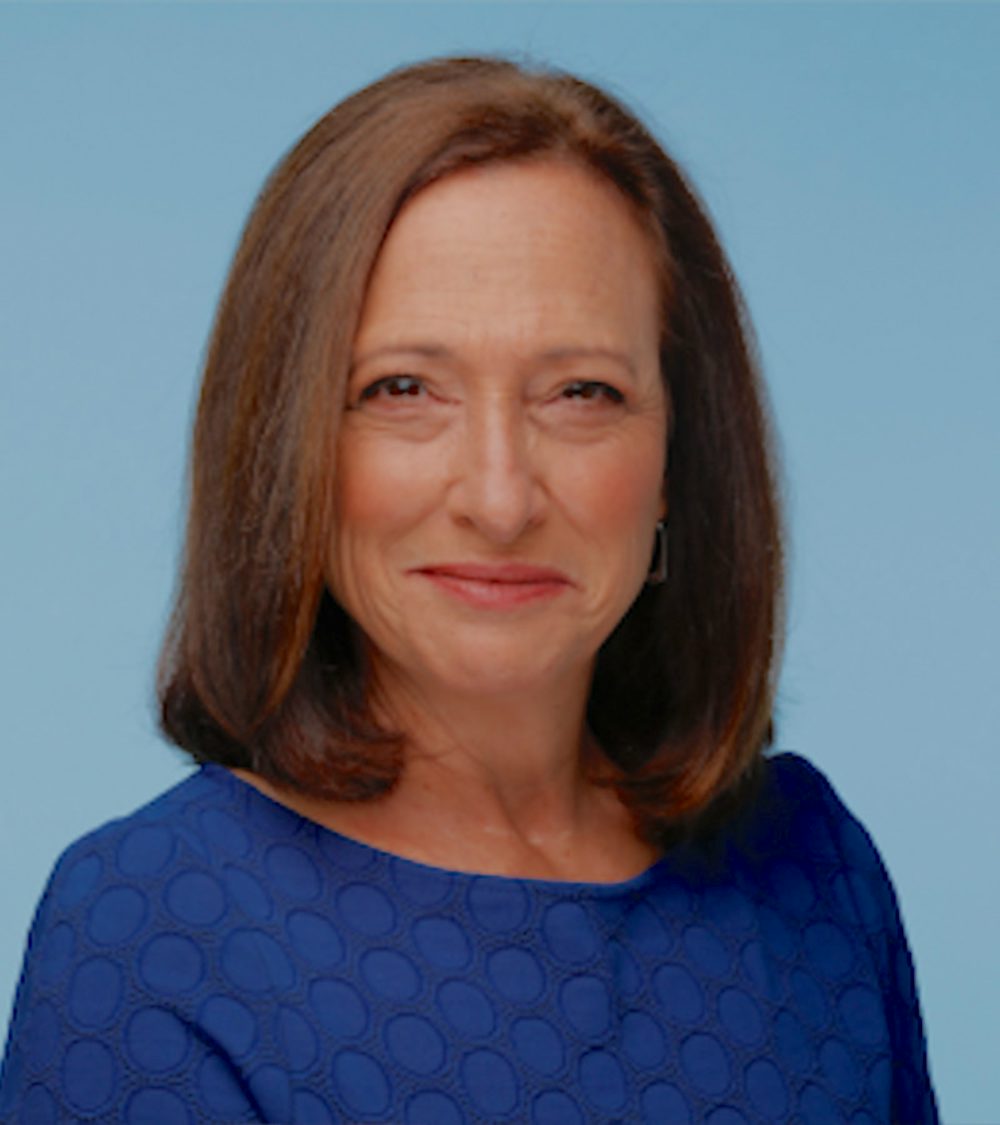 Sarah Alexander is a recognized authority on private and impact investment in emerging and frontier markets, with over two decades of work in this area in the public, non-profit and private sectors. She currently serves as Investment Committee Chair and Senior Managing Director for Investments at the Global Innovation Fund, a pioneering evidence-driven, impact-first investment vehicle focusing on the world's poorest.
Her prior work has included advising institutional investors and fund managers on the design and development of their private capital strategies in emerging and frontier markets. She has been a direct long-term investor in the developing markets of Asia and served as a Managing Director at The Abraaj Group, a leading investor in emerging markets.
Sarah was the Founding CEO of the Emerging Markets Private Equity Association (EMPEA), leading the organization from 2004-2013. Earlier in her career, she worked in private sector development at the World Bank Group and in international economic and development policy at the US Department of State and in the US Congress.
Ms. Alexander holds an MBA from Harvard Business School, an MPA from the Woodrow Wilson School at Princeton University and a BA, summa cum laude, from Emory University.