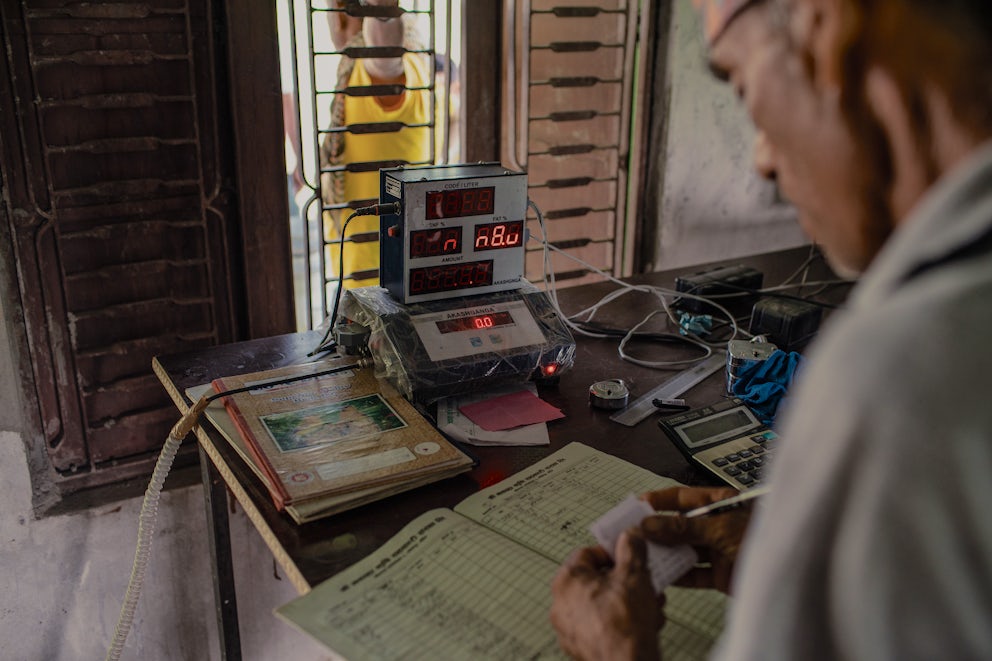 At the heart of transformation is constant innovation
Farmers require a diverse set of tools and services as they build and strengthen their businesses. Complex technologies often come with high startup costs, making them out of reach for many farmers.
Yet as cooperatives expand production and market access, different solutions are needed
and become available.
Ways technology has impacted our projects
Vertical Fodder, Bangladesh
Buying feed significantly reduces profits for farmers in Bangladesh. But when feed is poor quality, yields and product quality remain low.

To address farmers' need for an affordable and convenient way of cultivating fodder, Heifer Bangladesh partnered with Wave Foundation, JCF and PBK to implement vertical fodder cultivation in the districts of Rajshahi and Natore.
Blockchain, Honduras
The digitization of a value chain positions farmers closer to markets. Estimates show blockchain can reduce transaction costs in a value chain by 20-30%. As farmers explore new sources of revenue, they can register their goods and track their journey to sale.

Heifer Honduras is implementing blockchain technology in the coffee value chain.
Drones, Mexico
Time and money are lost when farmers have to walk their land to monitor crop health. Drones enable farmers to monitor crop growth, detect pests and develop a sowing plan.
In Mexico, 2,000 farmers that are part of projects in Chiapas, Oaxaca and Yucatán, use drones to monitor 6,000 hectares of land. The drones are helping them identify suitable areas to produce agave, coffee and honey. They are also used by honey producers to monitor their hives, saving time and labor costs.
Labor-saving Technology, Zambia
Farmers in the Luapula Province of northern Zambia have used treadle pumps to double the amount of land under irrigation. Before, their income was reliant on cassava and maize harvested once a year. With access to irrigation, they have started growing winter vegetables, improving food security and incomes.
In partnership with Access for Water Zambia, Heifer Zambia introduced treadle pumps and solar-powered community water systems, significantly reducing labor for farmers watering their crops.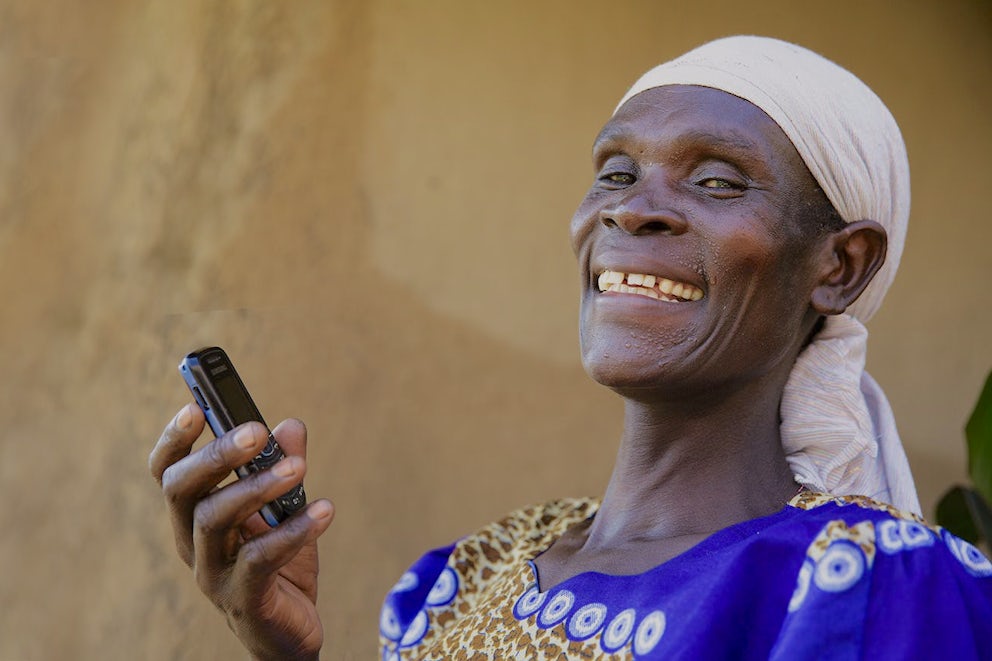 The importance of blockchain initiatives
We believe blockchain technology will forever change the way non-profit organizations create value for beneficiaries and project stakeholders. Our vision is to build a blockchain network for agricultural development where all farmers can have access to working capital, technical assistance, and expanding markets.
Read More About Our Blockchain Initiatives
Learn more about our model