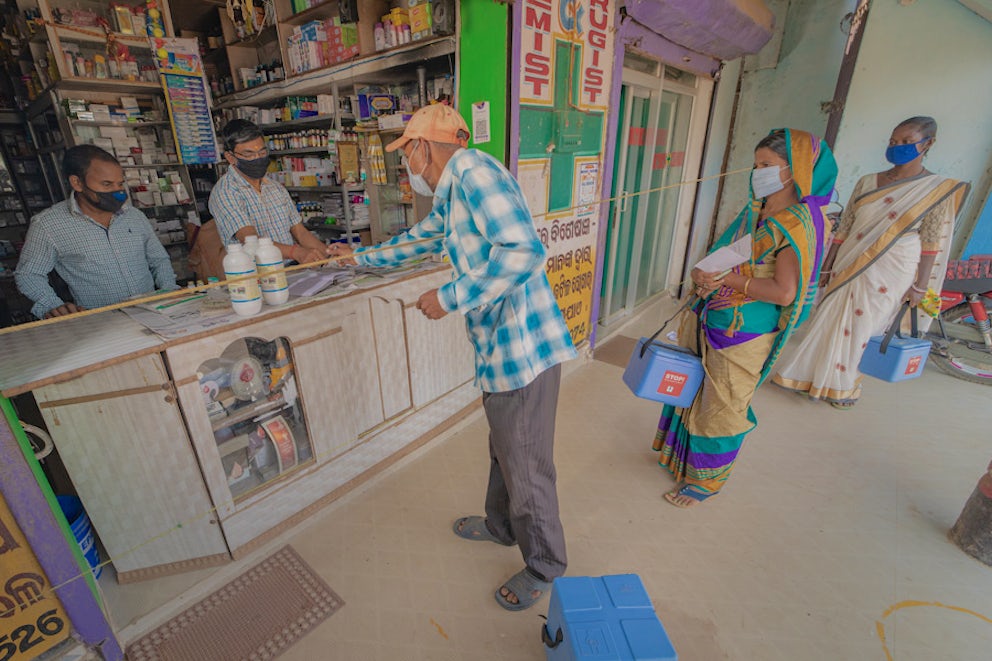 COVID CRISIS IN INDIA
A deadly second wave of COVID-19 is devastating India, affecting millions of people. Help them overcome by providing food and urgent necessities.
Everyone Deserves a Life Free From Hunger and Poverty
Learn more about Living Income.
Living Income
Some basic needs are fundamental for a life free from hunger and poverty. Yet millions of people can't afford them.
Learn More

About Living Income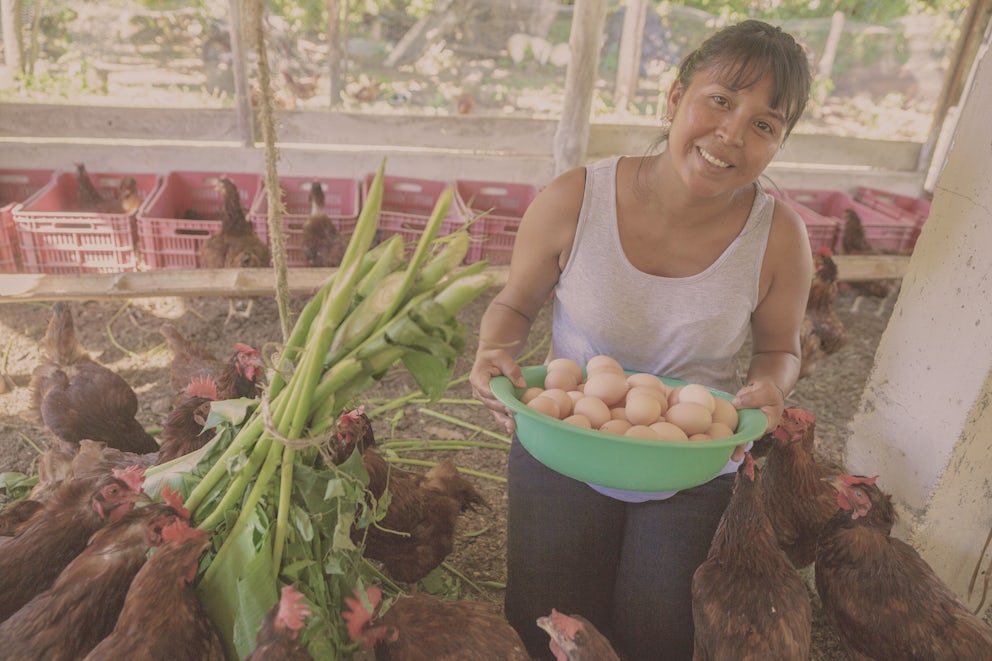 Learn more about Our Model.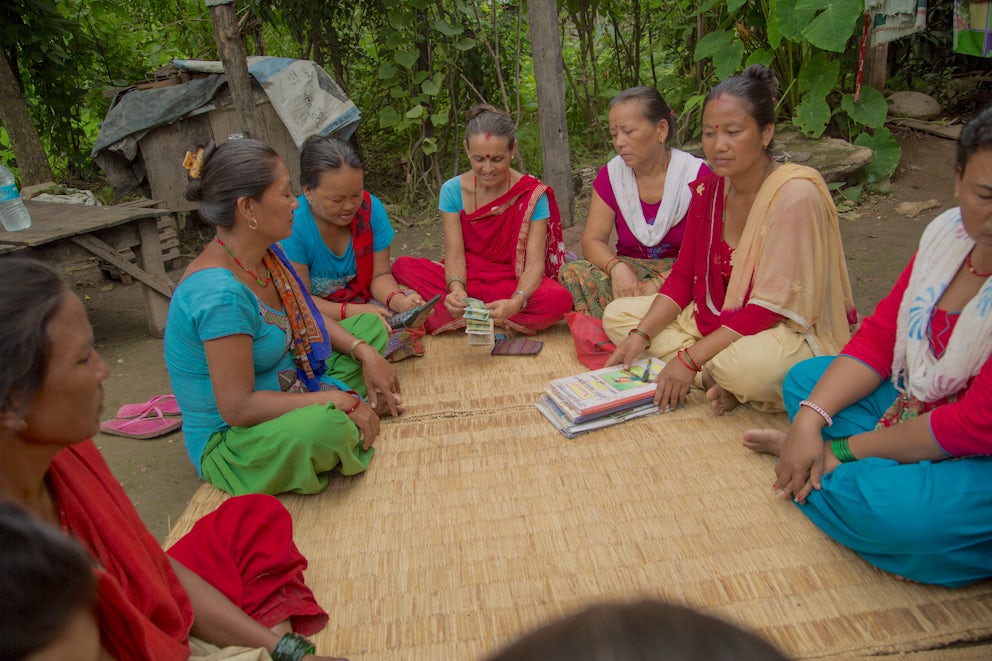 Learn more about Work Areas.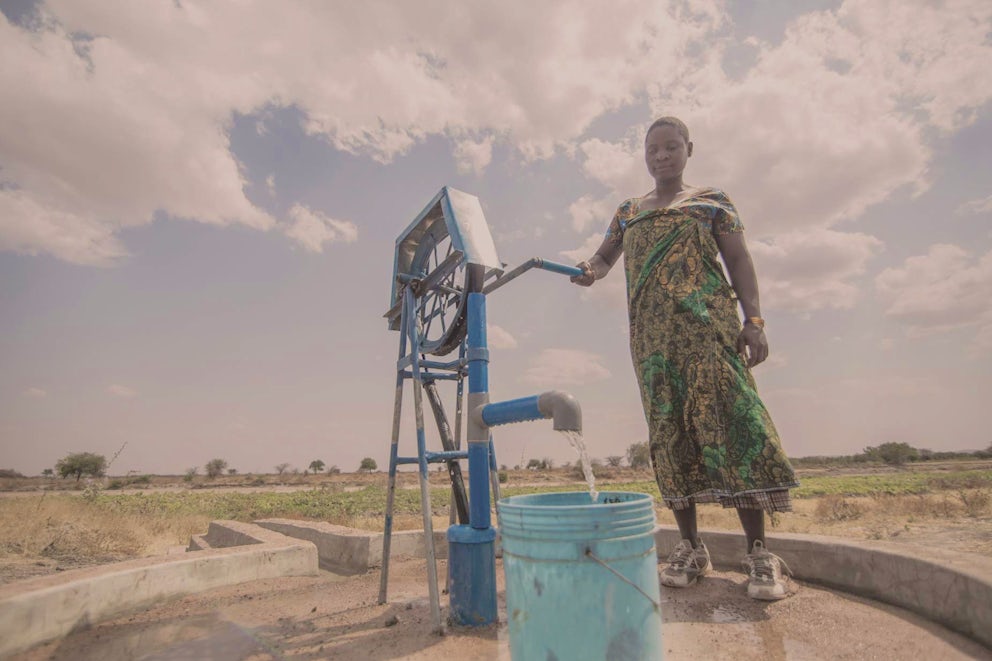 Join us in investing in individuals and communities to help them create lasting change.