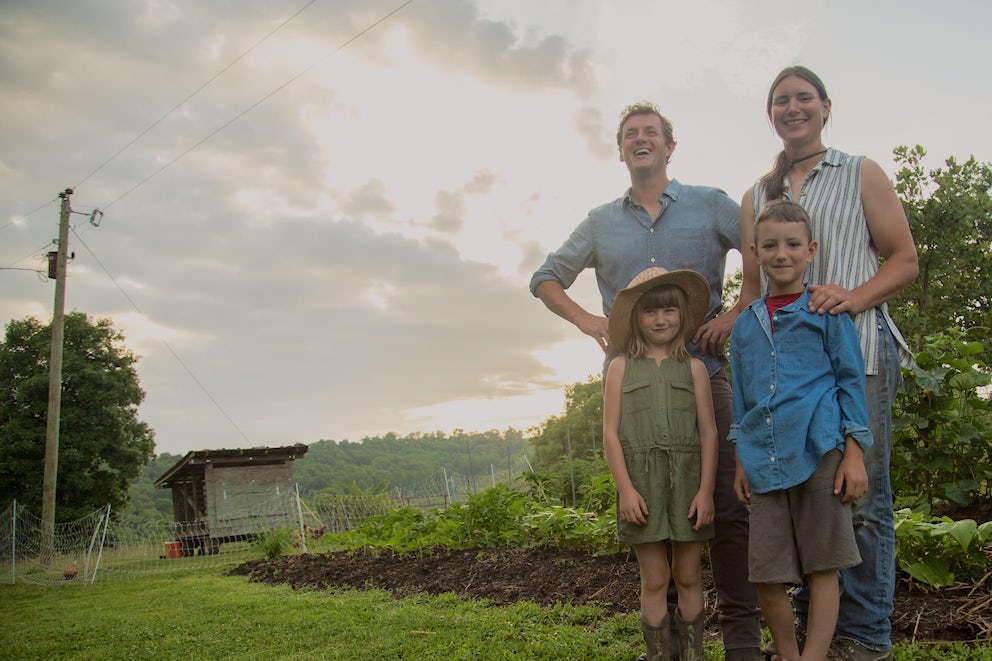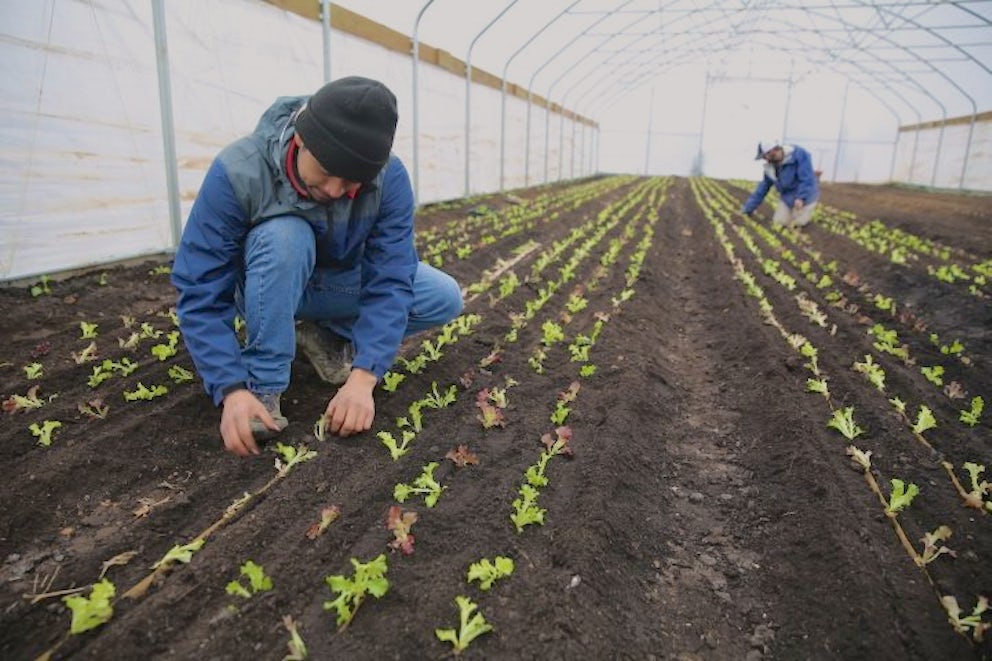 Heifer USA supports small-scale farmers to deliver fresh, nutritious food to reliable markets by providing them with training, education and resources needed to sell their products for a fair price. This work is critical to helping small-scale American farmers lift themselves out of poverty.
HOW WE ARE RESPONDING TO COVID-19:


As countless Americans face the possibility that unemployment benefits could end after months of struggling, we continue to donate thousands of pounds of nutritious food to local foodbanks and are proud to be offering employment to food service workers who have lost their jobs. Heifer USA is also working to quickly integrate more small farms into our value-chain system.
Show Your Support


Help Heifer USA to support small-scale farmers as they increase their income through sustainable farming.