DONATE NOW TO EMPOWER A COMMUNITY
Support transformational change from the ground up.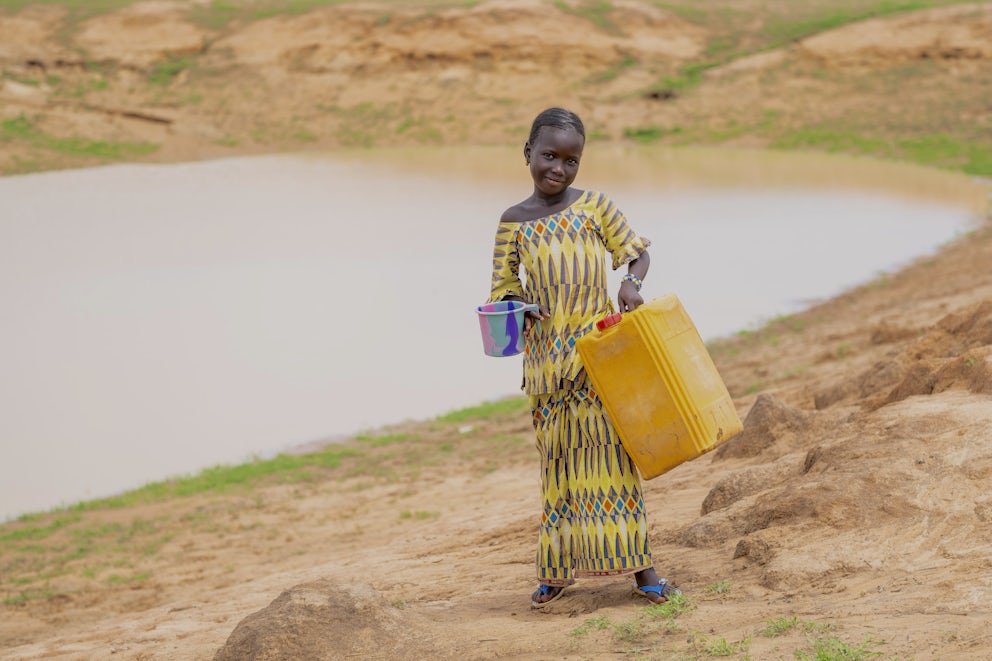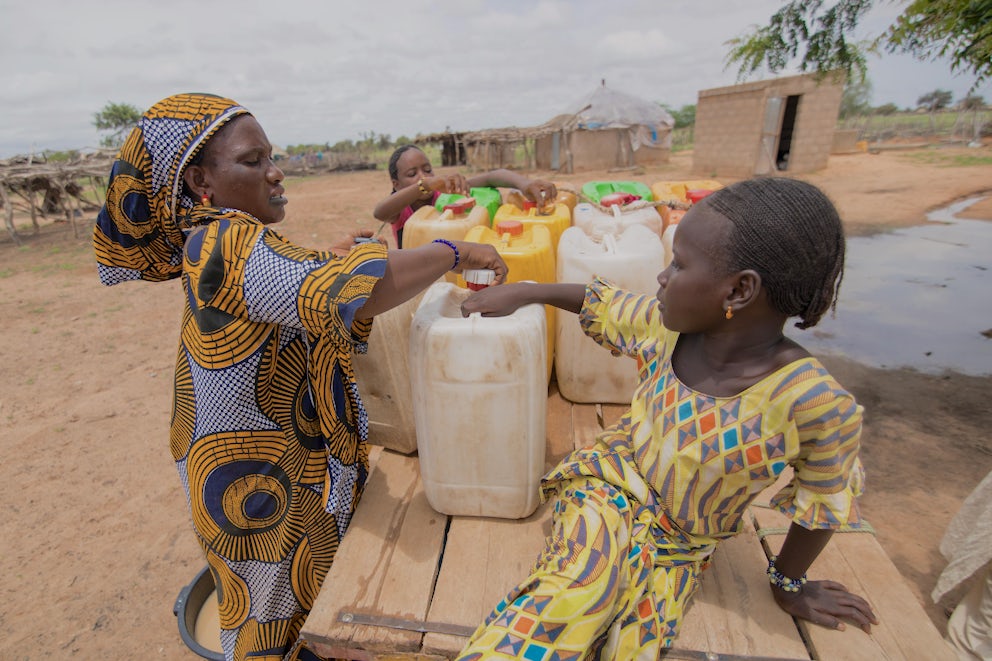 Your Donation
Your donation contributes to programs that benefit entire regions through infrastructure, partnership and advocacy. One such initiative is the Heifer Senegal project, which is committed to providing an accessible source of clean water to two Senegal communities in West Africa, where water is increasingly scarce and challenging to gather.
Each donation:
Is tax-deductible
Supports the programs that need it most
Will make a long-lasting impact around the world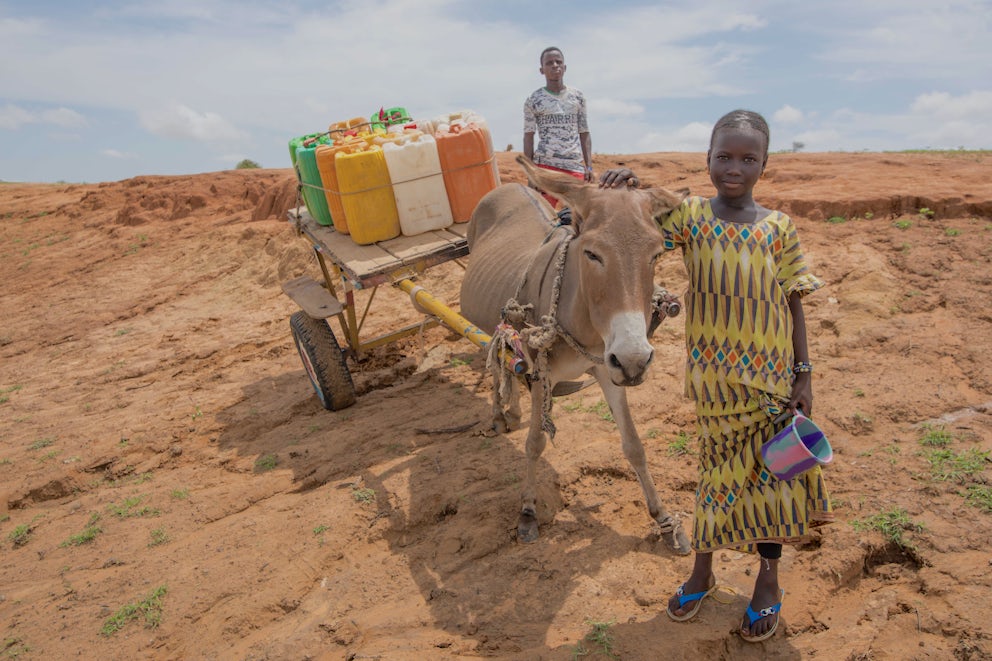 Our Goal Living Incomes
We're able to develop long-term solutions alongside the people we serve because of your financial support.

Together, we empower communities around the world, lifting millions of people out of poverty and, ultimately, fostering a path for them to earn a living income.
Other Ways You Can Get Involved