TRIPLE YOUR IMPACT
Support transformational change from the ground up. Our projects provide animals, training and basic necessities to help families lift themselves out of poverty.
Thanks to a special match, every dollar you send will be matched by TWO more for TRIPLE the impact!
Your donation today:
Is tax-deductible
Supports the families that need it most
Will make a long-lasting impact around the world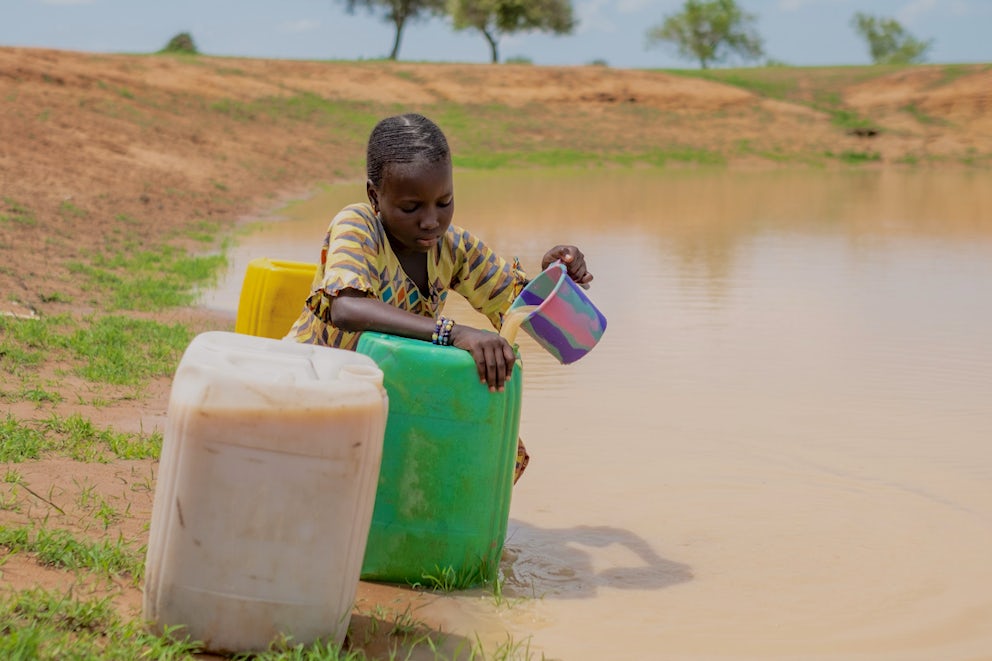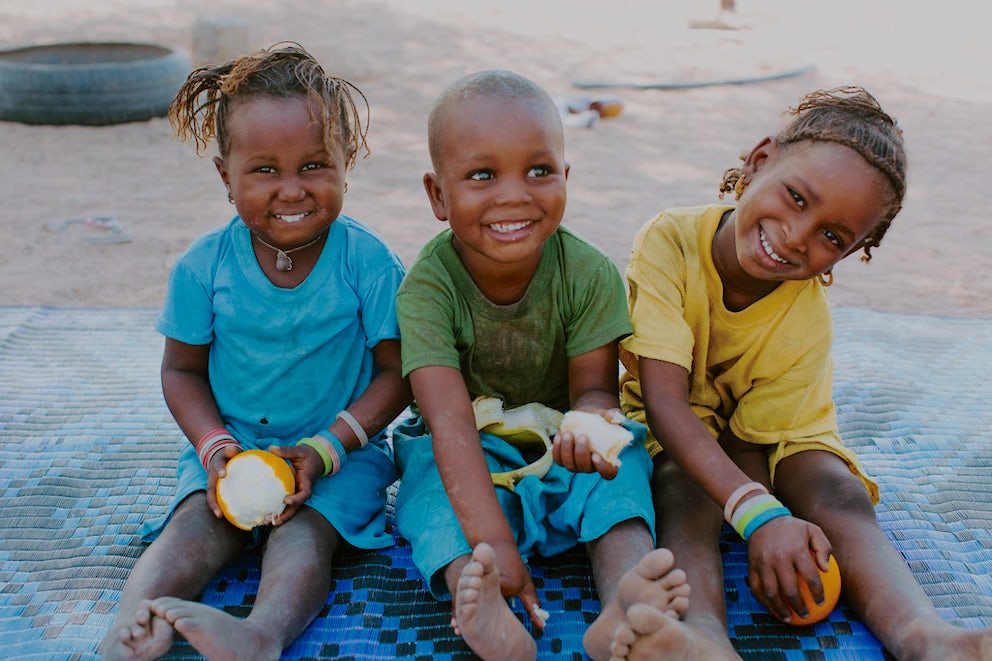 Your Donation Brings a Smile to a Child
At Heifer International, we provide families the livestock, resources and training they need to lift themselves out of poverty and create the futures they deserve — ones filled with smiles.
Your gift to Heifer brings a smile to the face of a child who now wakes up to a healthy breakfast ... to a mother who can now afford medicine when her kids get sick ... and to a father who can now provide for his family.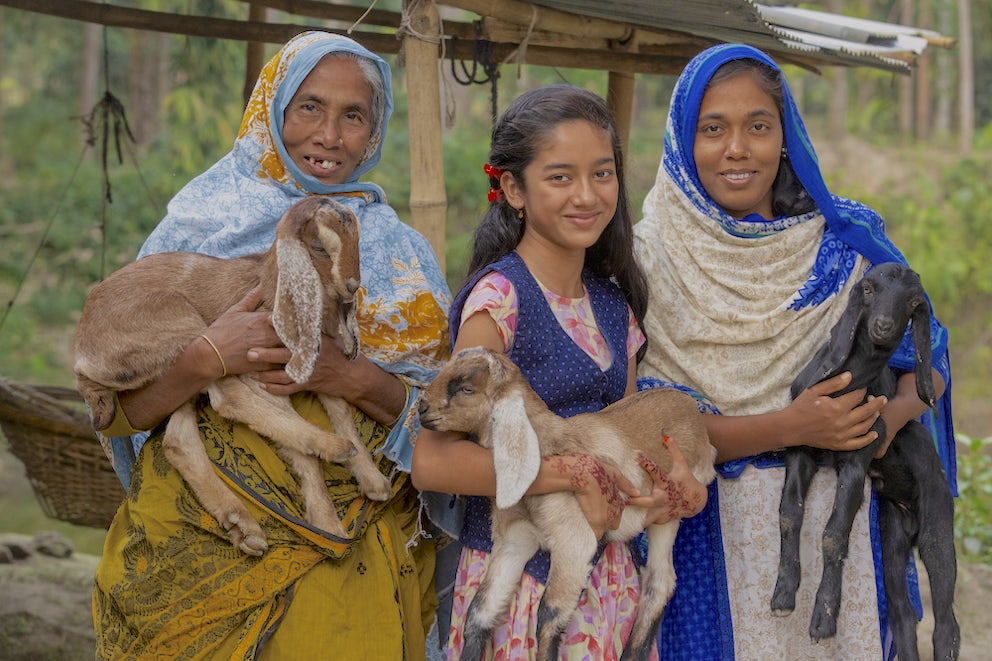 Our Goal: Living Incomes
We're able to develop long-term solutions alongside the people we serve because of your financial support.
Together, we empower communities around the world, lifting millions of people out of poverty and, ultimately, fostering a path for them to earn a living income.
Learn About Living Incomes
Other Ways You Can Get Involved