Transform Lives Around the World
Support transformational change from the ground up. Our projects provide animals, training and basic necessities to help families lift themselves out of poverty.
Your donation today:
Is tax-deductible
Supports the families that need it most
Will make a long-lasting impact around the world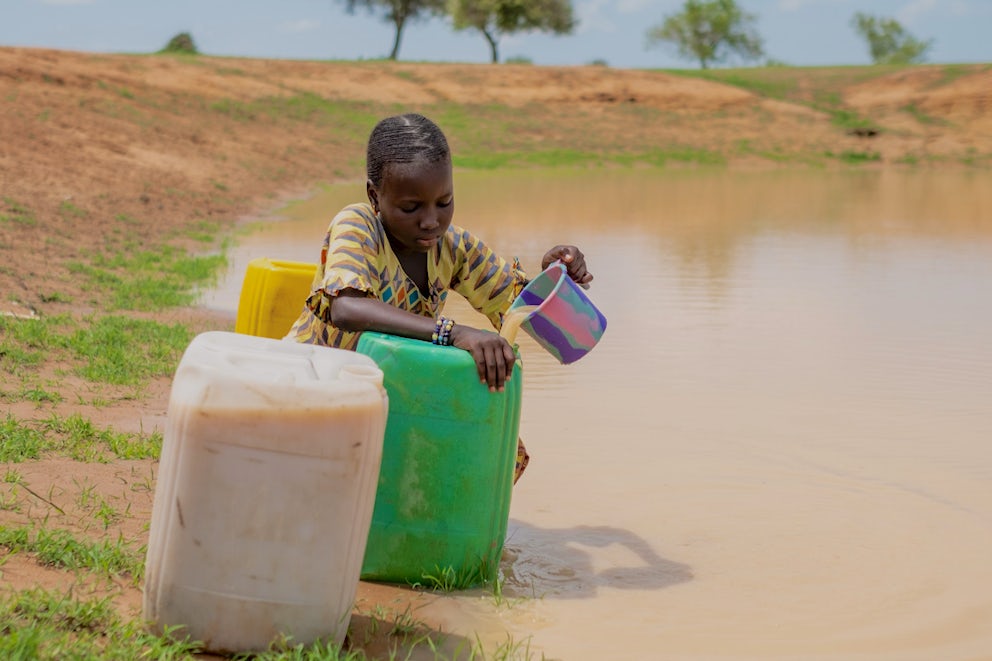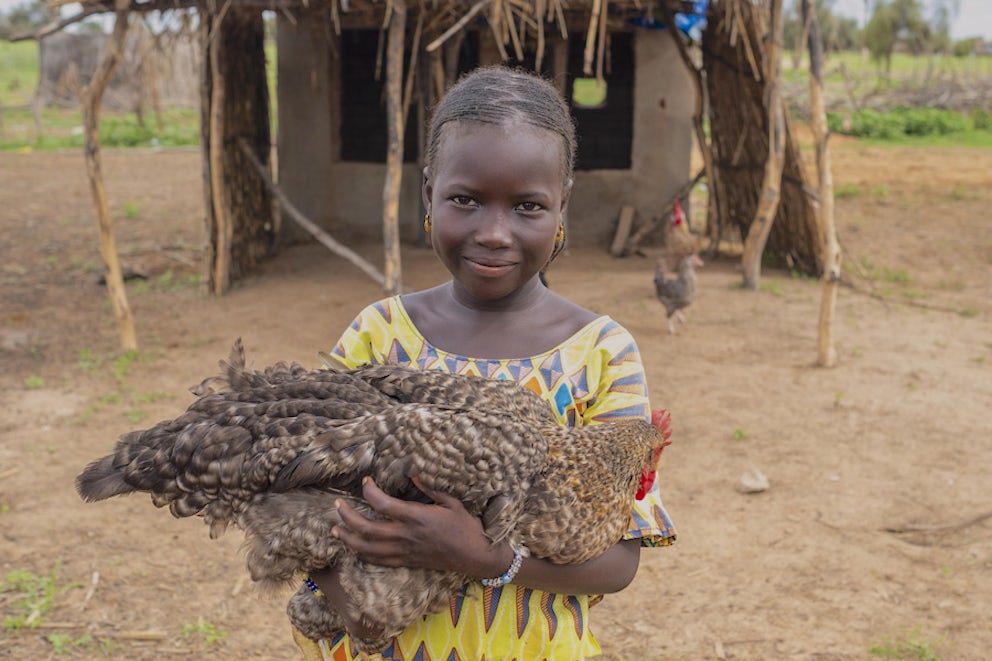 Your Donation Creates Bright Futures
"We got hens. After their eggs hatched, we sold the chickens. With the money we buy rice, oil and vegetables. We buy almost everything we need."
With the gift of chickens and a solar-powered well that Heifer is drilling in Senegal, Khardiata's future is looking brighter than ever. And her family is even able to save for her schooling, something that was previously unfathomable due to the cost. Now, Khardiata has dreams of becoming a teacher and sending money back to her parents.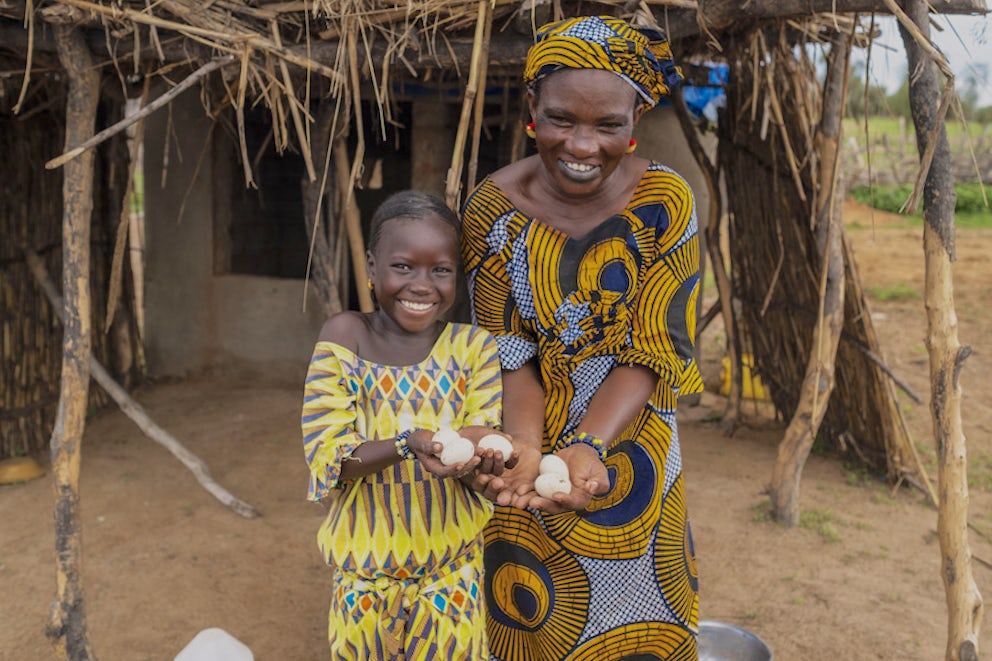 Our Goal: Living Incomes
We're able to develop long-term solutions alongside the people we serve because of your financial support.
Together, we empower communities around the world, lifting millions of people out of poverty and, ultimately, fostering a path for them to earn a living income.
Learn About Living Incomes
Other Ways You Can Get Involved