Donate in Honor
Donate to Heifer in someone's honor to recognize them and to support our efforts to end poverty, alongside the communities we serve.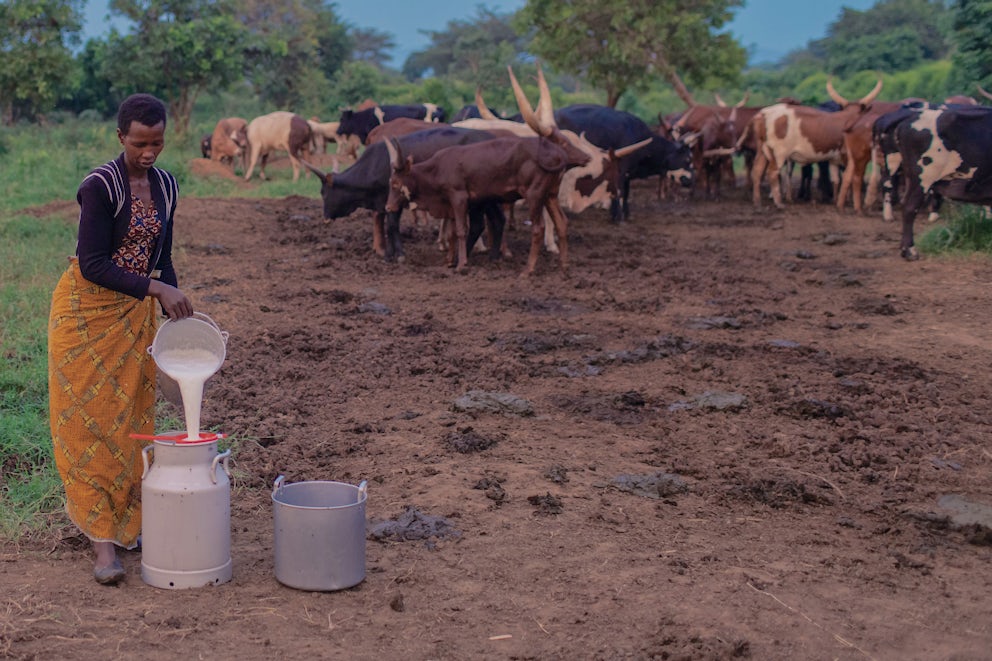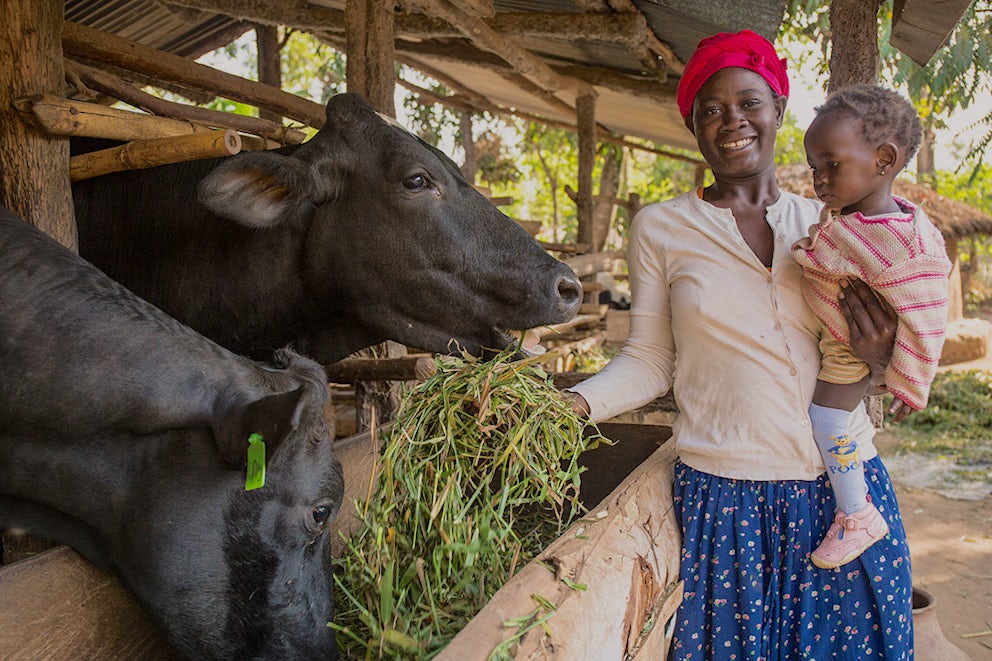 Honor someone special
Honor someone special with a meaningful gift to Heifer in their name for all occasions — birthdays, holidays, anniversaries, achievements and weddings.
You can also give in memory of a lost loved one as a celebration of their life.
Regardless of the occasion, your gift will inspire change, create opportunity and provide hope for those in need.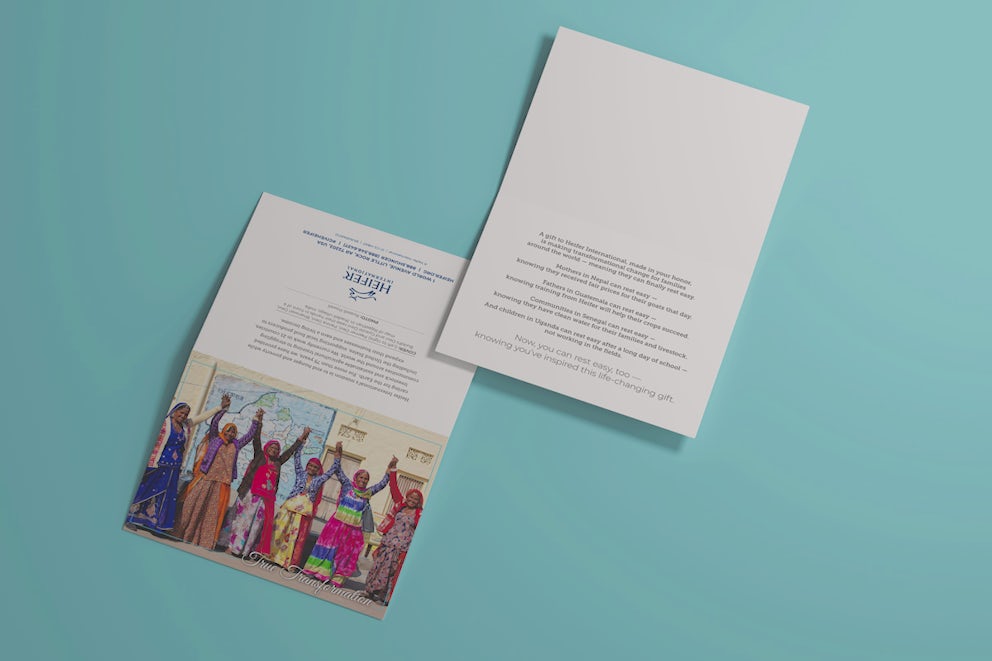 Honor cards
After your transaction, you can send a free honor card to your honoree or to your honoree's loved ones. An honor card is a great way to share the gift and the resounding impact it will have around the world. We have multiple delivery options available.
Questions about giving in honor?
Discover how best to support Heifer's mission, while honoring your loved ones.