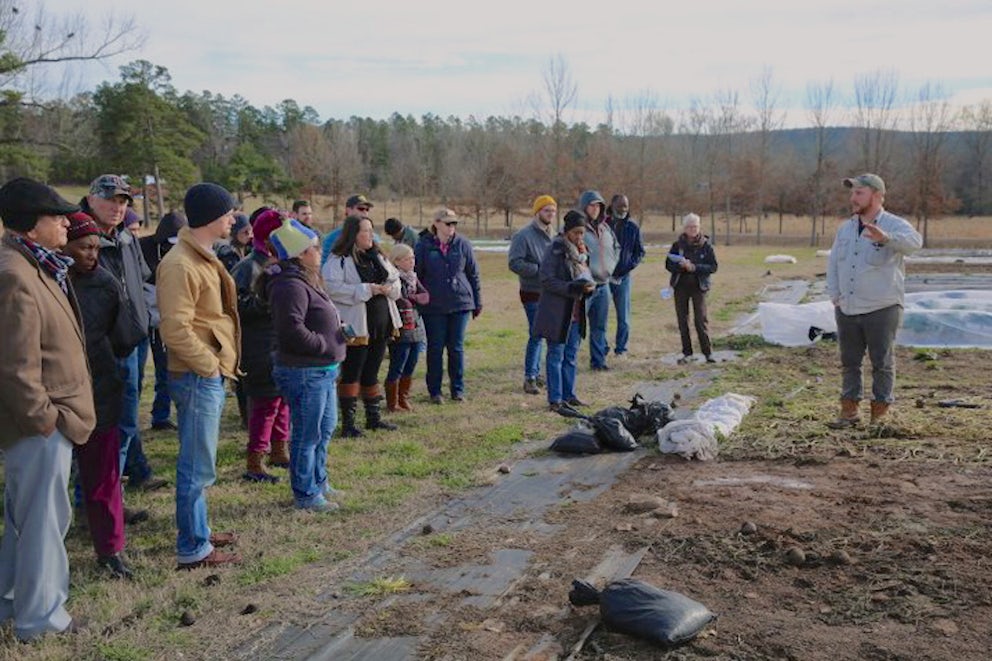 Learn With Us
Expand your knowledge.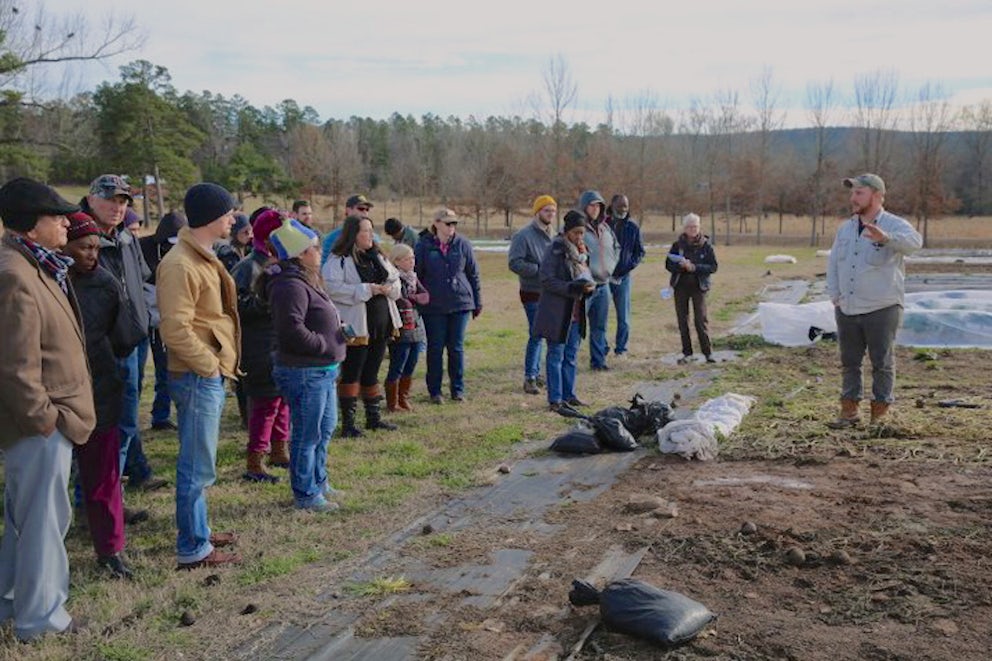 Learn how practicing regenerative agriculture can improve your farm's profitability while you steward and cultivate the fertility of your land for generations to come.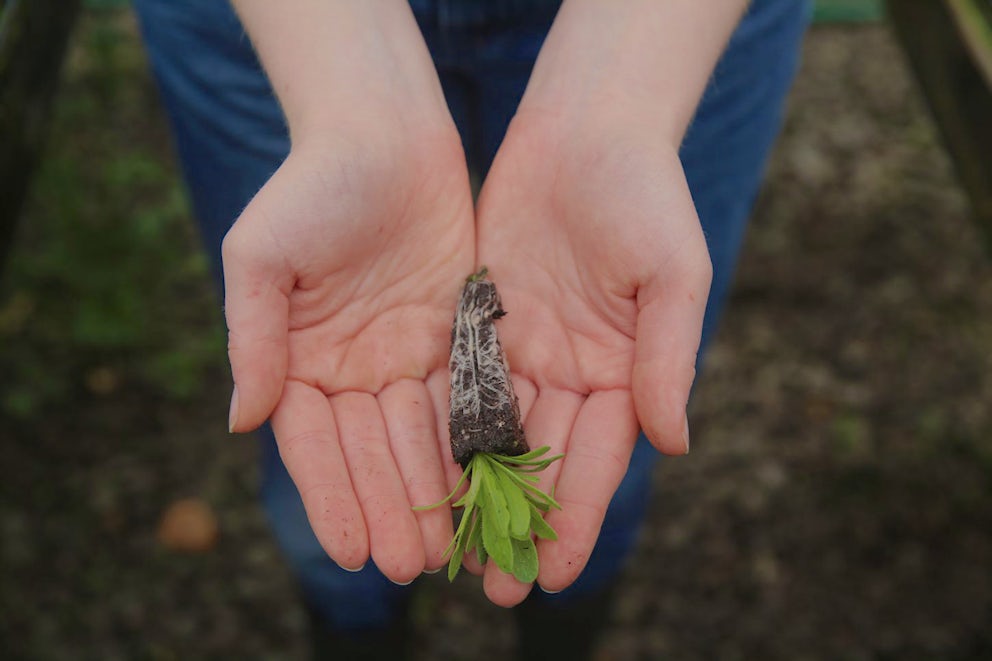 Events
Learn best practices to start or expand your own farm enterprise through profitable, regenerative farming. Heifer USA educational experiences are designed for you to train hand-in-hand with our experts and with leaders in the field of regenerative agriculture from around the country.
Heifer Ranch has temporarily suspended in-person training programs due to health and safety concerns. Check back soon!
Digital Trainings
Heifer USA offers virtual farmer trainings live from Heifer Ranch as well as on-demand training videos. Led by experts in the field, these trainings cover a wide array of subjects related to regenerative agriculture and best practices for running profitable small- farm enterprises.
Volunteer
We believe the future of farming will be led by hearts and minds from many different walks of life. Our diverse community of volunteers are committed to regenerative agriculture and willingly give months of their lives to support the mission of Heifer USA.