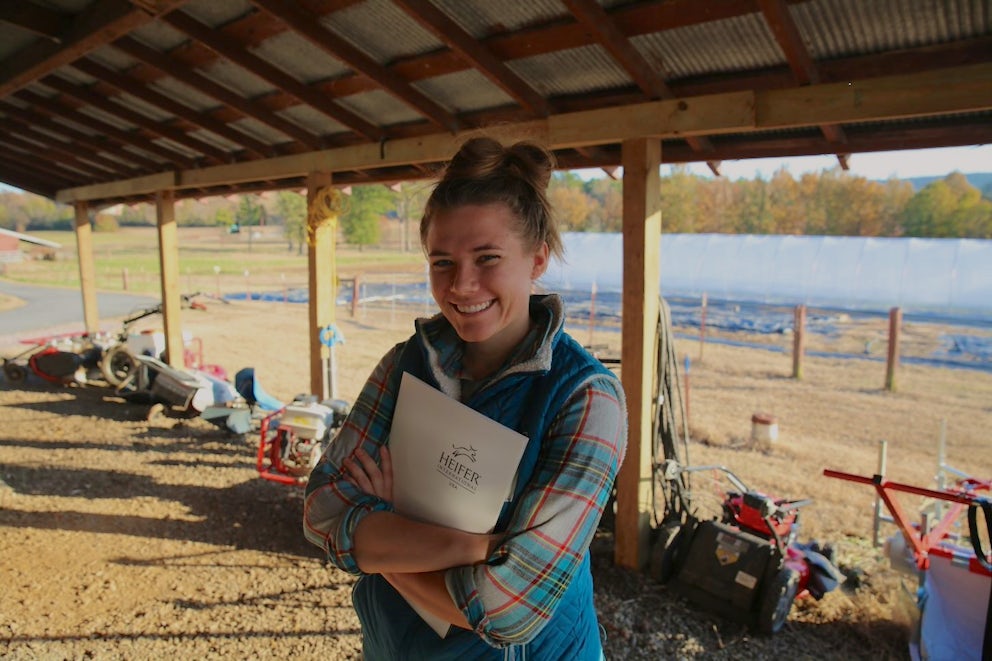 What We Do
Supporting small-scale farmers.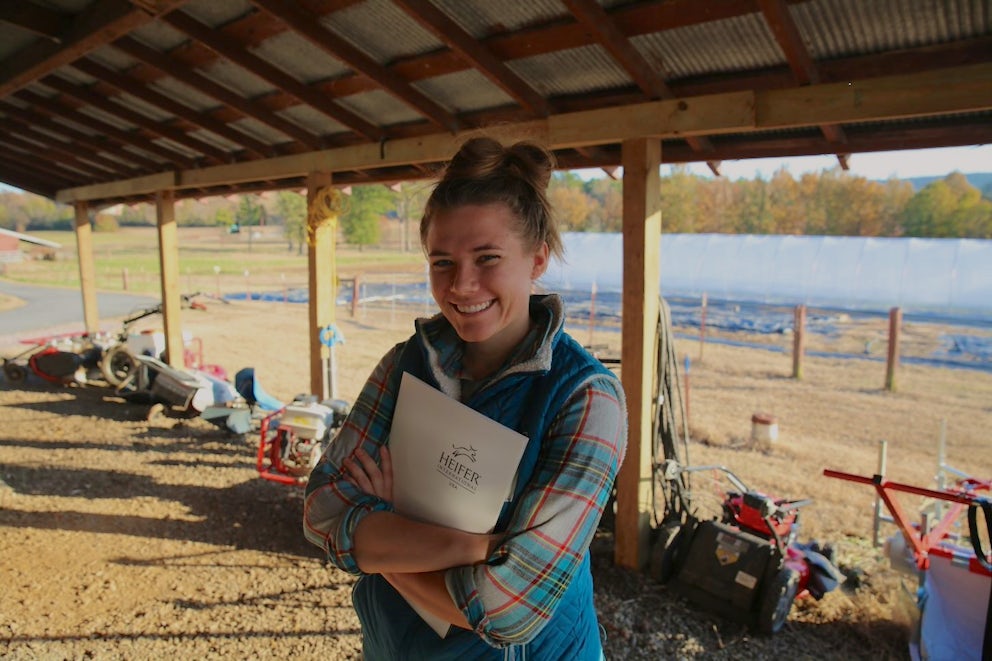 Farming on a small scale is exceptionally challenging — physically, mentally and economically. For decades, small-scale farmers have seen costs rise and incomes drop.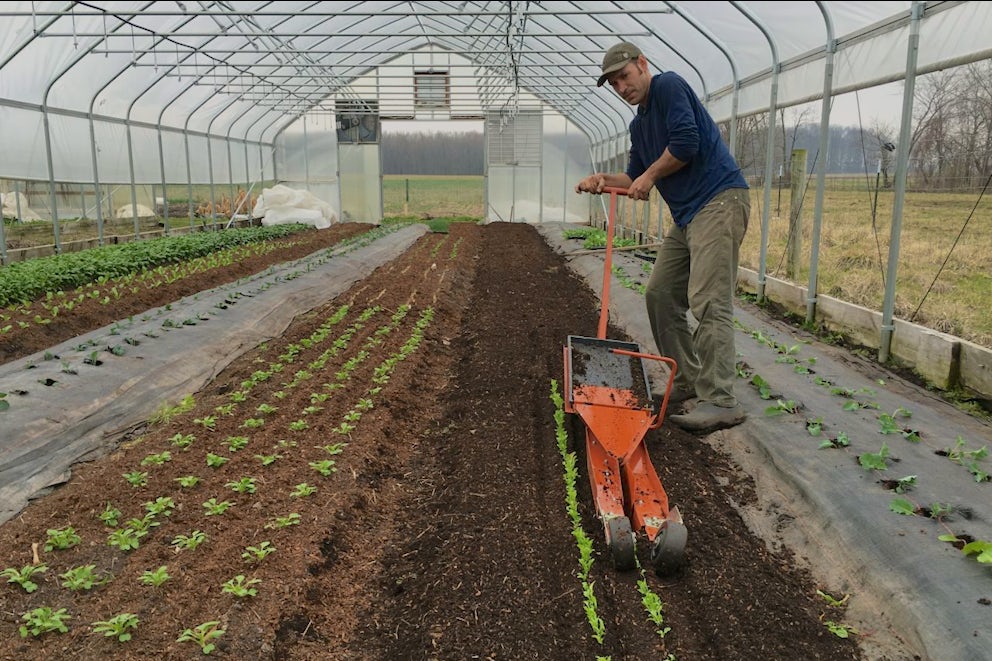 Heifer USA supports small-scale and family farmers in the United States by actively investing in building infrastructure these farmers need so the healthy, nutritious food they produce can earn them a dignified living and keep them on their land. Our two-pronged approach — of training and supporting socially and economically disadvantaged farmers and of building local, sustainable businesses using regenerative farming practices — is the foundation needed for inclusive, rural food systems to thrive and for rural economies to make a comeback.