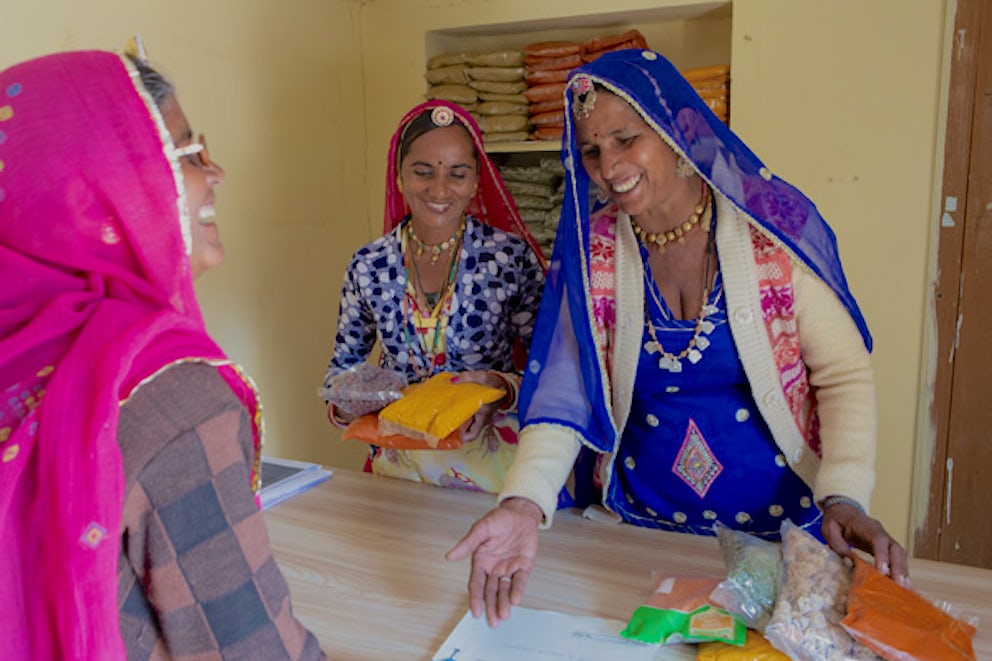 Partner With Heifer
Strong Alliances Make Sustainable Change Possible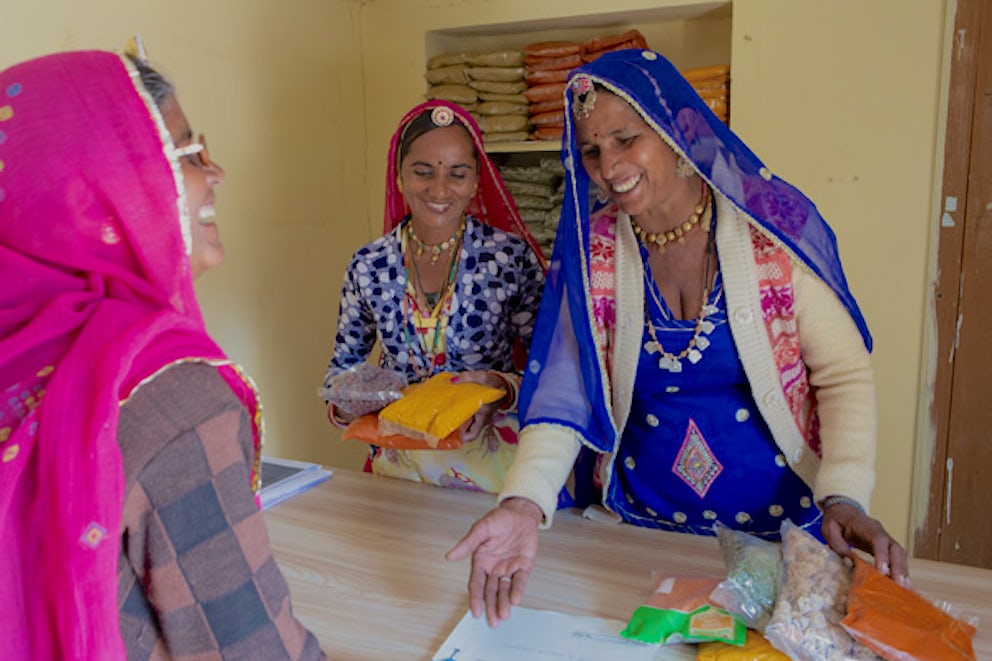 We are scaling up our impact to bring millions of people out of poverty every day. That takes the commitment of people, companies, organizations and foundations, aligned with the singular focus of helping struggling families turn their lives around. When we work with like-minded groups toward the same goal, we can achieve even more.
See How We Can Work Together
Why Partner with Heifer?
Heifer brings unique assets to our partnership, including: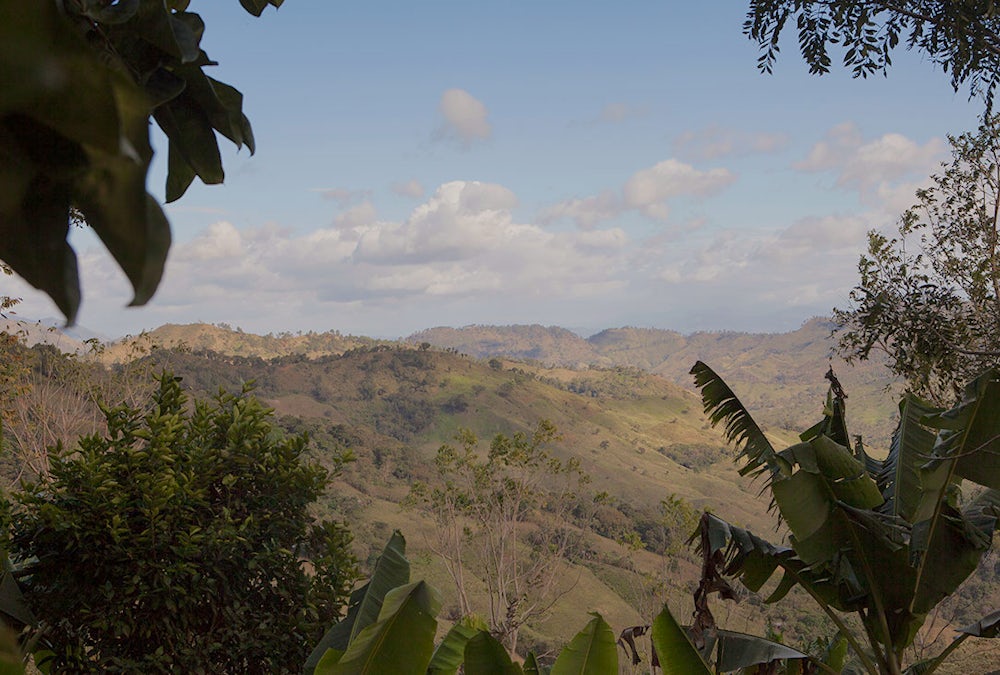 Global Results
Support projects and programs that make a positive, long-term impact in some of the world's poorest areas.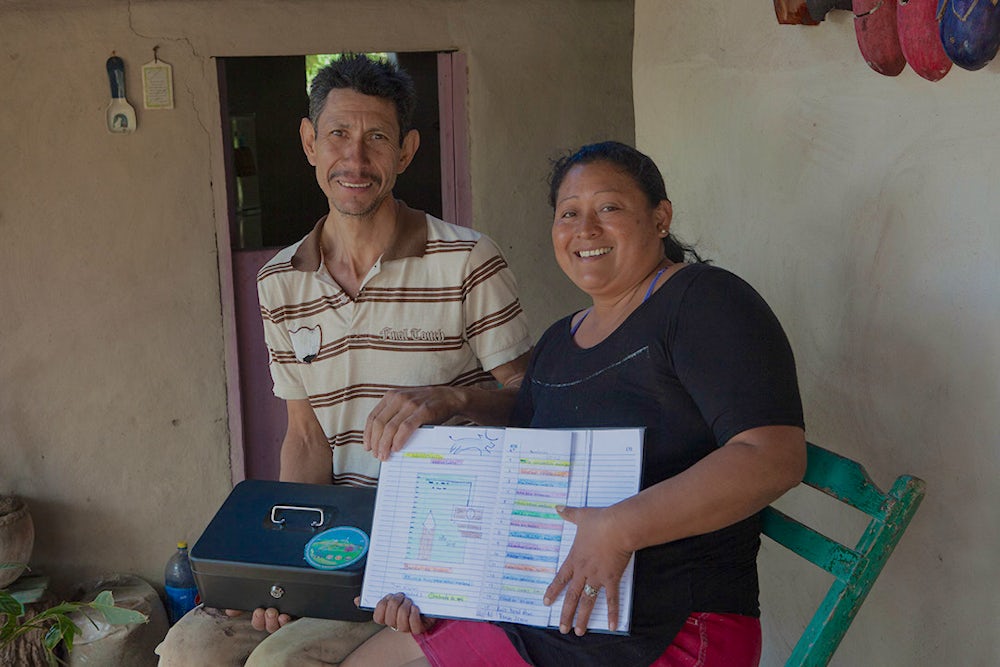 Economic Impact
Help us create jobs, improve income and build hope by investing in a market-based approach to economic development.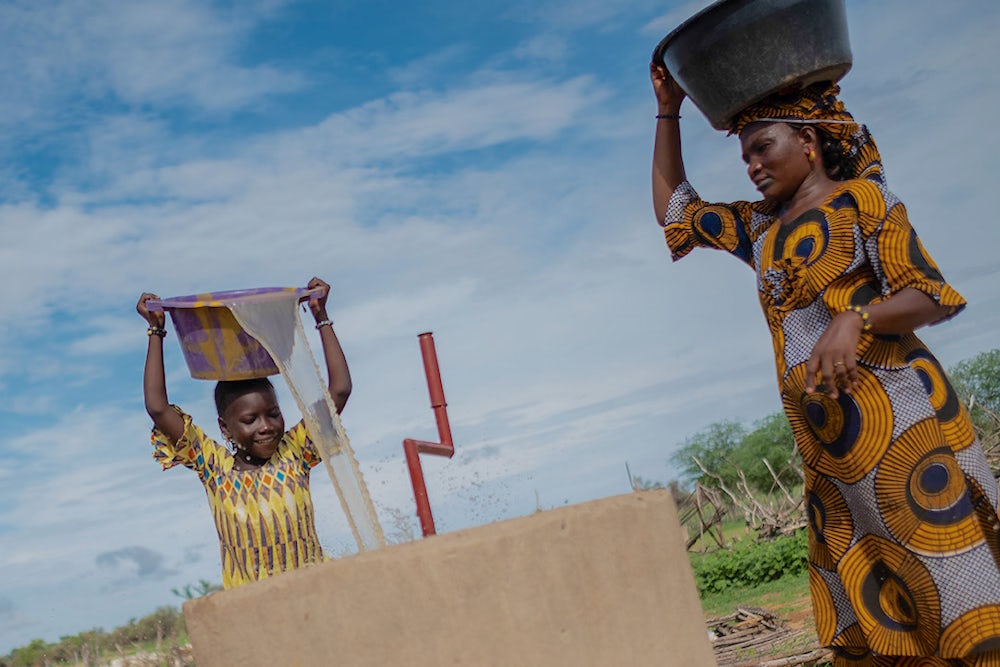 Social Reponsibility
Gain positive brand recognition and engage your audience through joint public relations and cause marketing campaigns.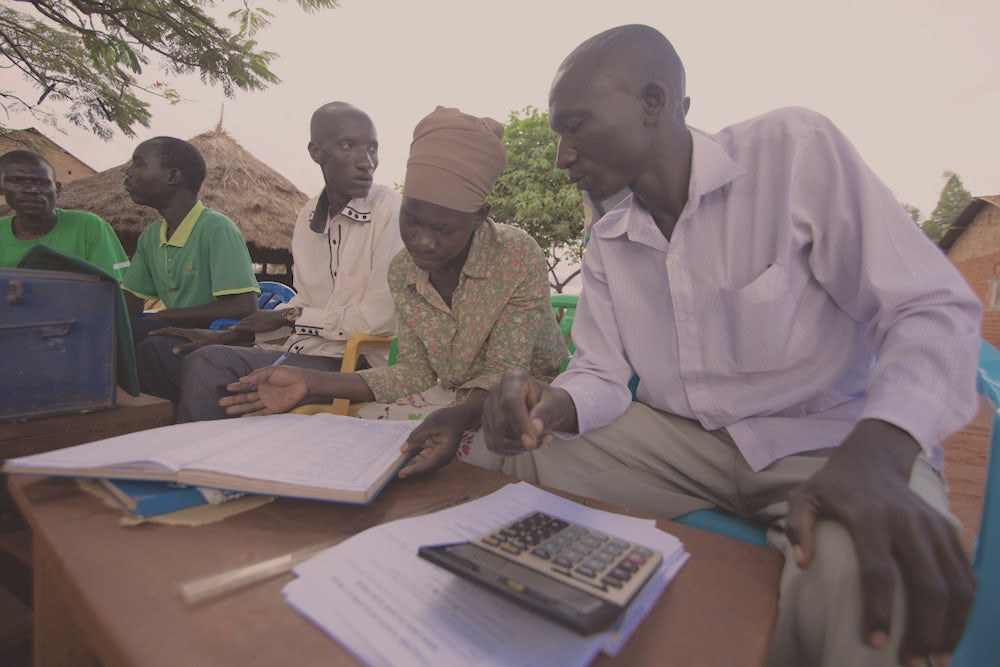 World-clasS Networks
Be part of a coalition of change-makers including leading corporations, foundations, public institutions and philanthropists.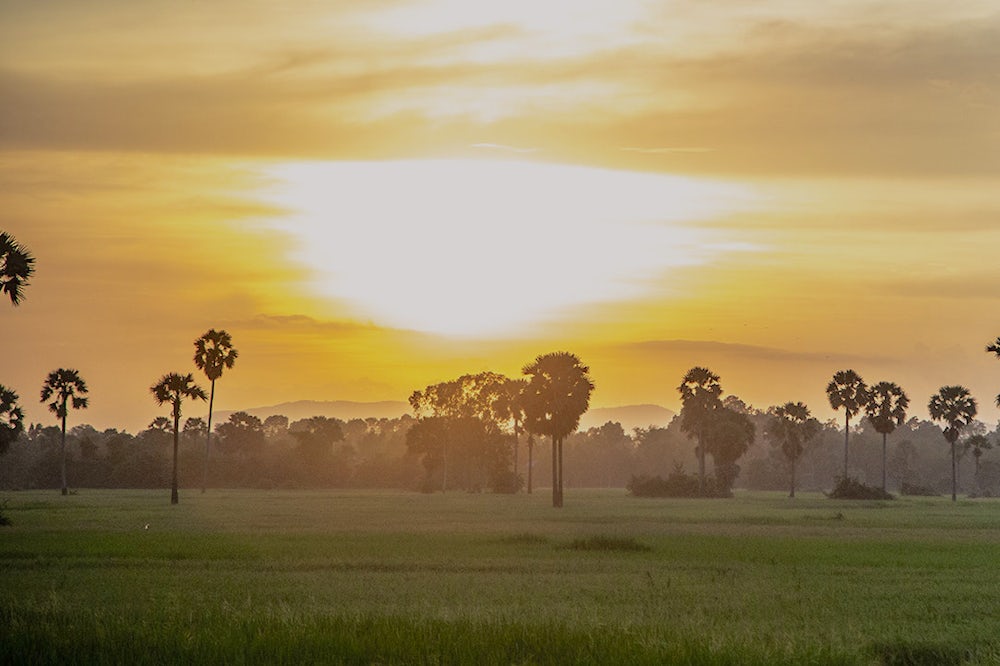 Sustainability
Contribute to a better Earth as you enable farmers to learn climate-smart and environmentally friendly methods.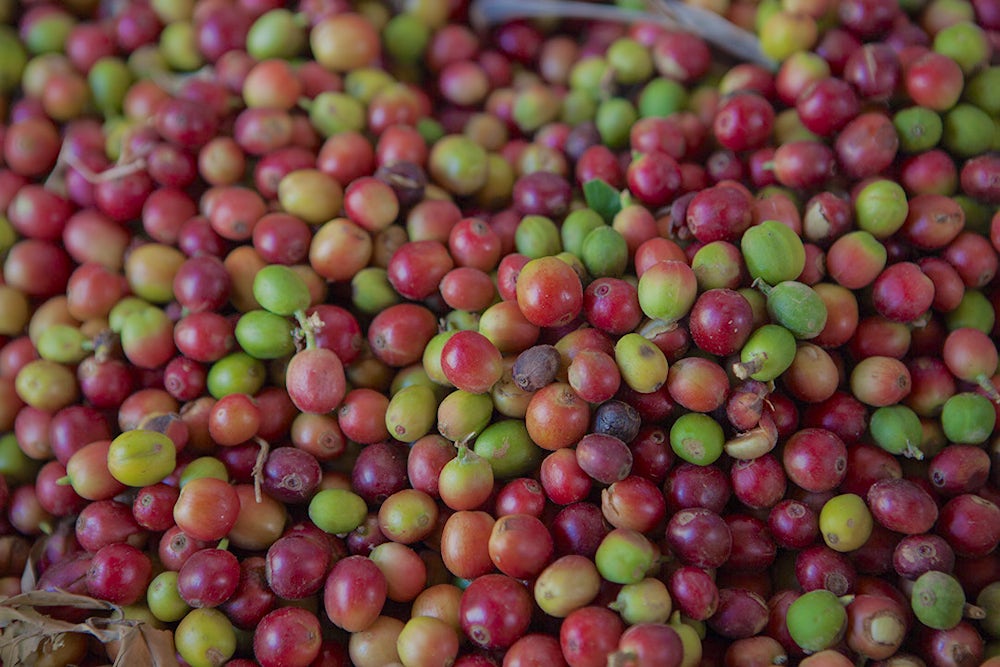 Value Chain Engagement
Have a presence in emerging markets while benefiting impoverished communities..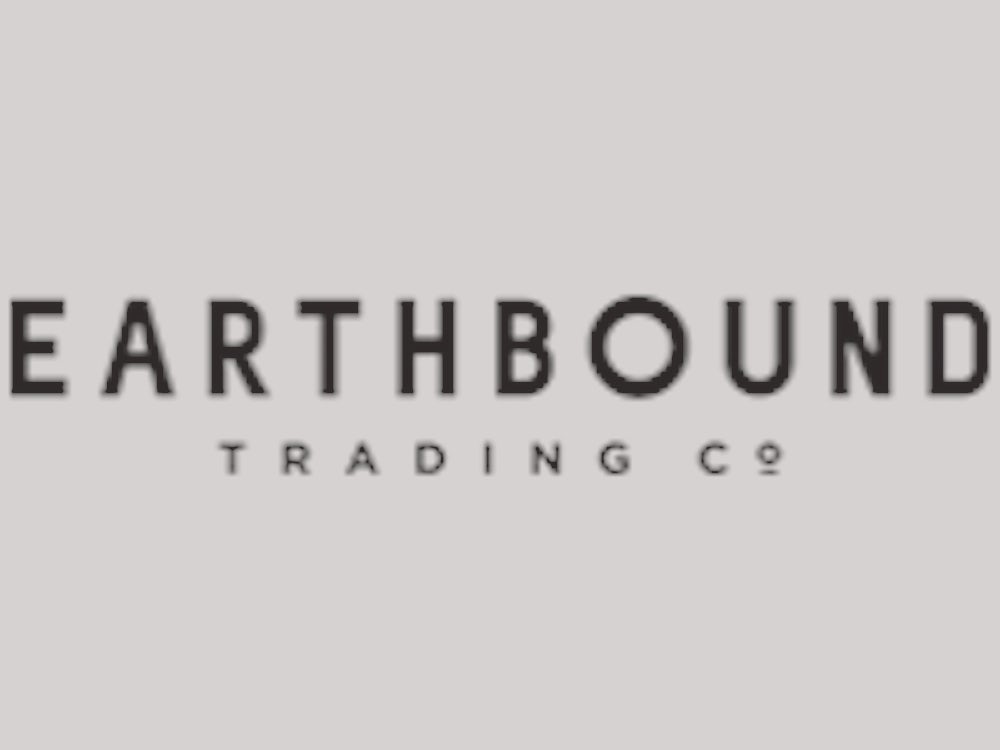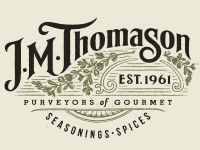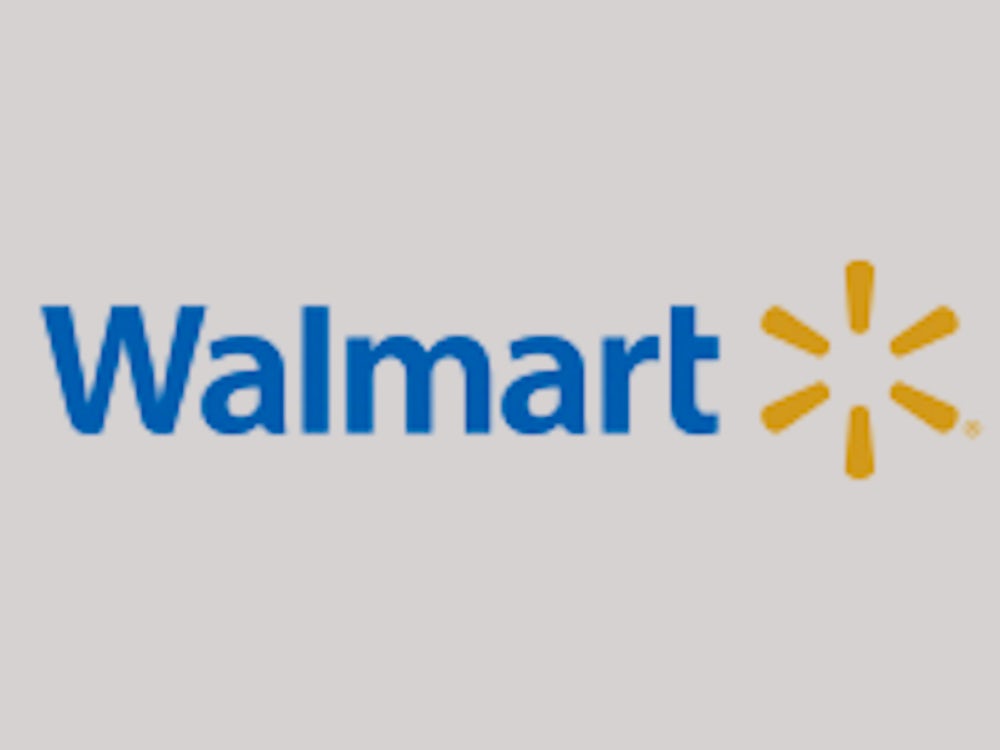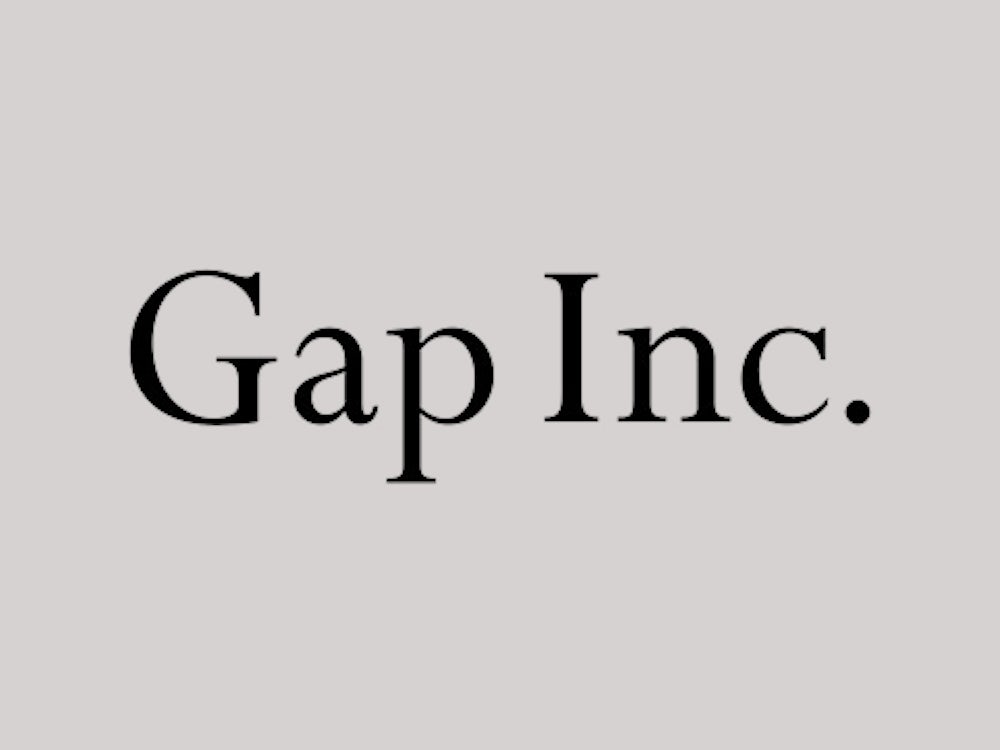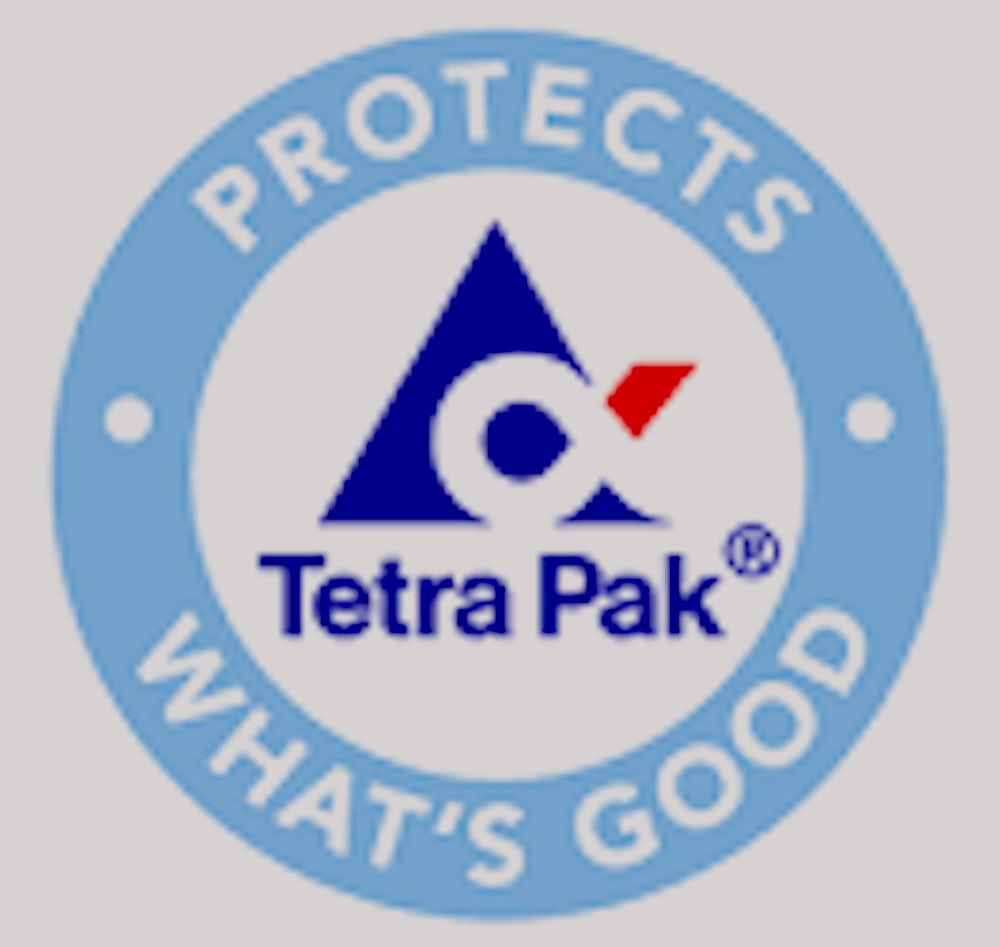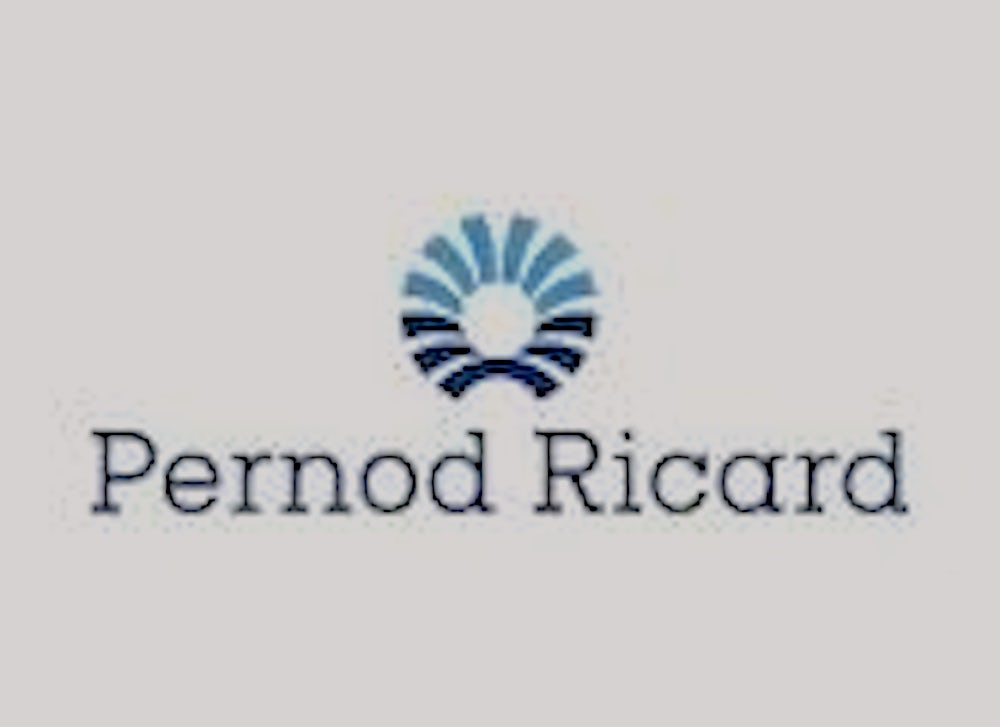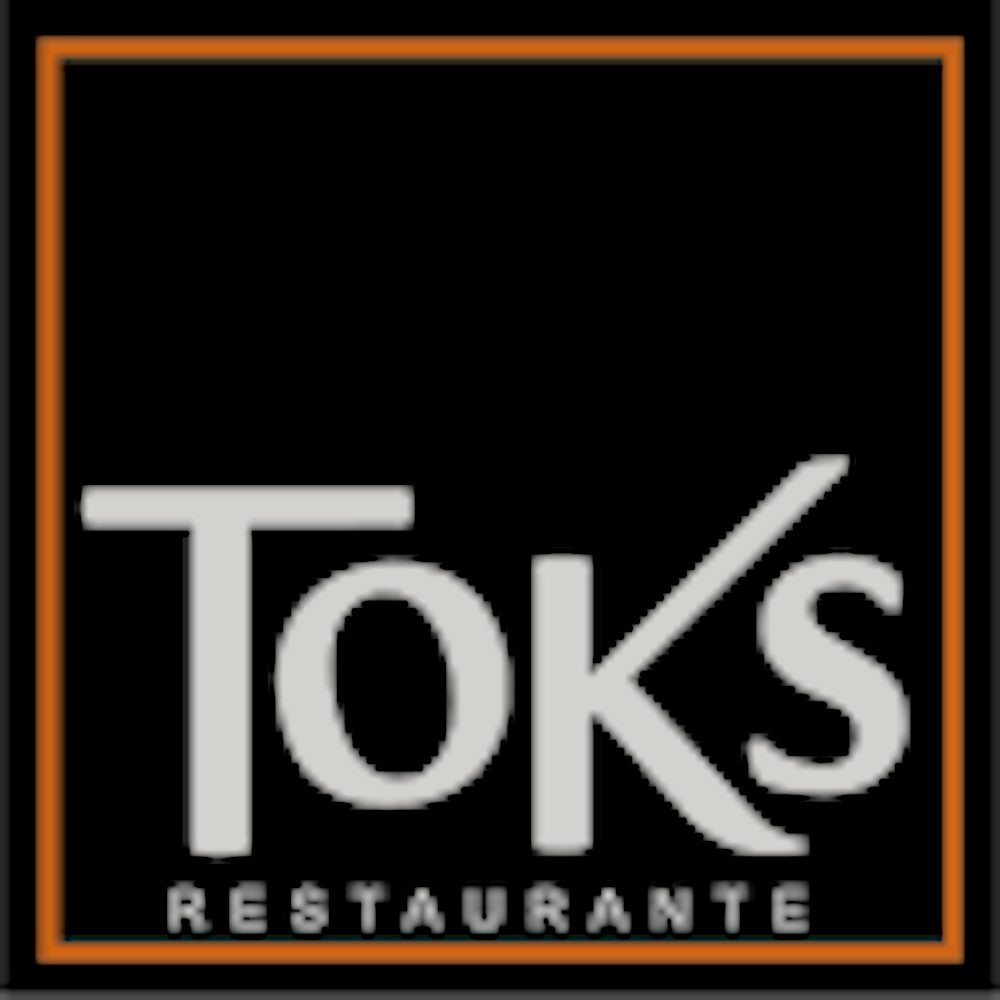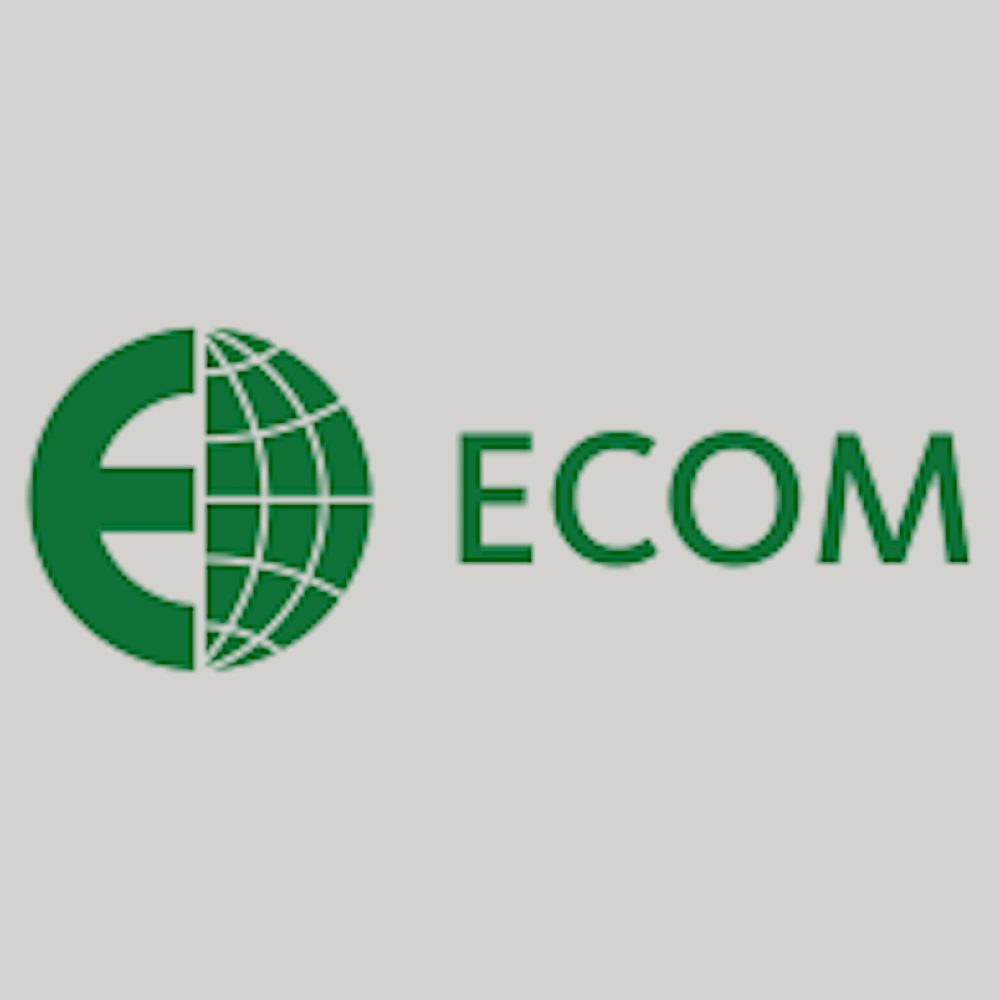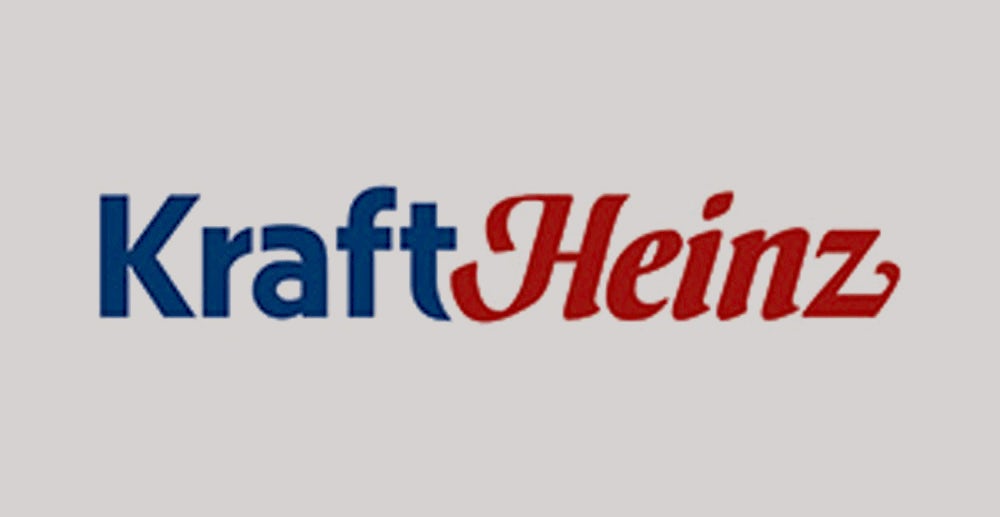 Foundation Partners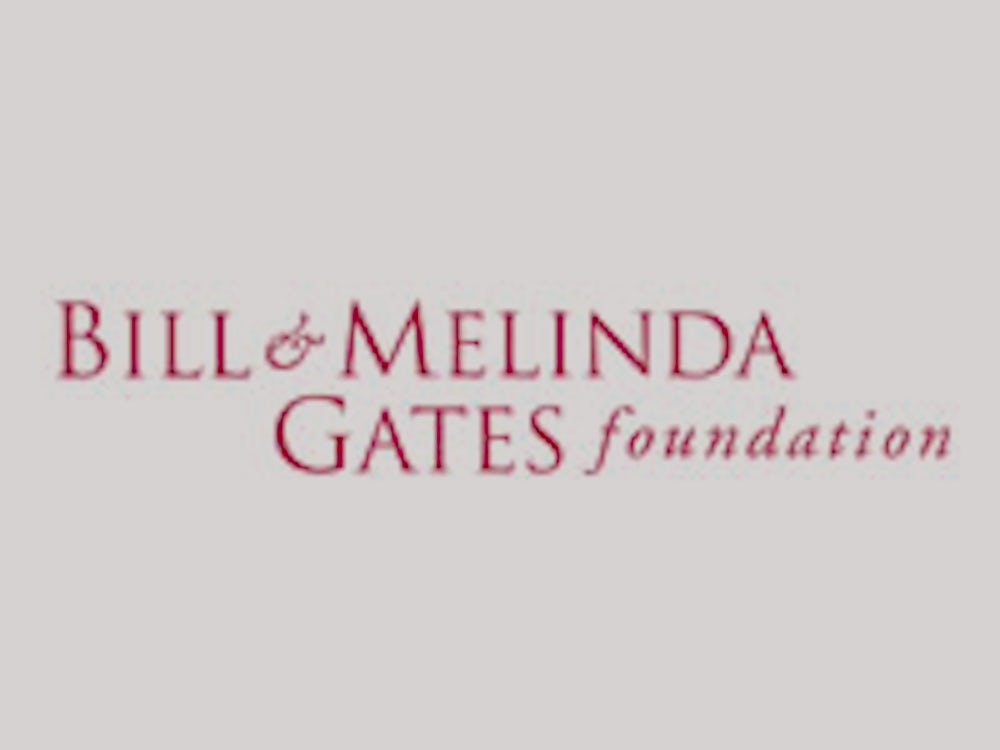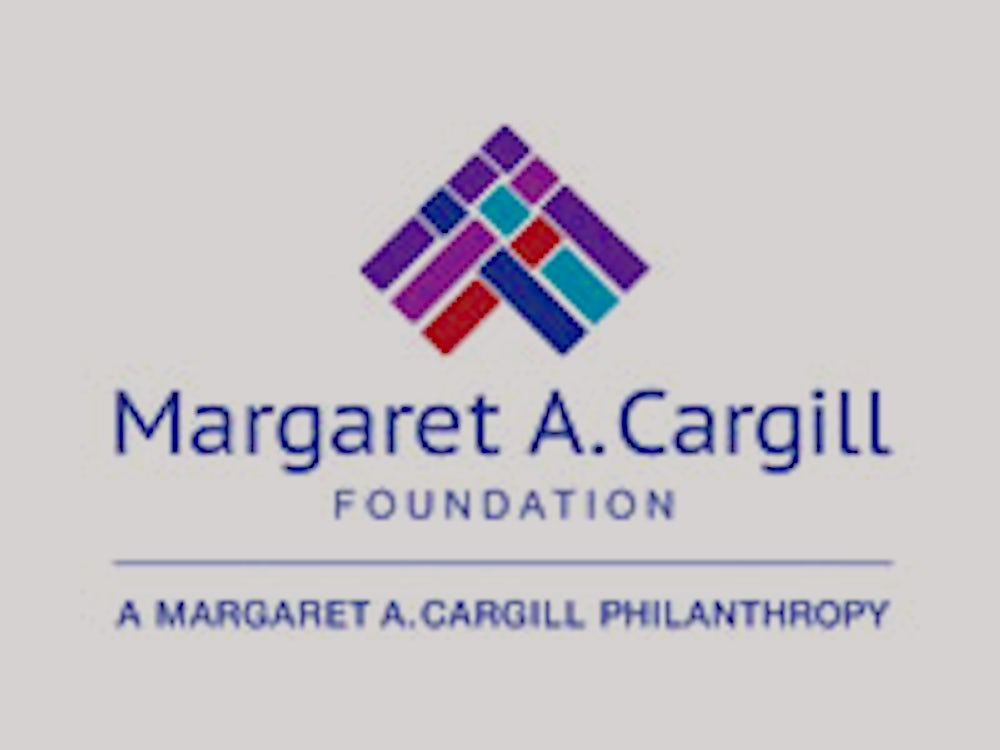 Membership Organizations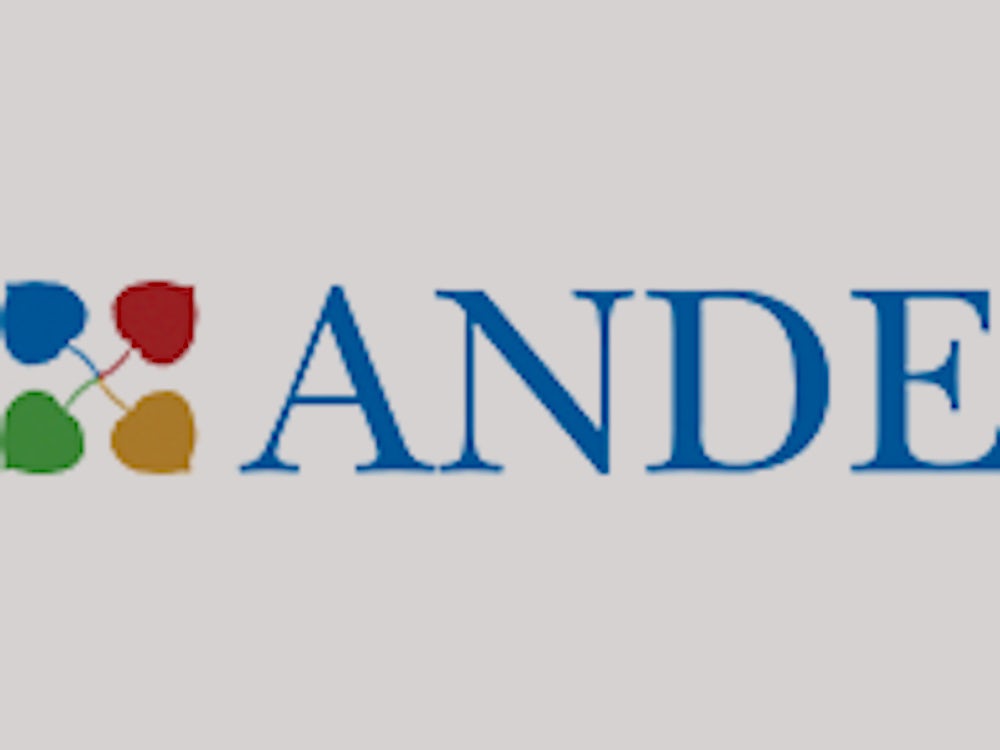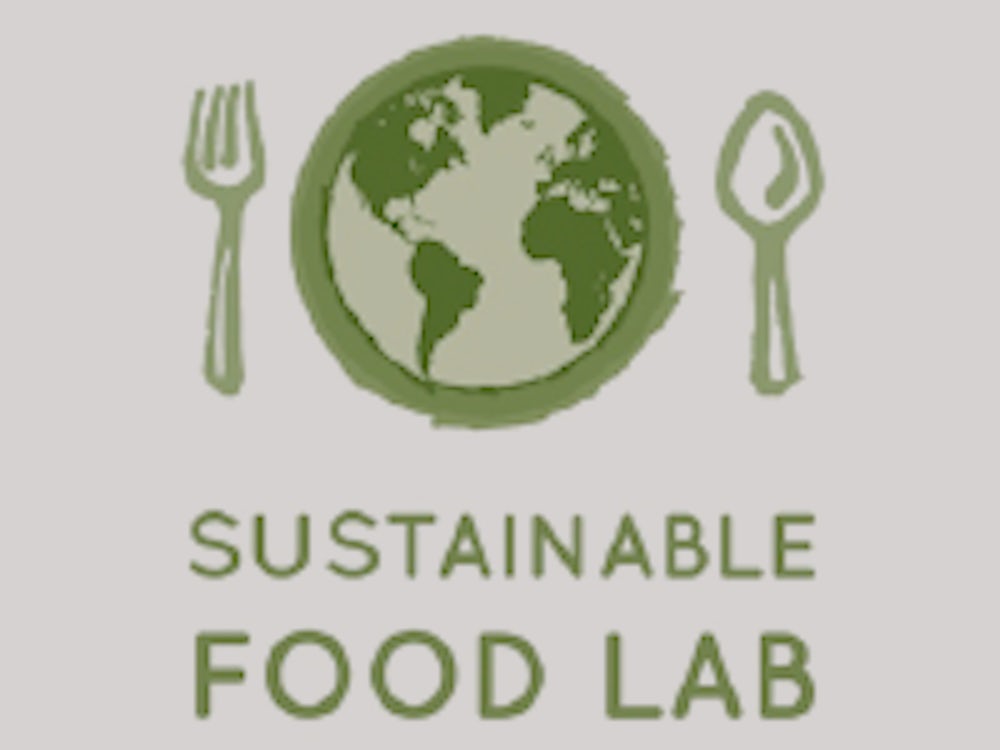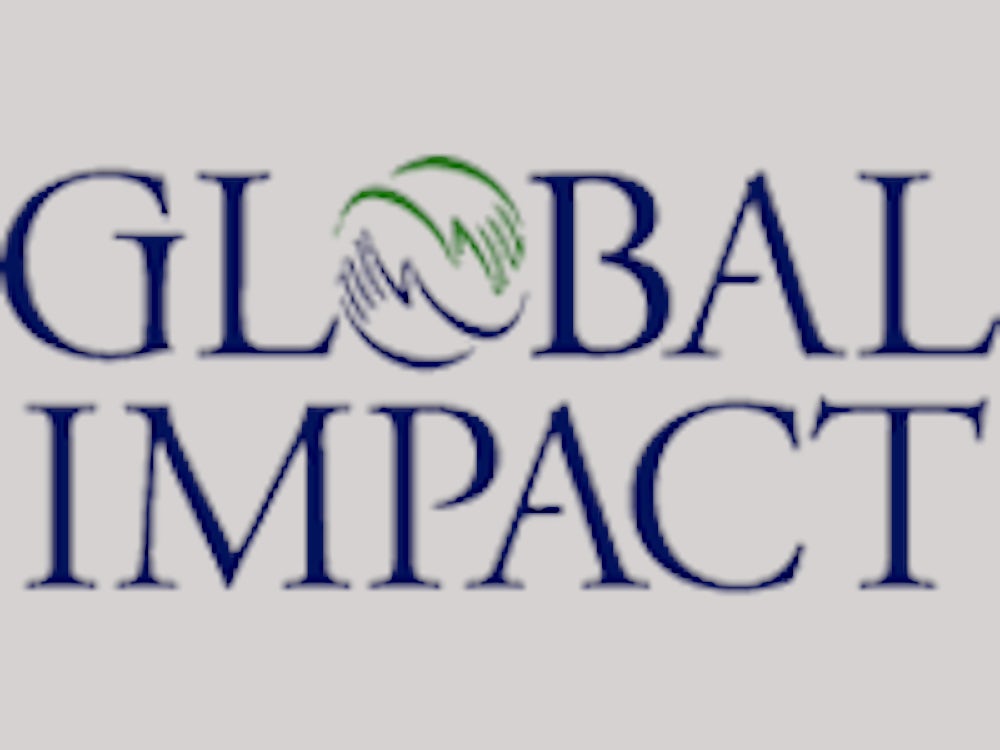 Supporting Associations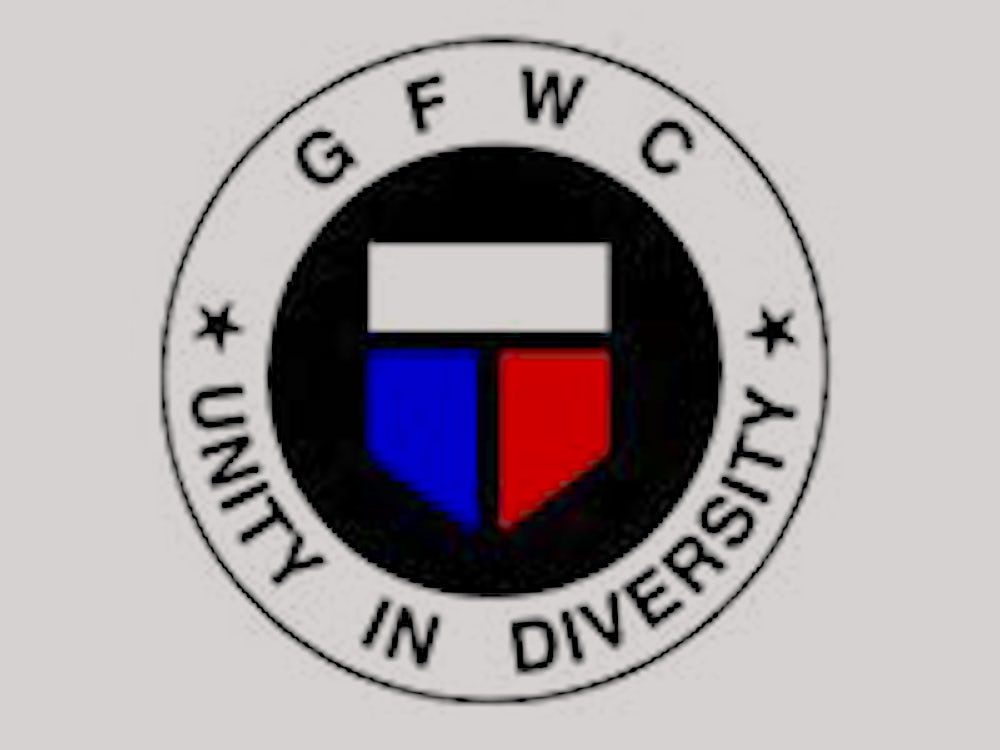 Media Partners