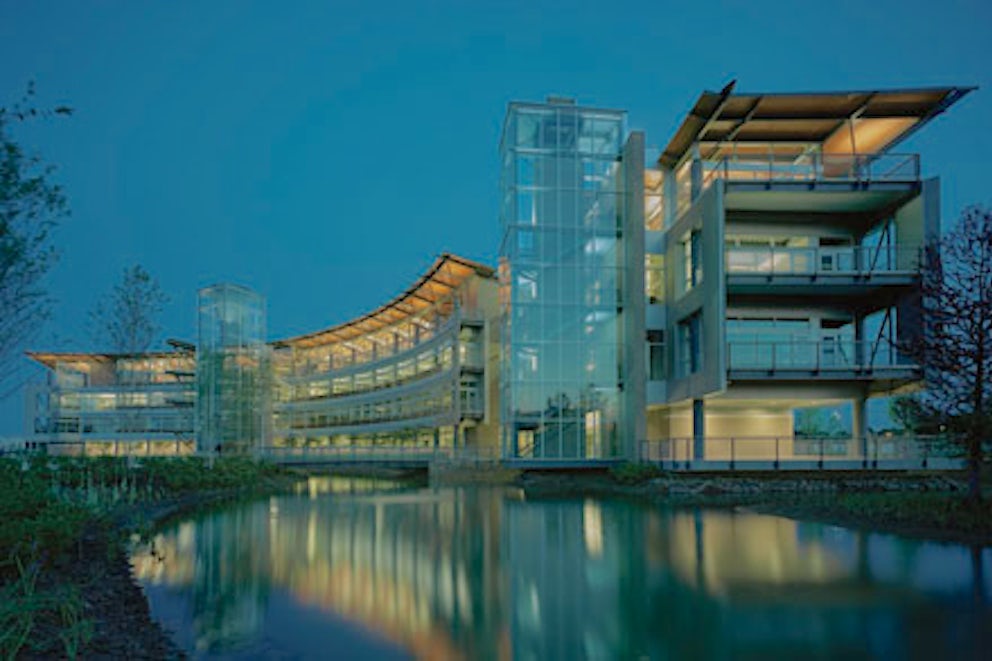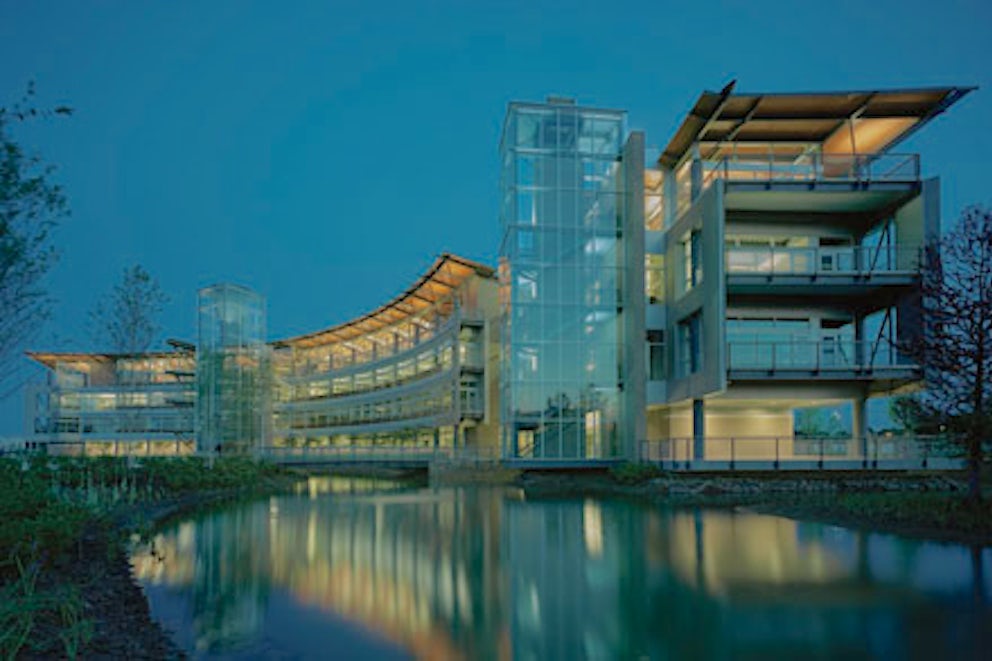 Take a look inside Heifer International — from meeting our experienced leadership and valued partners to virtually touring the offices where we work and reading our financial reports.
Since 1944, Heifer International has provided struggling communities with the unity, hope and confidence necessary to flourish.
We believe that the road to ending poverty begins by empowering farmers to earn a living income.
That requires connecting them to thriving marketplaces and key players in local economies. In partnership with public and private organizations, we provide capital, technology and other critical resources necessary for small-scale farmers to succeed.
We refuse to stop until every person is living a dignified life with access to nutritious food, resources, education, healthcare and money saved for emergencies.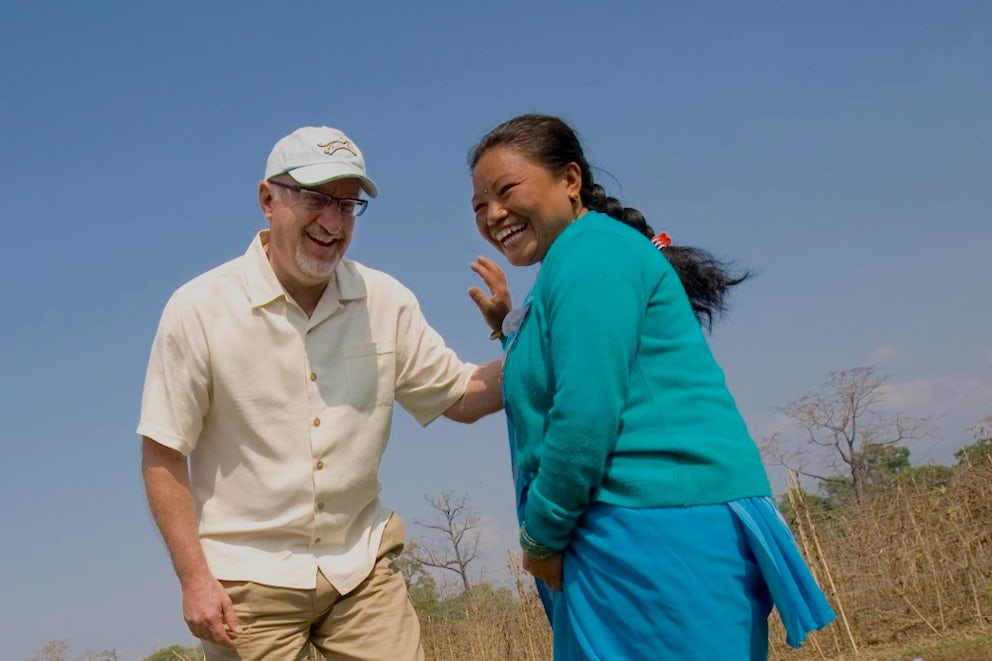 Leadership Team
Our leaders' robust level of experience guides our work with farming communities to achieve living incomes.
Meet Heifer's Leaders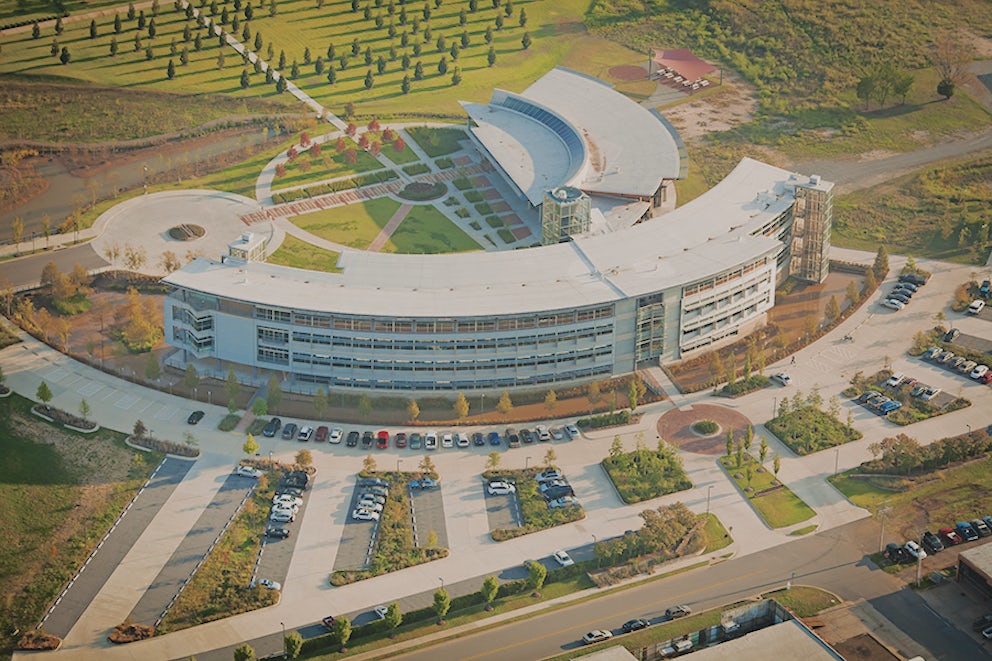 Our Offices
Based in Little Rock, Arkansas, our headquarters serves as a business and education facility that upholds and imparts environmental responsibility. Abroad, we operate more than 20 country offices.
Explore Our Campus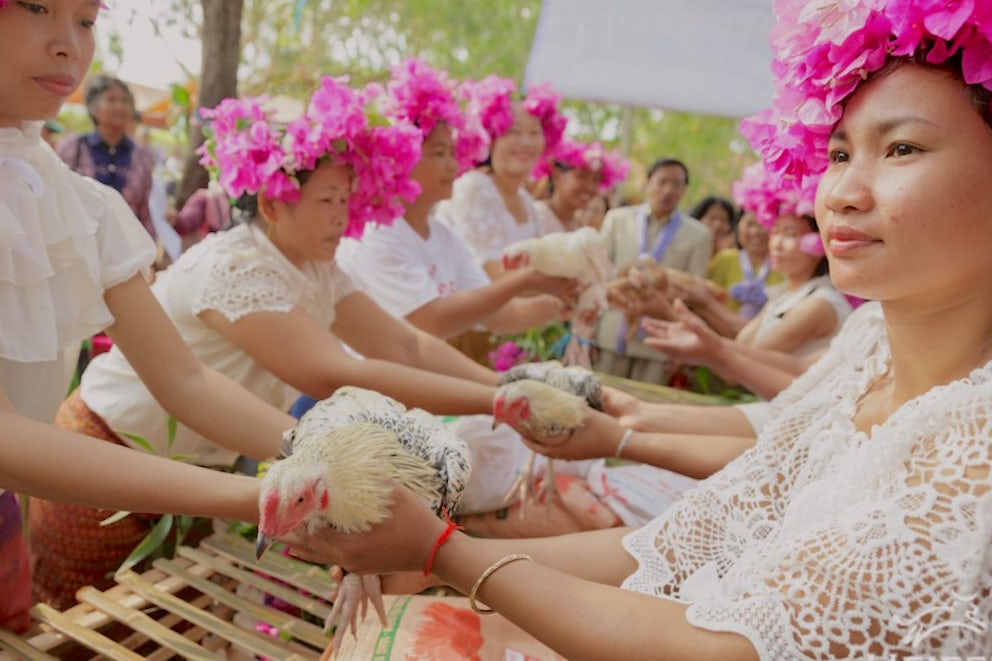 Affiliates
Our independently governed affiliates work closely with Heifer International to advance our mission.
See our Affiliates
Philanthropy
&

Foundation Relations

A gift or pledge of $25,000 or greater is a significant investment in Heifer's mission to end hunger and poverty. At this level of giving, the impact of your donation will ripple throughout entire communities, unlocking their potential and lifting them out of systematic poverty.

Learn how to partner with Heifer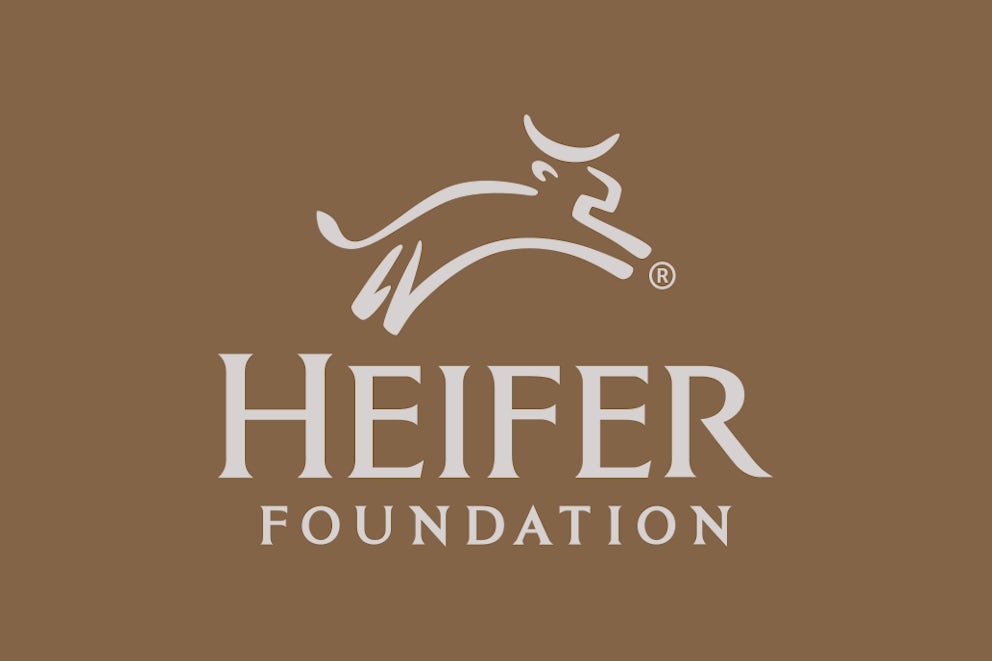 Heifer Foundation
For more than 25 years, Heifer International and Heifer Foundation have partnered globally to support a common mission while meeting donors' unique individual needs.
Find Out More About Heifer Foundation
Financial Information
Heifer International reports audited financial statements, annual reports and tax information, including our nonprofit status and IRS Form 990.
Read the Reports
Procurement and Contracting Services
Review Heifer International's procurement policy, contact our team, register as a vendor, or read our terms and conditions.
Become a Vendor