Women's Empowerment and Social Capital
Investing in women around the world
Investing in women is key to ending hunger and poverty. And it's at the very center of our community development approach.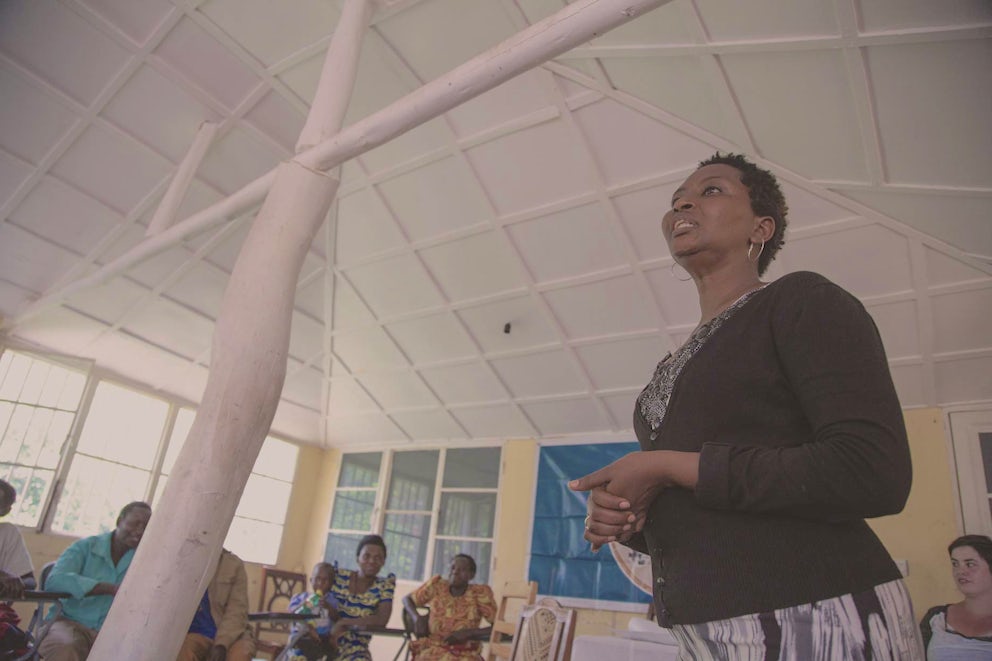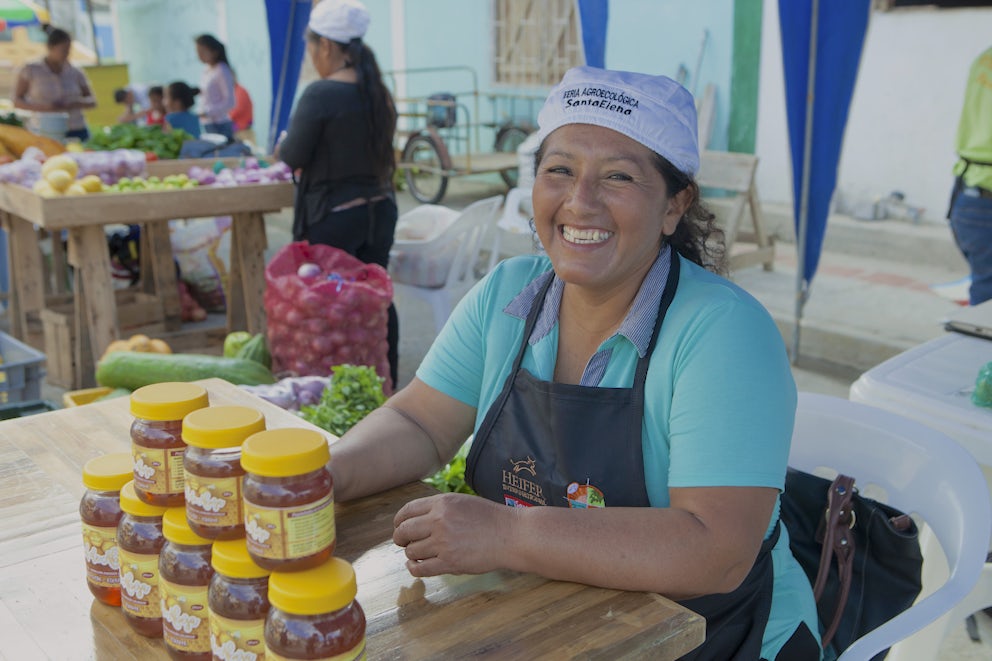 Supporting Entrepreneurs
When women have control over their assets and incomes, they reinvest in their families.
Everyone eats more nutritious food. Kids go to school. Families get better access to health care.
That's why we invest in women farmers and business owners, equipping them with the tools and expertise they need to make their businesses thrive and grow.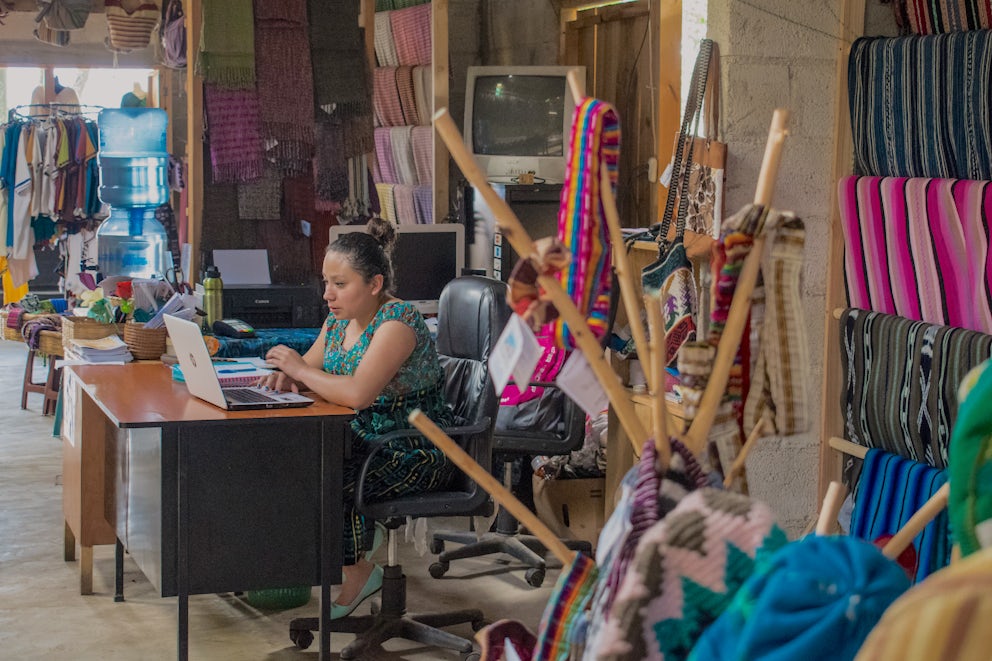 Financial independence
We support women to improve their products and sell them for higher prices. We work with them to build their confidence so they can find new markets for their goods, and make their voices heard in their communities.
And we connect them to other farmers, business owners and entrepreneurs to build inclusive markets that create new opportunities for others.
Because when they have their own sources of income and can decide how their money is spent, the impact on their families and communities is truly transformational.