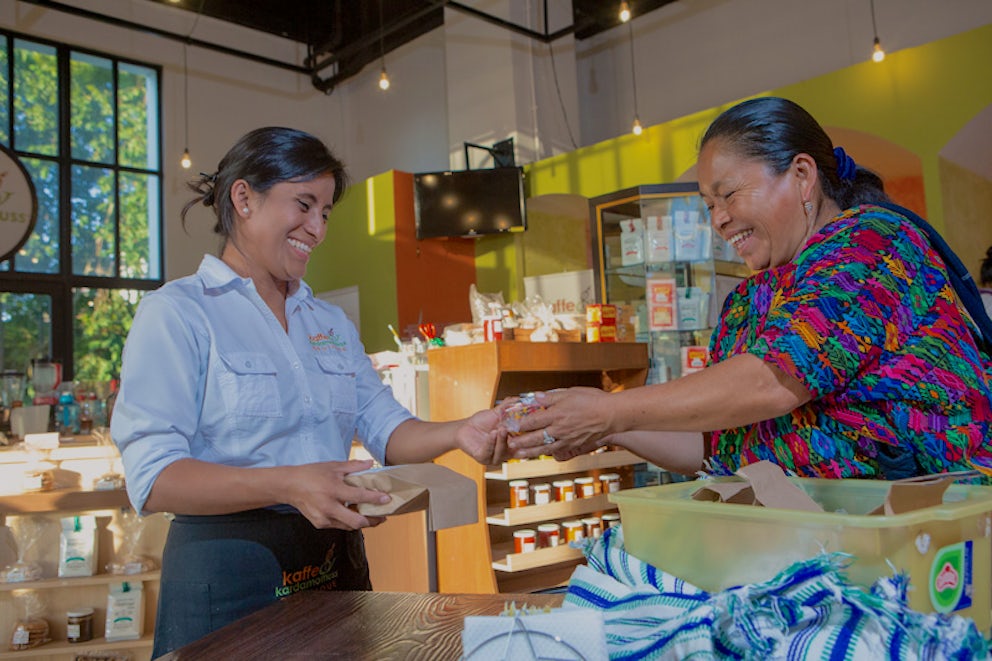 PARTNERSHIPS ARE CRITICAL TO OUR MISSION OF ENDING HUNGER AND POVERTY

while caring for the Earth

.
Heifer provides a variety of corporate partnership opportunities that allow businesses of all sizes to engage their customers and employees – all while furthering our work to lift communities out of poverty.
Featured Sponsorship Opportunity: Read to Feed
Our Read to Feed® program gives kids the incredible opportunity to help families in need while they read! By being a Read to Feed sponsor, your business can help encourage kids to set and meet reading goals while also supporting farmers in the U.S. and around the world.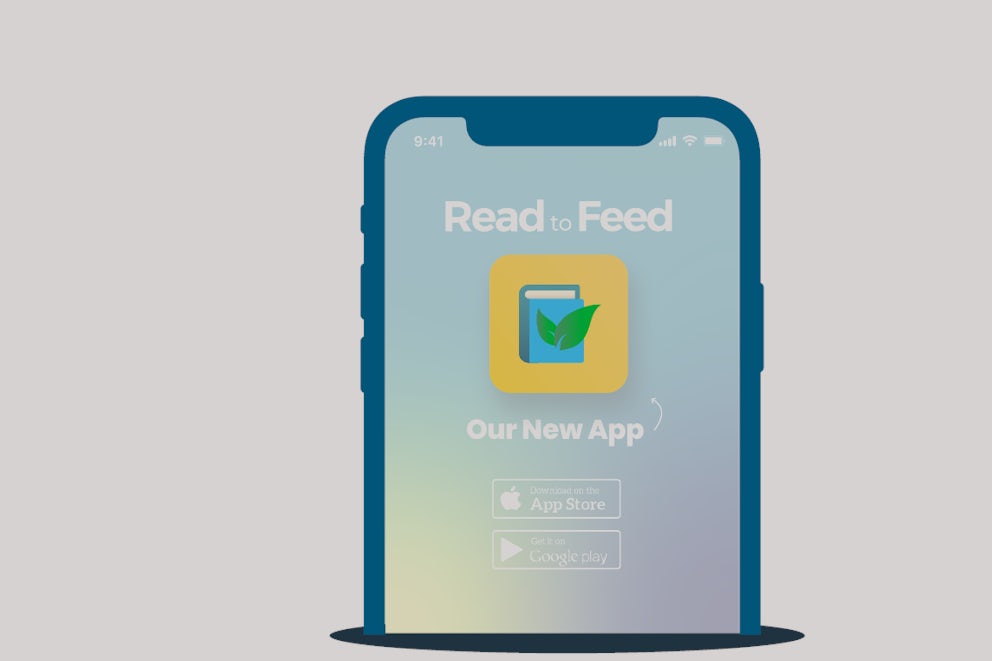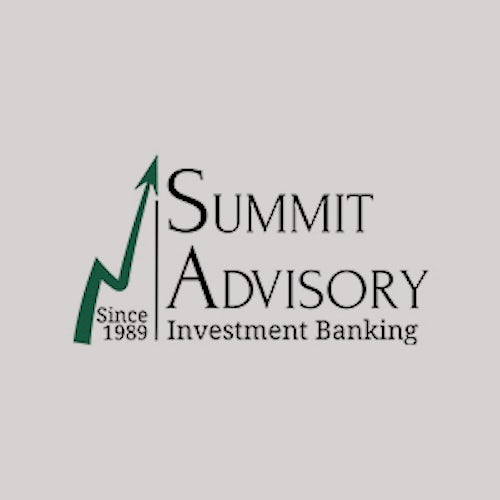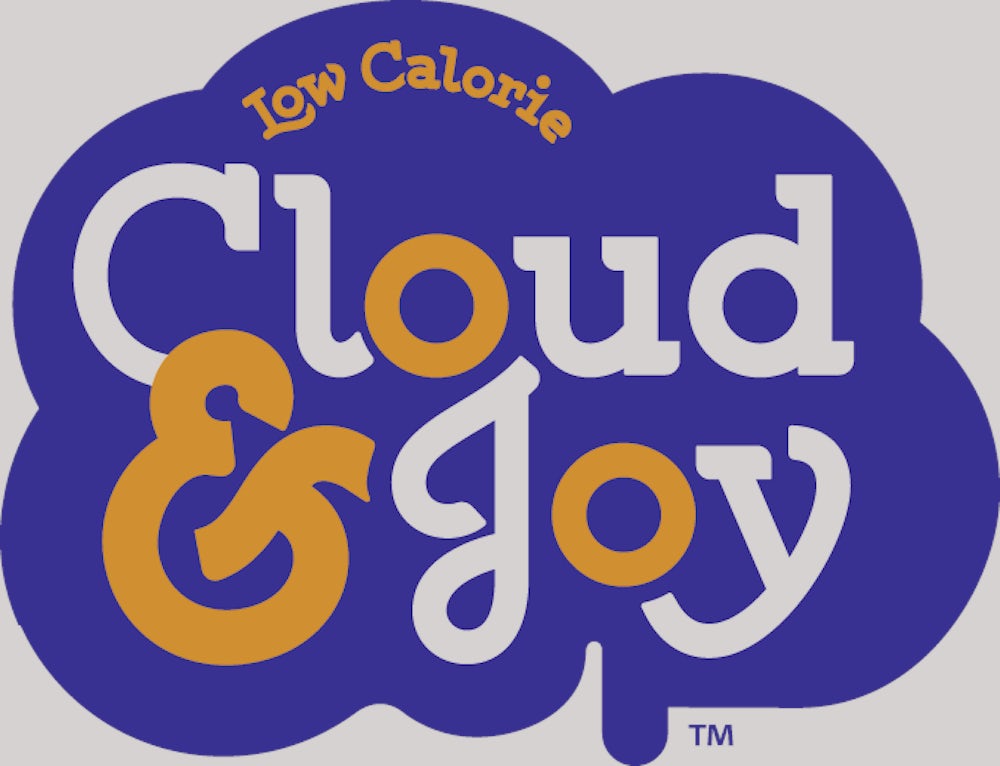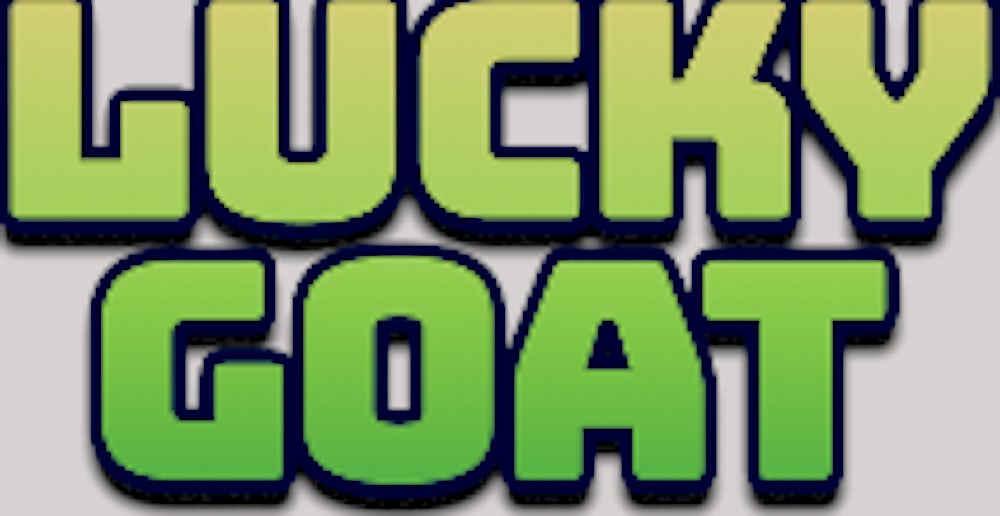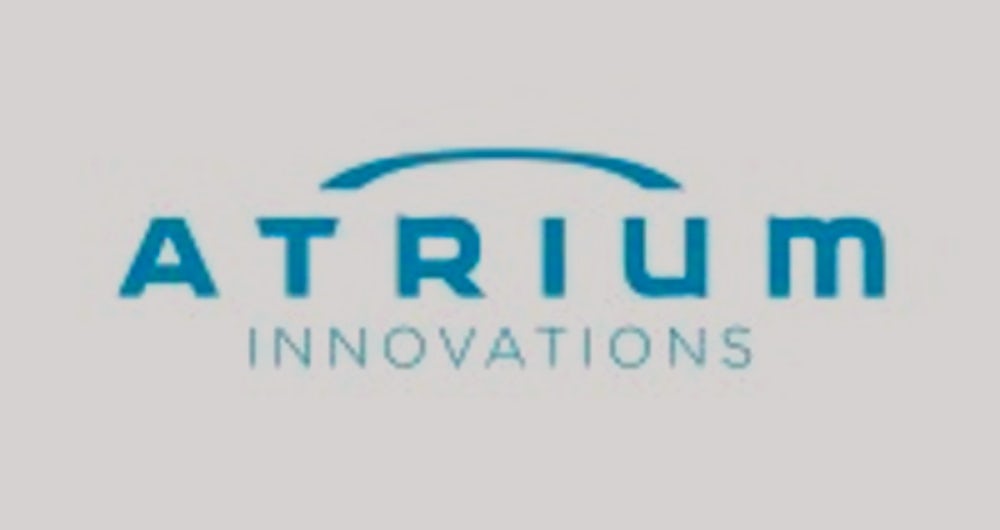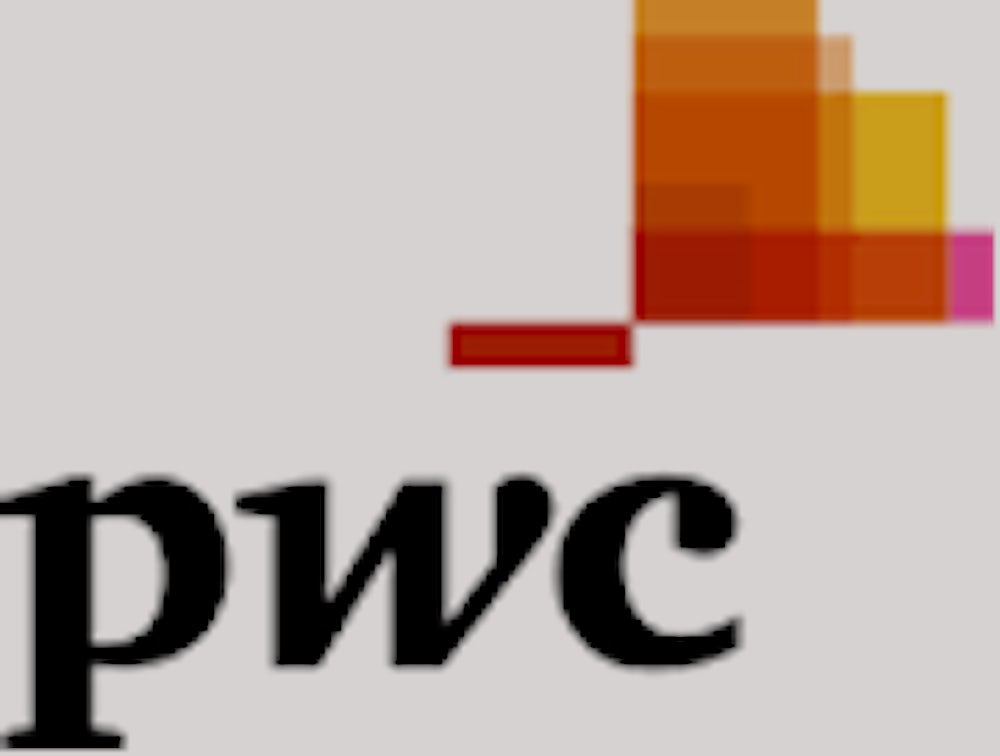 McLelland Consulting Engineers Inc. • Worldfinds Inc. • Battelle Always Giving •
Eidon Inc. • Pledgeling Foundation • Dream Book Inc.
Contact Us
What partnership opportunities would you like to discuss? Complete the form and we will get in touch with you soon.