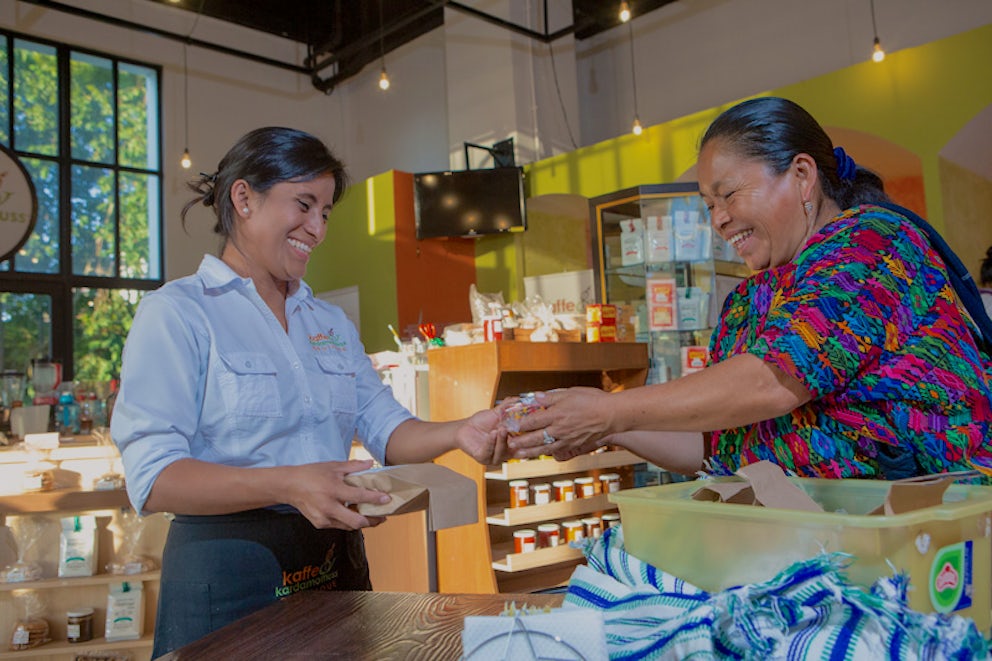 PARTNERSHIPS ARE CRITICAL TO OUR MISSION OF ENDING HUNGER AND POVERTY

while caring for the Earth

.
Heifer provides a variety of corporate partnership opportunities that allow businesses of all sizes to engage their customers and employees – all while furthering our work to lift communities out of poverty.
Urgent Need: Helping Hands
The COVID-19 pandemic is causing a global hunger crisis, and small-scale farmers hold the solution to feeding their communities. By partnering with Heifer International, your business can help share needed resources and support for farmers in the U.S. and around the world.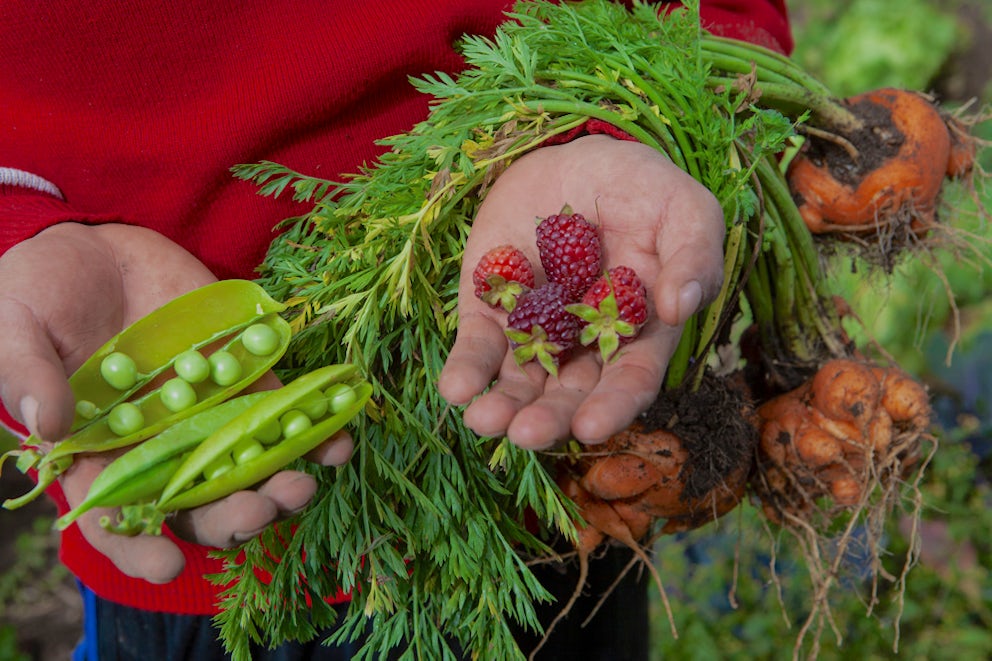 Corporate Partnership & Sponsorship Campaigns
When businesses engage with good causes, consumers notice. Our cause marketing campaigns are geared to help your brand drive sales and expand its audience while helping those in need.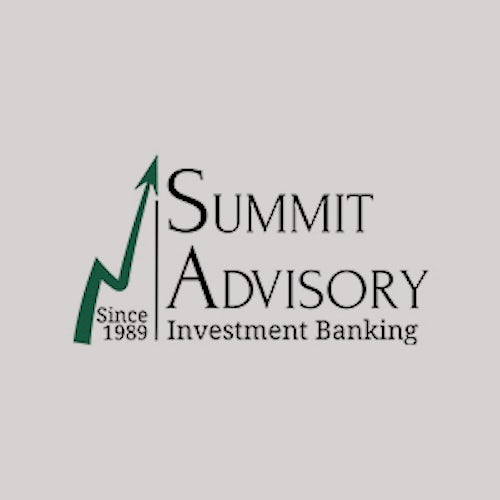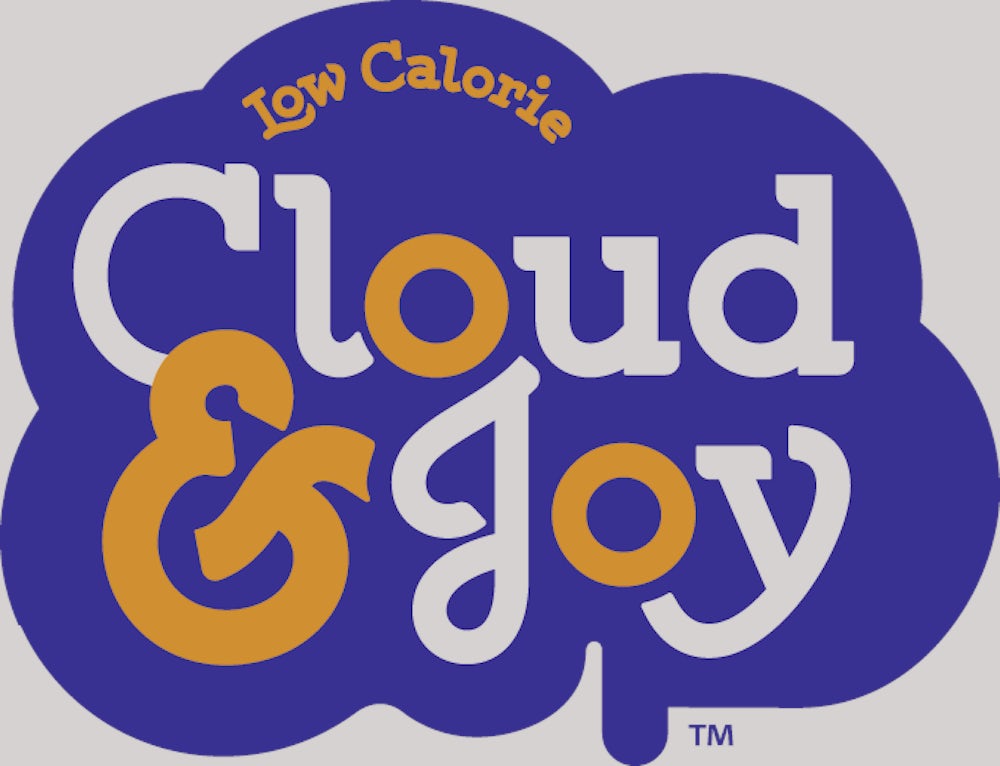 Maryhill Winery • Aloette • Beretta Farms •
Painted Tree Marketplace • L'Oréal, North Little Rock
Contact Us
What partnership opportunities would you like to discuss? Complete the form below, and we will get in touch with you soon.