Based in: Austin, Texas
Board member since: 2016
Board Position: At-Large Director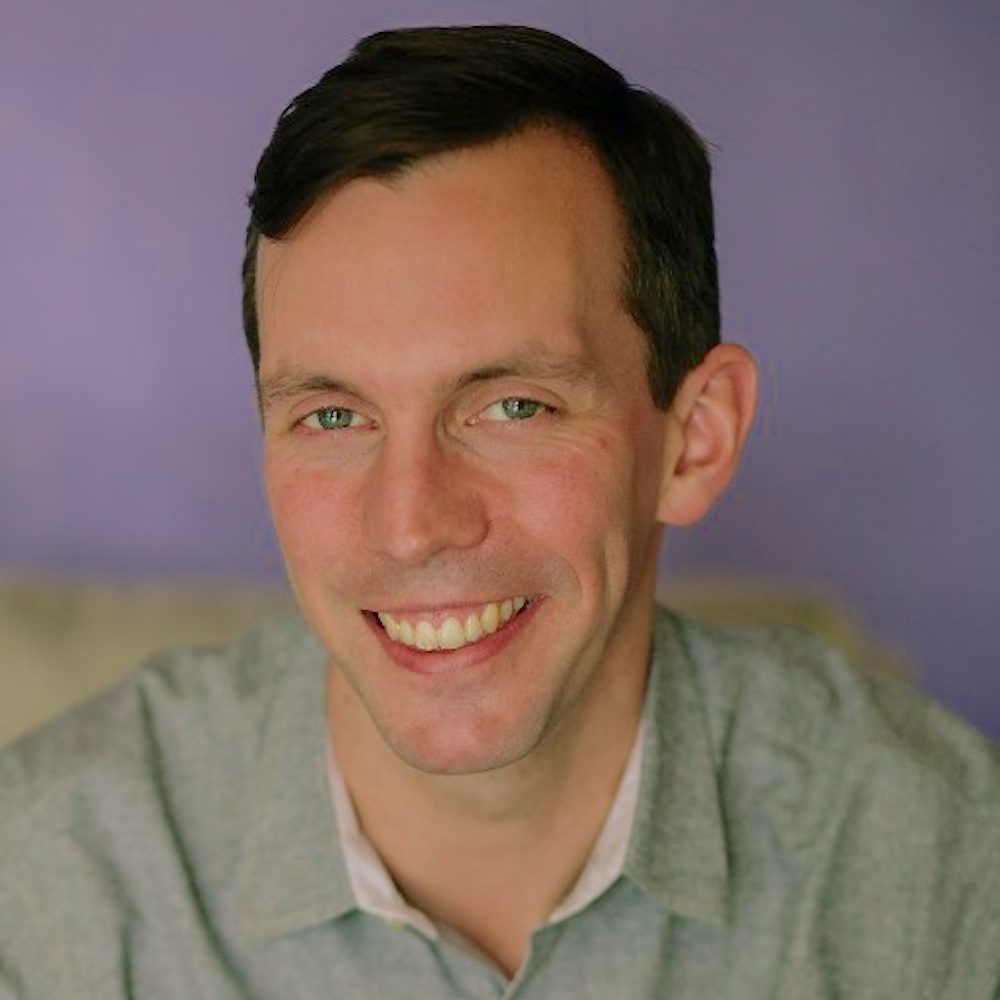 Hadfield is CEO of Message.io, a technology start-up headquartered in Austin, Texas. As a citizen of the world, he is keenly aware of complexities that accompany the global issues of hunger and poverty. To create a lasting impact, Hadfield has been instrumental in personally launching several social ventures to help better the lives of individuals in Africa and worldwide.
Through a financial partnership with the Goldman Sachs Foundation, Hadfield started the Kantolomba Community Development Project in Zambia, which teaches members sustainable living practices. He also led the Young Water Action Team in a global mission to mobilize young people to address water and sanitation issues, with a grant from the European Union. He also co-founded Malaria Engage, a public engagement program for malaria research through support from the Bill & Melinda Gates Foundation.
As a driven young entrepreneur, Hadfield developed his first company out of his bedroom at the age of 12. Soccernet.com was later sold to ESPN for $40 million in 1999. Hadfield graduated from Harvard University in 2008 before co-founding AeroDesigns, where he notably raised $23.7 million in financing from Polaris Partners and Flagship Ventures.
Hadfield lives in Austin, Texas with his wife Christen and two children.