Risk Mitigation and Resilience
Creating new opportunities and inclusive markets that last
We help people forge the first connections so that they can shift from subsistence to sustainability – from reliance on others to resilience.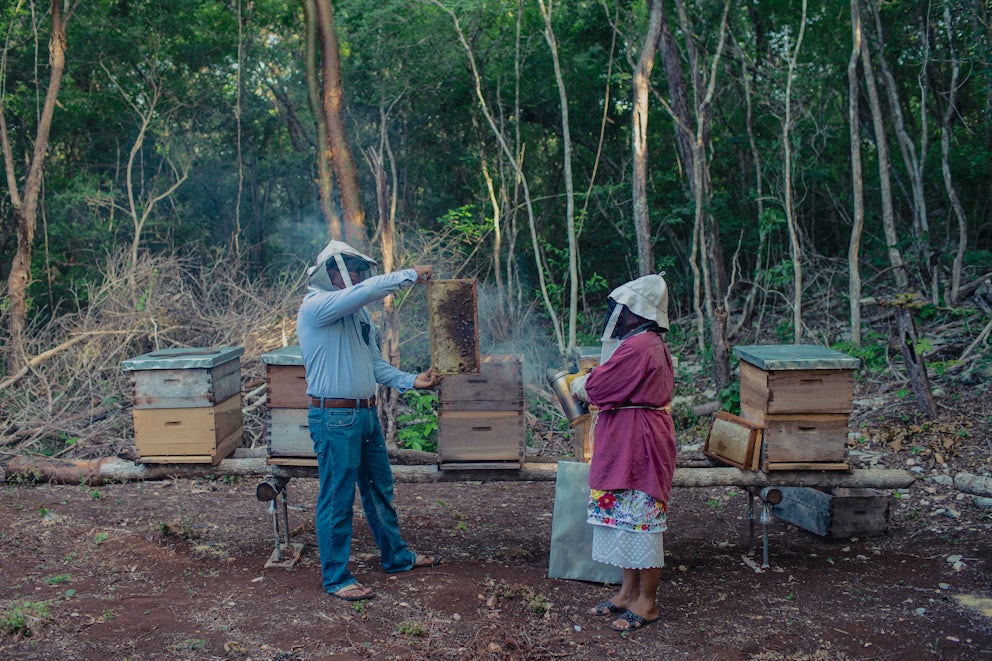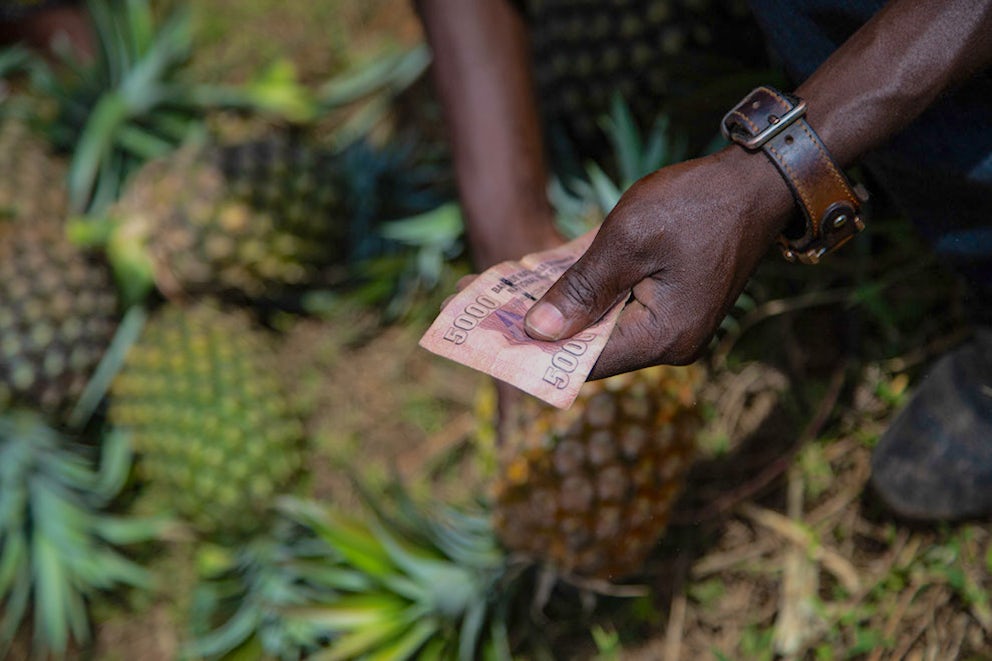 Connections to Markets
The power of connections is critical – between our partners and between partners and their customers – allowing them to grow and scale their businesses, and fully participate in economies that have overlooked them for generations.
We prepare farmers to withstand potential shocks by connecting them to markets and supporting and strengthening farmer-owned cooperatives.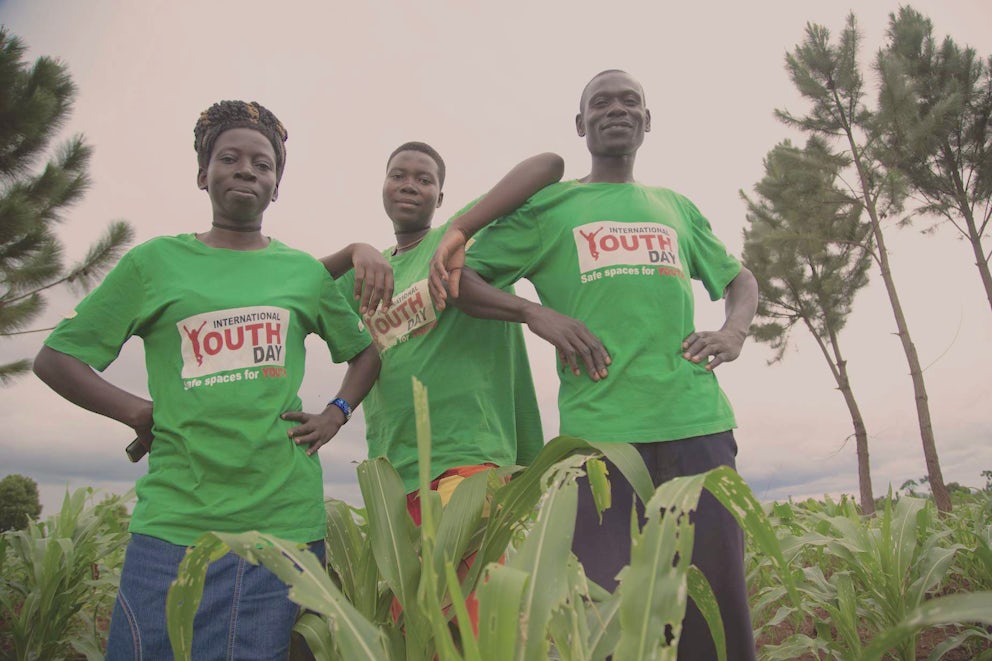 Localized Solutions
We test new technologies, assess their impact and share them with communities, through farmer-to-farmer connections and the work of Heifer Labs.
Our commitment to monitoring and evaluation enables us to draw learnings from across all our projects. We develop sustainable solutions that work for different local contexts, and the linkages from farmers to local buyers and private sector partners to create new opportunities and inclusive markets that last.