Based in: Washington, DC
Board member since: 2020
Board Position: Faith Based Church of the Brethren Director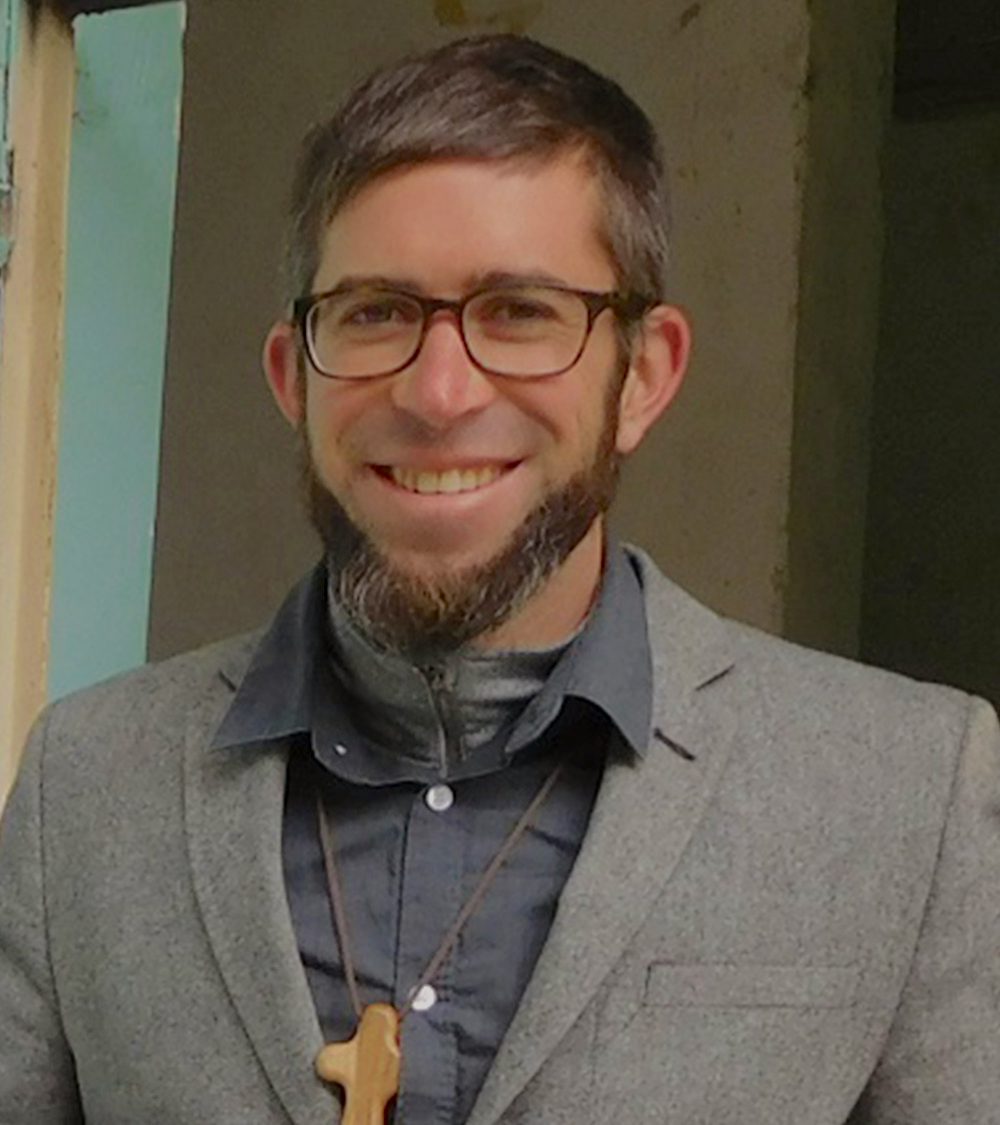 Rev. Dr. Nathan Hosler is the director of the Church of the Brethren's Office of Peacebuilding and Policy based in Washington, DC and is a pastor at the Washington City Church of the Brethren congregation on Capitol Hill.
Previously he served as the Ecumenical Peace Coordinator of the National Council of Churches USA as well as worked with the Peace Programme of Ekklesiyar Yan'uwa a Nigeria (Church of the Brethren in Nigeria) and taught peacebuilding practice and theology at Kulp Bible College (now Kulp Theological Seminary) in northeast Nigeria (2009-2011). He currently chairs the board Churches for Middle East Peace as well as represents the Church of the Brethren at the National Council of Churches, Creation Justice Ministries, National Farmworker Ministry and others. He convenes the DC based Nigeria Working Group, works on US foreign policy, drone warfare, racial justice, statelessness, environmental issues, and food security.
He holds a BA in Biblical Language, MA in International Relations focusing on religion and peacebuilding and a PhD in Theological Studies working in theological ethics focusing on peacemaking.