Based in: Atlanta, Georgia
Board member since: 2011
Board Position: At-Large Director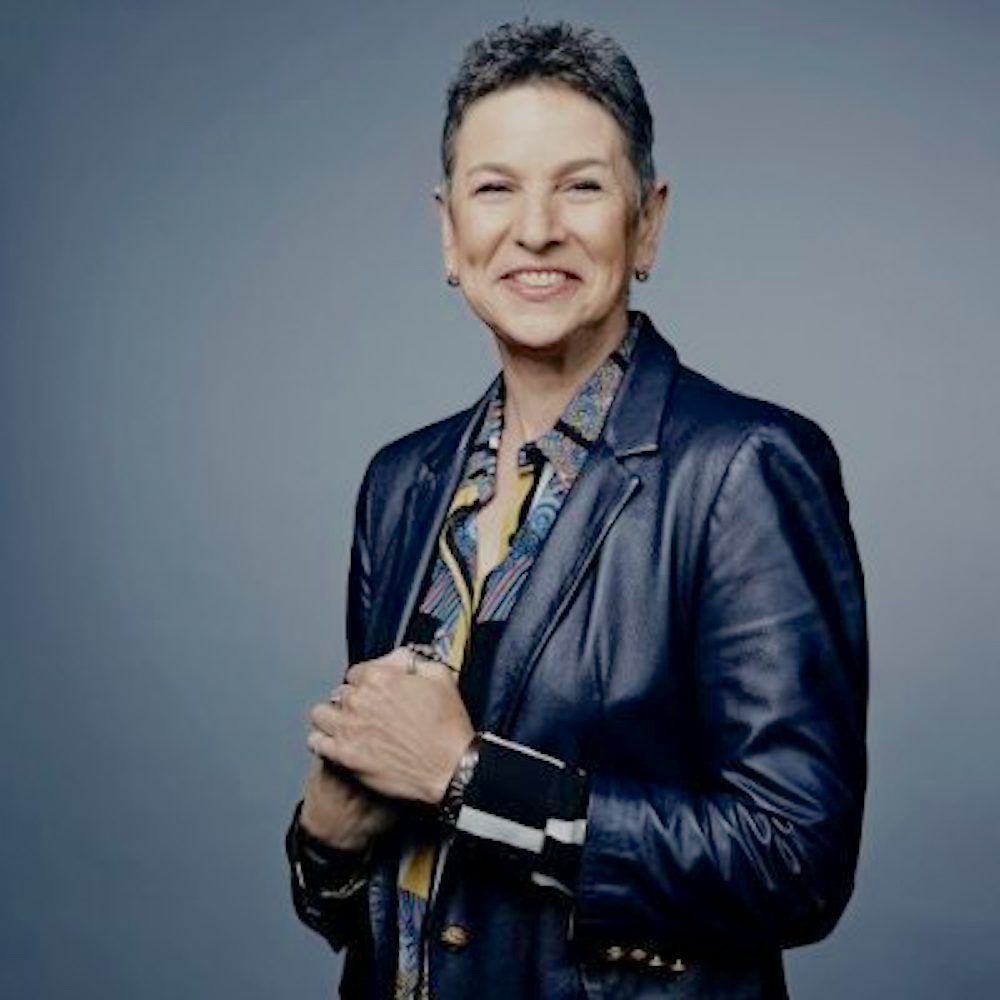 Susan Grant, currently serving as Chair of the Board, had a 27-year career as a Turner executive. Most recently, Grant served in that capacity as Executive Vice President of CNN News Services, a division of CNN Worldwide, which encompasses the company's digital and affiliate businesses. She retired in 2014.
Under Grant's stewardship, CNN.com emerged as the number one news and information site, according to Nielsen Online. This success was propelled by the intuitive, integrated nature of the website, which puts the most relevant global, national and local news at users' fingertips.
In addition, CNNMoney.com – a partnership with Time Inc.'s Fortune & Money Group – continues its growth as the world's largest business website with robust video content catered to financial news junkies.
During Grant's tenure, CNN developed new and stronger collaborations with its affiliate partners. CNN Newsource Sales, CNN's news-gathering and affiliate distribution arm, grew from 250 local news stations to more than 800 today, securing critical access to breaking news footage no matter where it breaks across North America. CNN Radio adds to the reach with about 2,000 affiliates worldwide.
Grant provided oversight to CNN ImageSource, CNN Worldwide's content and stock footage licensing business, and CNN Student News, giving CNN the distinction as the only news organization to create such robust news and information content specifically for the classroom.
From 1994 to 1996, Grant served as president of Turner Program Services, responsible for the domestic syndication sales and marketing for the company's television programming.
Prior to joining Turner, Grant spent eight years with Columbia TriStar Television Distribution, where she was responsible for marketing and selling syndication hits such as Who's the Boss?, Married...With Children, Seinfeld and Ricki Lake.
Currently, Grant serves on the board of directors for Internet Broadcasting, the nation's largest publisher of TV station websites. A graduate of Leadership Atlanta, she served on the board of directors of Zoo Atlanta for 10 years. Grant also served as Chairman of the National Association of Television Program Executives and is a member of the Atlanta chapter of the International Women's Forum.
Women in Technology, the leading association committed to the development of Georgia's businesswomen in the technology industry, named her one of its Women of the Year in Technology for 2006.
Grant holds a Bachelor of Arts degree from Vassar College.