Based in: Seattle, Washington
Board member since: 2017
Board Position: Chair, At-Large Director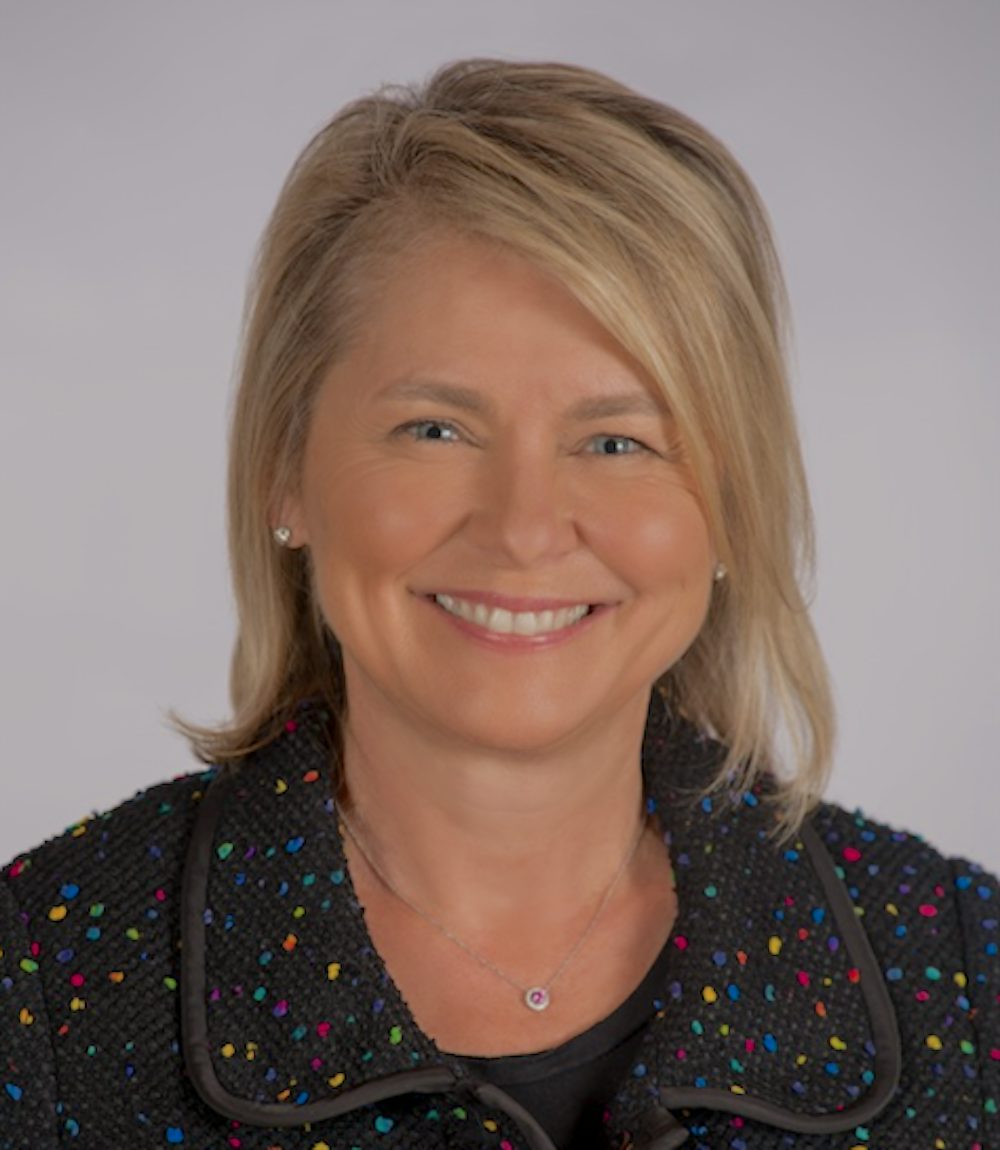 Randi Hedin began her career as a corporate and securities lawyer on the east coast after earning a BA from Barnard College and JD from Brooklyn Law School. As a partner with Kelley Drye & Warren LLP, she began to develop her passion around poverty reduction, including education, and food security. Hedin and her family moved to the West Coast in 2008.


Hedin's interest in global issues propelled her to complete the Sustainable International Development Law LL.M. Program at the University of Washington School of Law in 2014, where she currently teaches a Global Development Law and Policy Workshop. Hedin is also currently a Candidate for a Master of Arts in Applied International Studies at the Henry M. Jackson School of International Studies at UW, where she is focusing on international development both at the Jackson School, and the Daniel J. Evans School of Public Policy and Governance. She also provides her expertise to an array of local and international nongovernmental organizations.


Hedin's support for Heifer International originated many years ago, initially with the holiday campaigns and then through the women's empowerment initiatives. In the past five plus years, Hedin has focused her support on helping small-scale farmers in Senegal and Nepal. In 2016, she traveled with Heifer's team in Senegal and visited program participants in villages across the country. In 2018, she traveled in Nepal with the Heifer team visiting various cooperatives.


In 2017, she developed a partnership with Heifer in which her students at the University of Washington Law School provide research assistance while learning about Heifer's mission and extensive work. Hedin joined Heifer's Board of Directors in 2017 and is currently the Board's Chair.


As a member of buildOn's National Board of Directors since 2009, Hedin has personally helped build primary schools in Mali, Malawi, Burkina Faso, Senegal, Nepal, Haiti, and Nicaragua. Her work has supported the organization in fulfilling its mission of breaking the cycle of poverty and illiteracy through service and education – both at home and around the world.


Hedin is a member and former speaker for Global Washington, a nongovernmental organization committed to improving lives around the globe by strengthening the vibrant global development community in the state of Washington. In addition, she is a member of the World Affairs Council, a Seattle-based organization that fosters a dialogue about critical global issues.


As a co-owner of two businesses, Hedin oversees legal, accounting and tax matters. She and her spouse Andy Gardner reside in the greater Seattle area, and have two sons, Bob and Harry. When she isn't pursuing sustainable solutions to complex global issues, she also loves traveling, hiking, reading, and spending time with her family.