Planned Giving
Plan so your generosity continues to have an impact for generations to come.
Planned giving ensures good stewardship of your assets by increasing benefits for you and your family. Gifts through Heifer help us empower millions of families around the world by providing us with the resources needed to develop sustainable markets and ecosystems.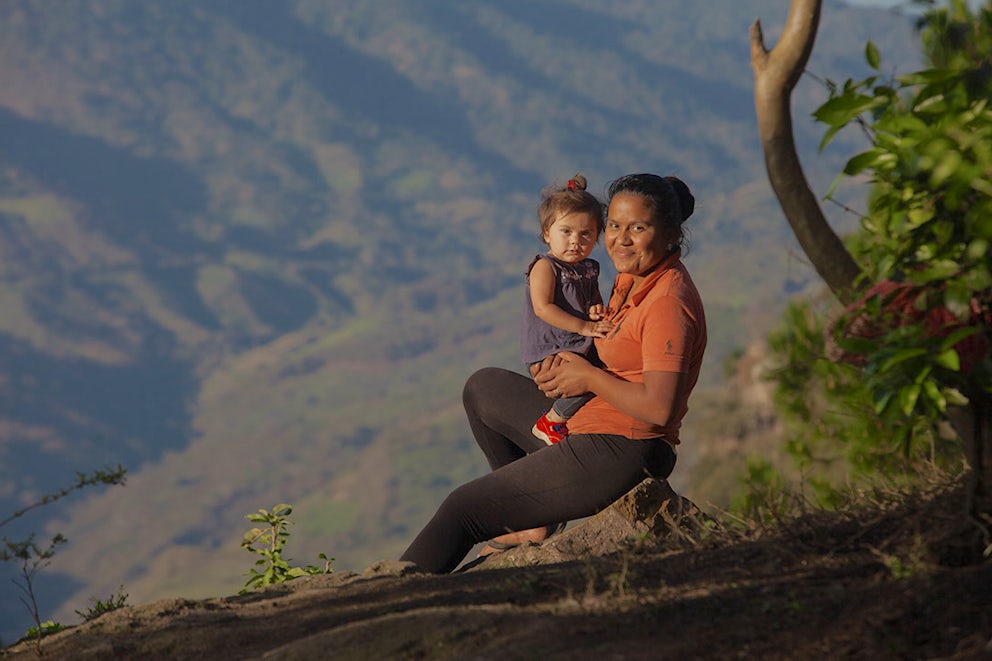 Heifer Foundation offers several ways for you to give while securing your family's financial future.
All planned gifts are made through the Heifer Foundation — a separate entity whose mission is to raise and oversee financial assets to support the work of Heifer International. The two global partners work together to support a common mission while meeting the unique individual needs of donors. Heifer Foundation staff members are experts in creating a plan that establishes a lasting legacy while providing for your current financial needs.
Heifer Foundation has developed a series of informative videos that are especially helpful as you plan your end of year giving. The first video below introduces several key strategies for charitable planning and giving. You will find more videos in this series here on the Heifer Foundation website.
Charitable Planning & Giving Strategies for End of Year
Popular Planned Giving Options
Wills & Estates
Make a charitable gift through your will and create extraordinary futures beyond your lifetime. With a bequest, you'll remain in control of the funds or property during your lifetime while reducing estate taxes.
CHARITABLE GIFT ANNUITIES
Give while you receive. Transfer money to a charitable gift annuity and receive income for life, a portion of which may be tax-free.
CHARITABLE REMAINDER TRUSTS
Do you have appreciated property and want to save on taxes while planning for retirement? A charitable remainder trust can do that while providing a donation to Heifer International.
Endowments
Charitable gifts are invested, and earnings can be disbursed in annual support to Heifer for years. By prudently investing your initial donation, you're able to establish a more lasting impact.
Donor Advised Fund
A donor-advised fund offers a flexible and easy-to-establish vehicle for charitable giving. Use it at any time to support your favorite charities.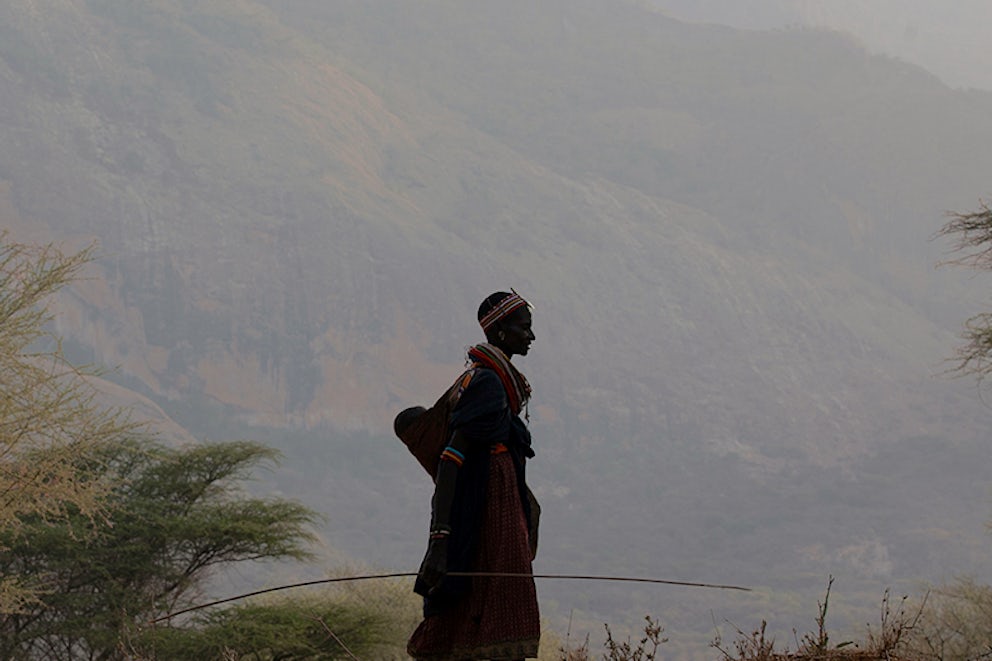 Heifer Foundation
At Heifer, we are creating a new breed of success. Ensure the financial success of your own estate now by partnering with Heifer Foundation.