Based in: Washington, DC
Board member since: 2021
Board Position: Faith Based At-Large Director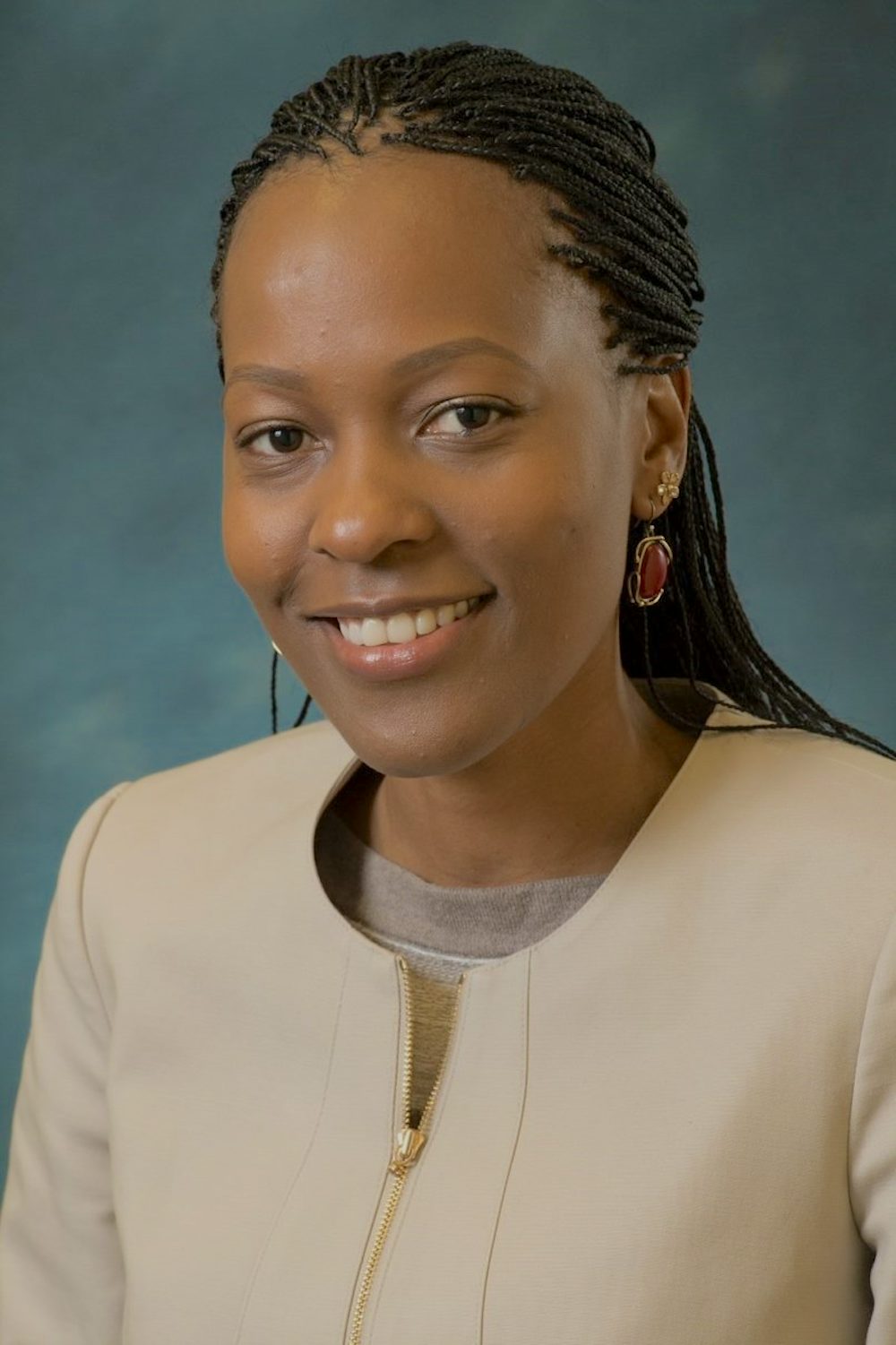 Patricia Kisare's professional journey was influenced by her interest and curiosity in global relations and political systems in which we all function. She currently serves as the International Policy Advisor for both The Episcopal Church and the Evangelical Lutheran Church in America. This work entails managing advocacy work on a variety of international policy areas, including on development and humanitarian programs, food security, gender justice, global health, conflict prevention and peacebuilding, and human rights.
Prior to her current position, Kisare was the Legislative Associate for International Affairs for Mennonite Central Committee U.S., where she led and managed policy advocacy work on similar issues as above, in addition to policy advocacy on Africa. Kisare's other professional experiences include working as a Research Assistant at the U.N. International Criminal Tribunal for Rwanda (UNICTR) in Arusha, Tanzania, and in the pharmaceutical regulatory industry.
Kisare has a bachelor's degree in International Studies, and a master's in International Affairs.