Based in: New York, New York
Board member since: 2013
Board Position: Vice Chair, Faith Based Director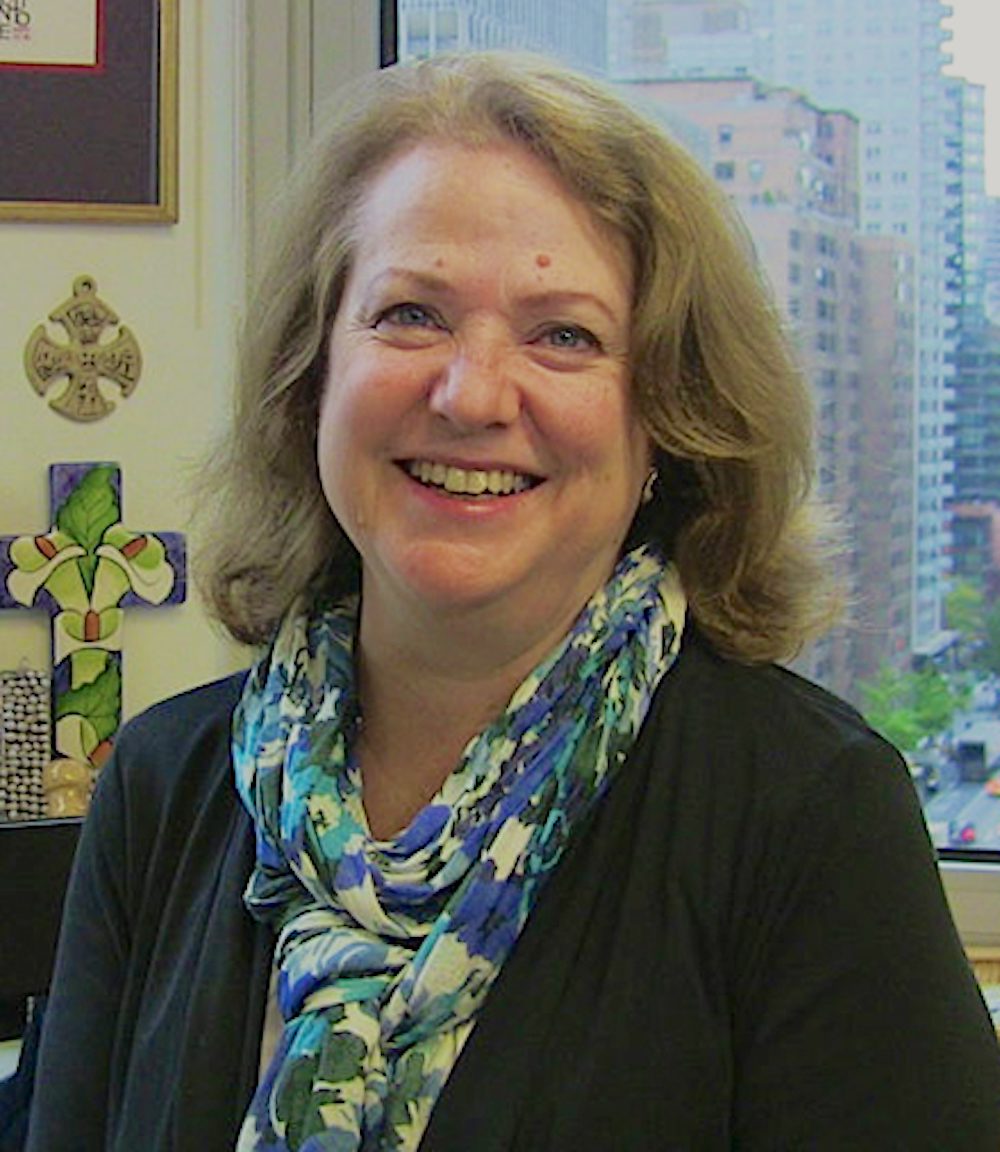 Esther Cohen is the Chief Operating Officer for Episcopal Relief & Development, the international humanitarian agency of the Episcopal Church. She leads the day-to-day operations of the organization and supervises a broad range of departments, including administration and finance; human resources; information technology; advancement; engagement; and marketing and communications.
Cohen joined Episcopal Relief & Development in 2004 and has since managed the growth of the annual budget from $9 million to $23 million. She has also directed organizational expansion to support 50 staff members within the United States and overseas.
Throughout her career in financial administration, she has focused on the nonprofit sector, including arts and education. Cohen initially began in Off-Broadway theatre, working for 11 years at the New York Theatre Workshop, where she was the General Manager for the original production of Rent.
Cohen received a Bachelor of Arts from Dartmouth College and a Master of Fine Arts in Arts Administration from Columbia University. She resides in New Jersey with her husband and two adult children. She serves as Chair of the Board of Trustees at Park United Methodist Church in Bloomfield, New Jersey, and as a member of the Head's Council of Hathaway Brown School.