Heifer's annual fundraising gala, Beyond Hunger: A Place at the Table, is almost here. That means they'll be rolling out the green carpet, and it's time for us llamas to make sure we're camera-ready and prepped to meet our fans! If you're wondering why llamas make the list for this party, check out our credentials right here.

Step 1: Fitness
Healthy exercise is the best way to look your best, and more importantly, feel your best! Take a few laps and feel those endorphins:
Step 2: Determine your good side
You really don't want the photos to look like this:
No shame in taking as many practice selfies as necessary. That way, showing your best side comes naturally when the key moment arrives!
Step 3: Killer Threads
Don your very best the day of the event! This part will be easy for the llamas reading this; let's be honest, our glamorous natural coats don't need embellishment.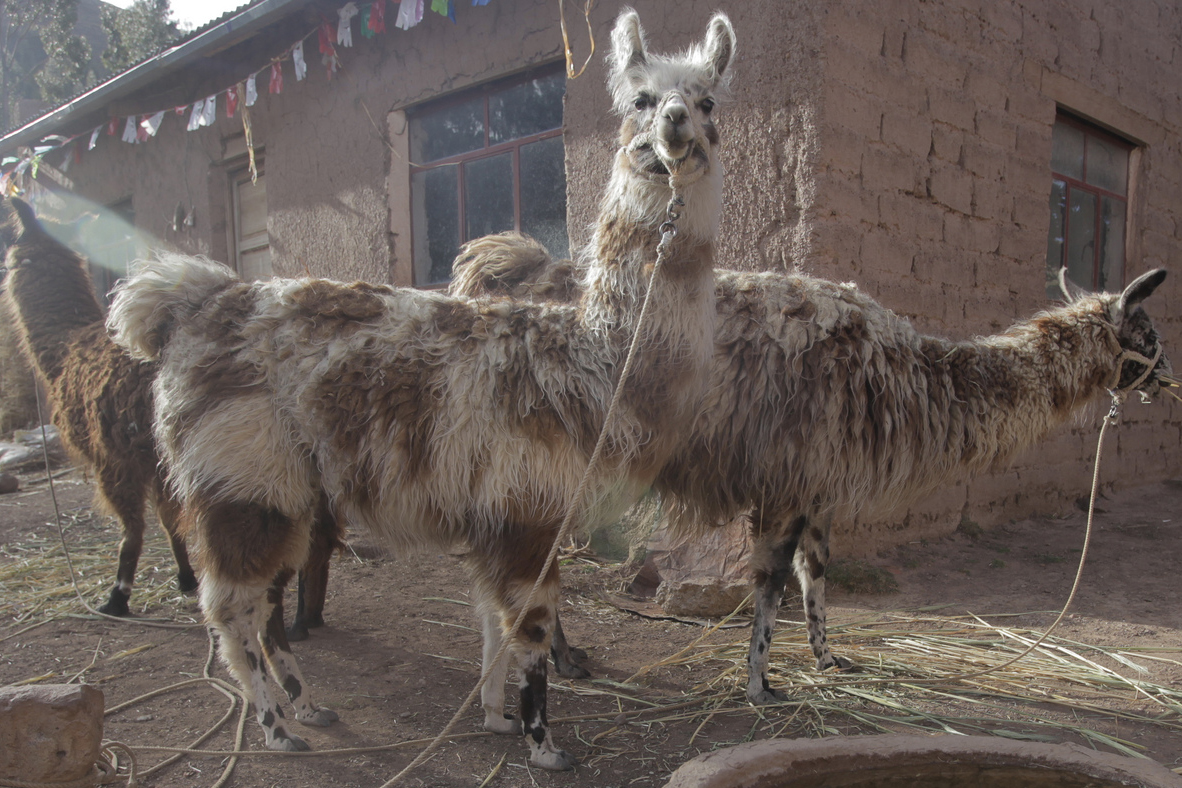 Step 4: Swagger
It's your time to shine: if you got it, flaunt it.


That's it, now you're ready to go forth and slay the green carpet! If you can't make it out this year, keep checking this blog for updates on how it goes!

[Header photo: Producer Nev Schulman attends Heifer International's 3rd Annual 'Beyond Hunger: A Place At The Table' Gala at Montage Beverly Hills on August 22, 2014 in Beverly Hills, California. Photo by Louella Allen, courtesy of Heifer International]