Happy World Habitat Day! This year's theme is Changing Cities, Building Cities.
From United Nations Secretary-General Ban Ki-moon's message on this day:
Half the world's people now live in towns and cities. In little more than a generation, two-thirds of the global population will be urban. As the proportion of humanity living in the urban environment grows, so too does the need to strengthen the urban focus of our efforts to reduce global poverty and promote sustainable development.
This past Saturday we shared a city-building activity in honor of this theme and asked our readers to submit photos of their completed cities. Below is a photo received by Heifer Blog reader Candi. She and her kids made a fantastic little town, complete with windmills!
Thanks for sending this in, Candi, and double-thanks for supporting us through WorldBuilders!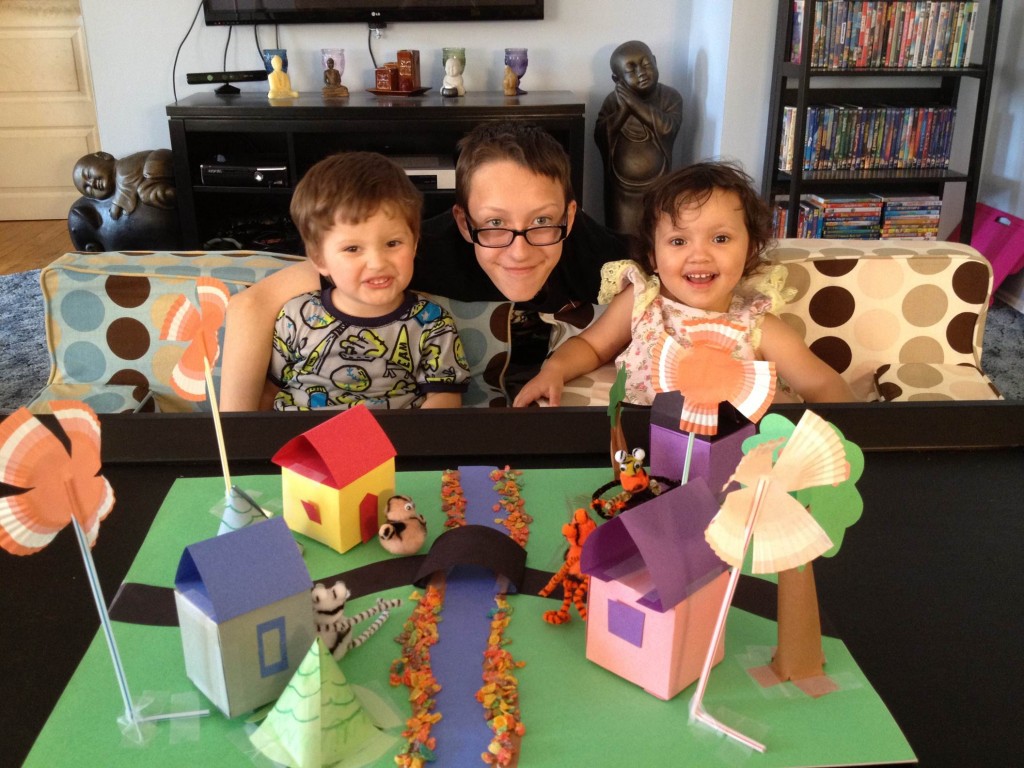 Did you build a city? There's still time to have your photo added. Email us at blog@heifer.org.