In This Article
The majestic landscape of Alta Verapaz, Guatemala is ideal for growing our favorite holiday spices, yet many smallholder farmers here struggle to make a living.
Heifer International is helping farmers earn more from the land they live on, providing support that generates higher-quality spices and more income for the farmers who grow them.
A world away from the barista pouring your pumpkin spice latte, misty clouds are rolling over the verdant, mountainous rainforest in Alta Verapaz, Guatemala, where Ciriaco Chomo is at work tending to the land — land ripe for growing cinnamon like that which has landed in your cup.
"I started working on my land more than 11 years ago," Chomo said. "I learn from wherever I can … [to] improve the crops on my land."
Of the more than 1 million people who live in this department, the majority, like Chomo, live in rural areas, in homes and villages tucked into steep hillsides blanketed by trees and accessible only by foot. The high altitude comes with rich soil and a humid climate, ideal for the agriculture most families rely on for survival.
But the area's beauty is not without its drawbacks.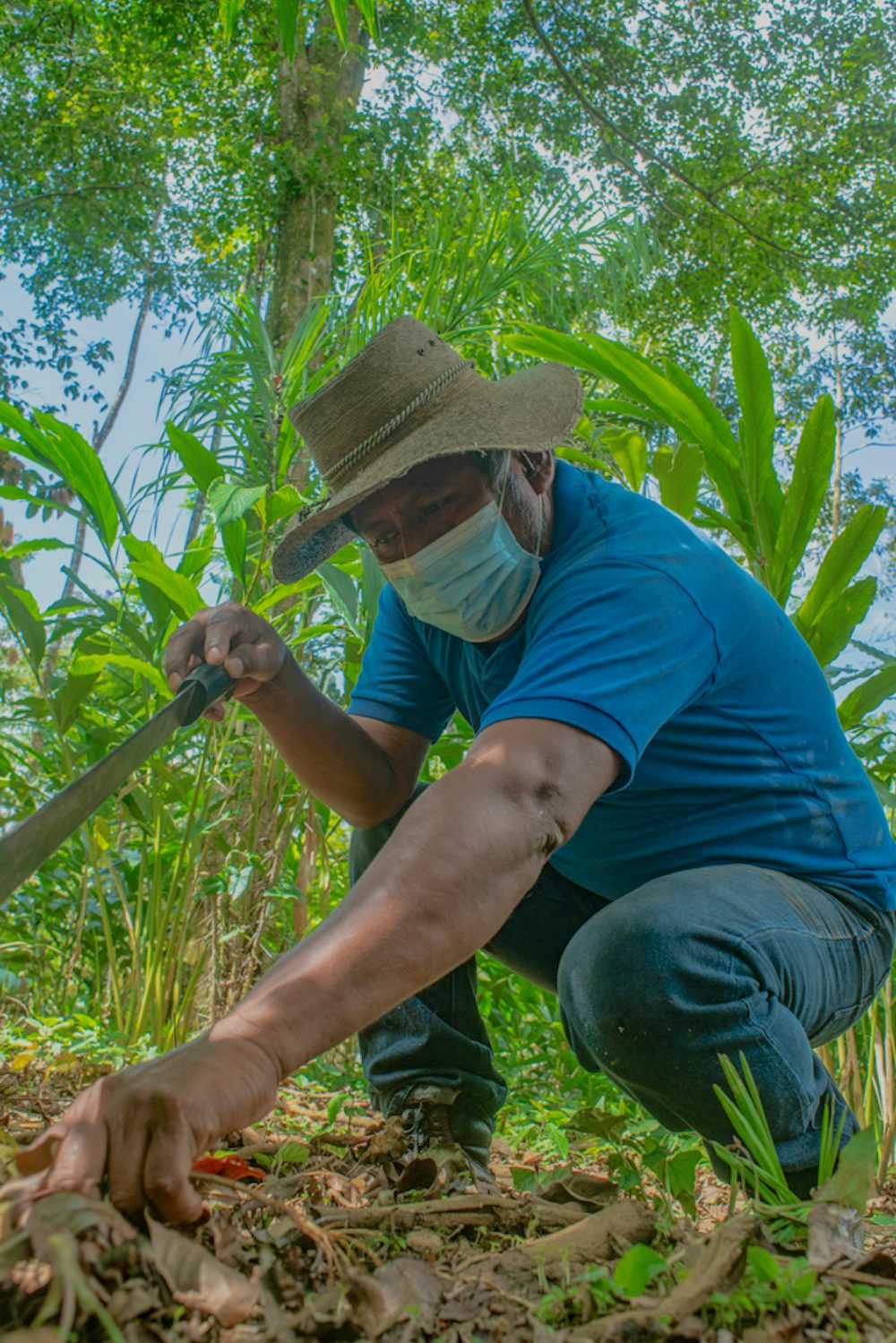 Resources like medical care, employment and education are historically scarce in this remote region, and it shows: Alta Verapaz has the lowest human development indicators in all of Guatemala. Around 80% of the population lives in poverty; more than half in extreme poverty. Half of children are malnourished. The average family lives on just a few dollars a day, less than a third of what's needed to live a dignified life, earned largely through informal agricultural labor. And the area is exceptionally vulnerable to climate disasters that can quickly wipe out crops, homes and livelihoods.
Against this paradoxical backdrop, the spices that hearten the American holiday season — cash crops like cinnamon, allspice and cardamom — are more than a lifeline. They are a path out of poverty.
"People have started [growing] these crops because they saw an opportunity, because of the price," said Rolando Lopez, Heifer Guatemala's communications coordinator. When the crops are grown well and purchased at a fair rate, spices have the potential to earn farmers in Guatemala a living income. Cardamom, for example, known as the country's "green gold," is the world's third most expensive spice.
But optimal production requires knowledge. "Guatemala has very rich land," Lopez said. "The problem is most small farmers in the rural areas, especially in the farthest areas, don't have the technical skills nor the tools to get a profit from it."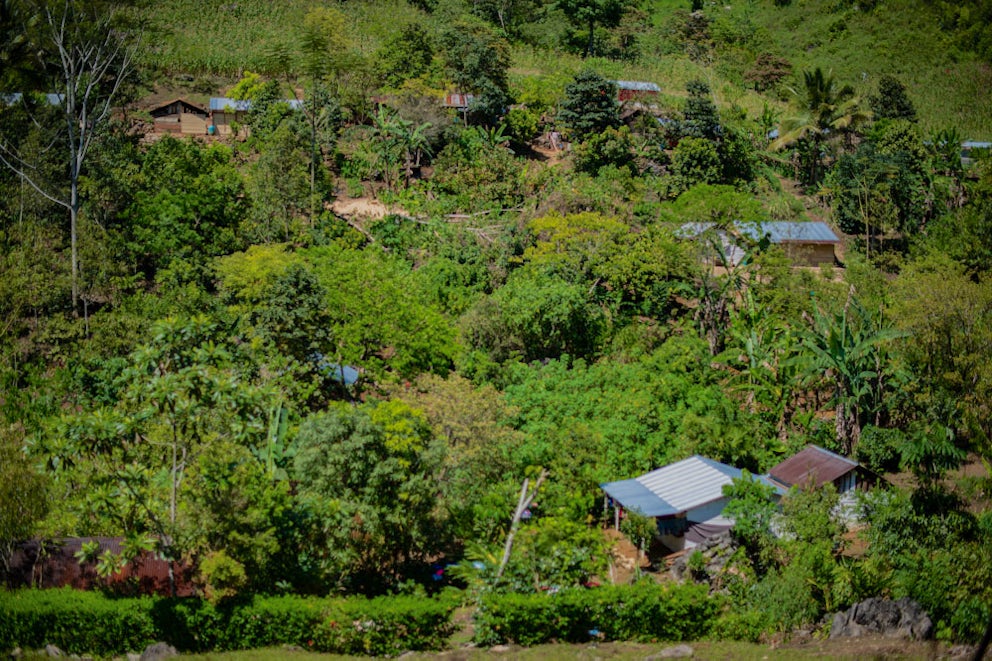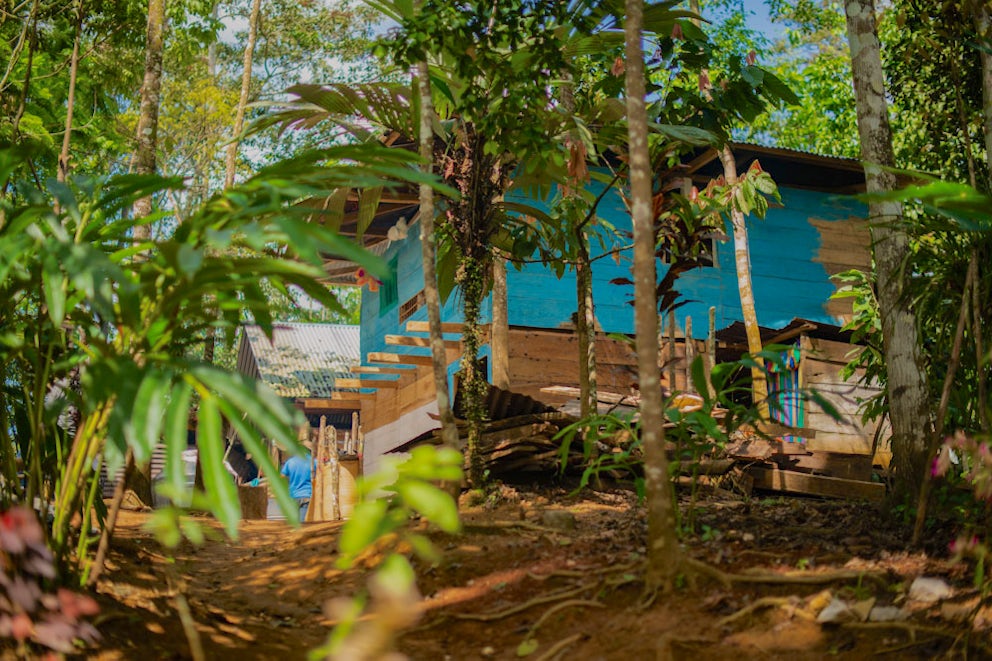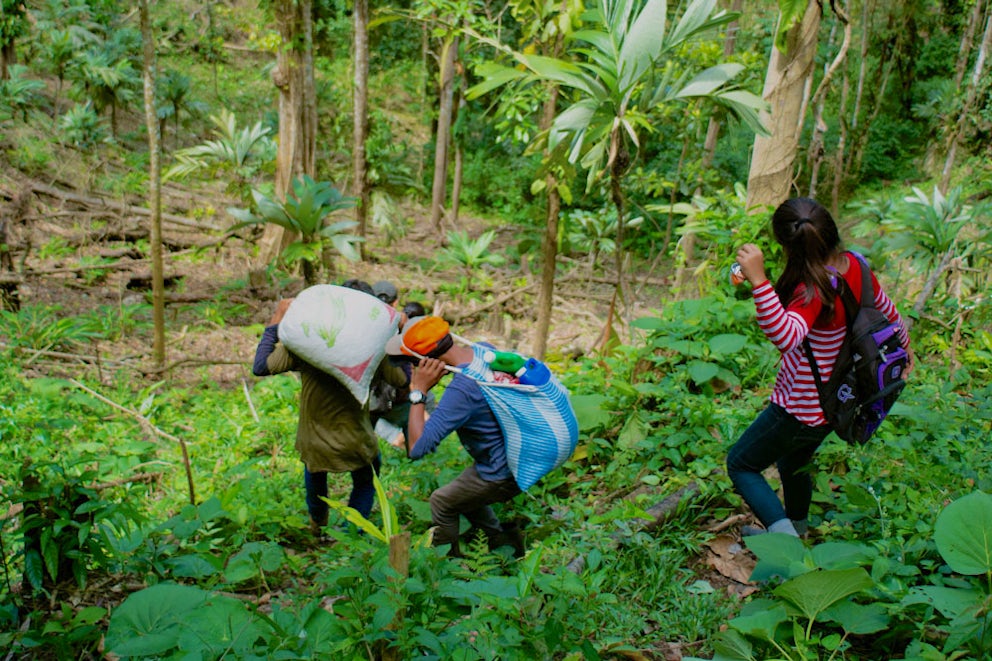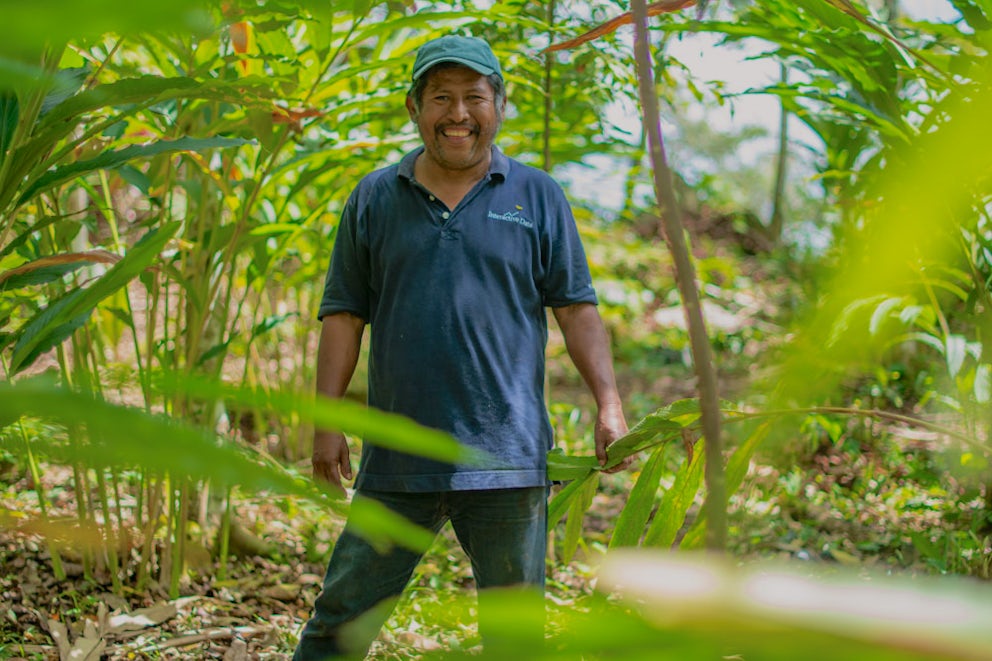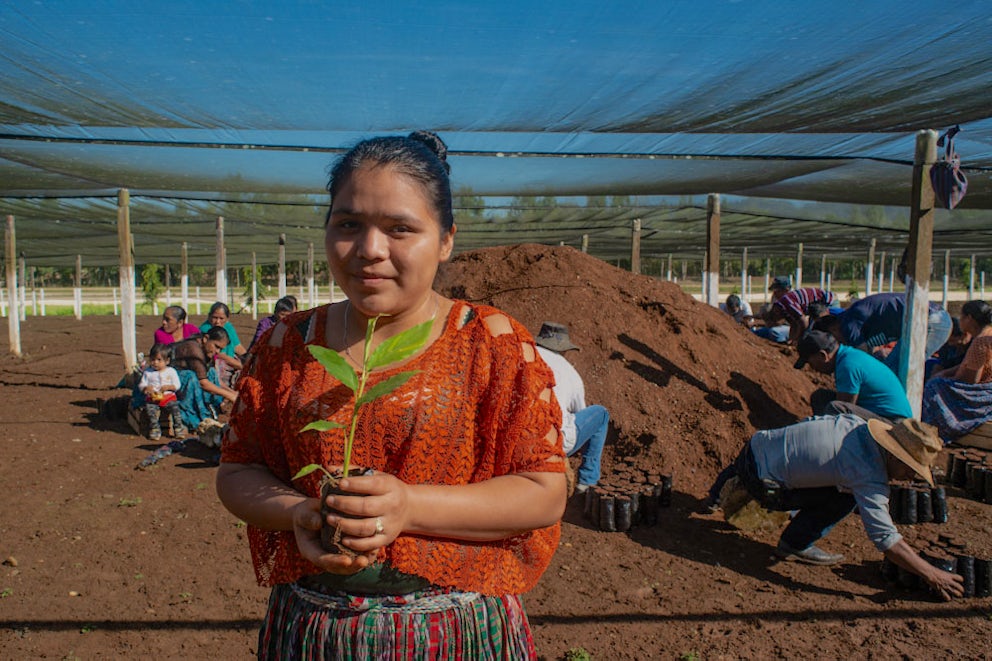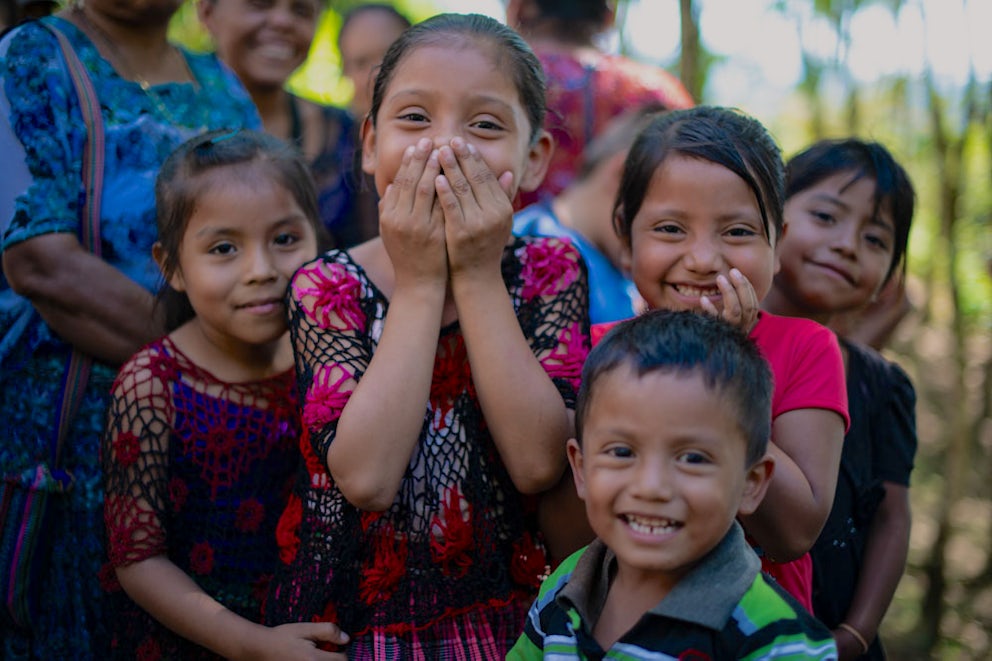 With this in mind, Heifer International has partnered with Chomo and other farmers in Alta Verapaz to achieve more through the spice market. This includes training in improved agricultural practices, encouraging participation in farmer producer organizations — which can make resources like machinery and financing more accessible to individual farmers — and establishing new market connections so farmers can export their products.
Whereas smallholder farming is always a labor of love — land must be managed year-round, a day's work often starts long before sunrise, and spices, especially, must be harvested with extreme care — Heifer's support in Alta Verapaz can grow it from a hand-to-mouth lifestyle to a profitable livelihood.
Using better practices, such as applying organic fertilizer, has already enabled some farmers to double — or even triple — their spice production, Lopez said.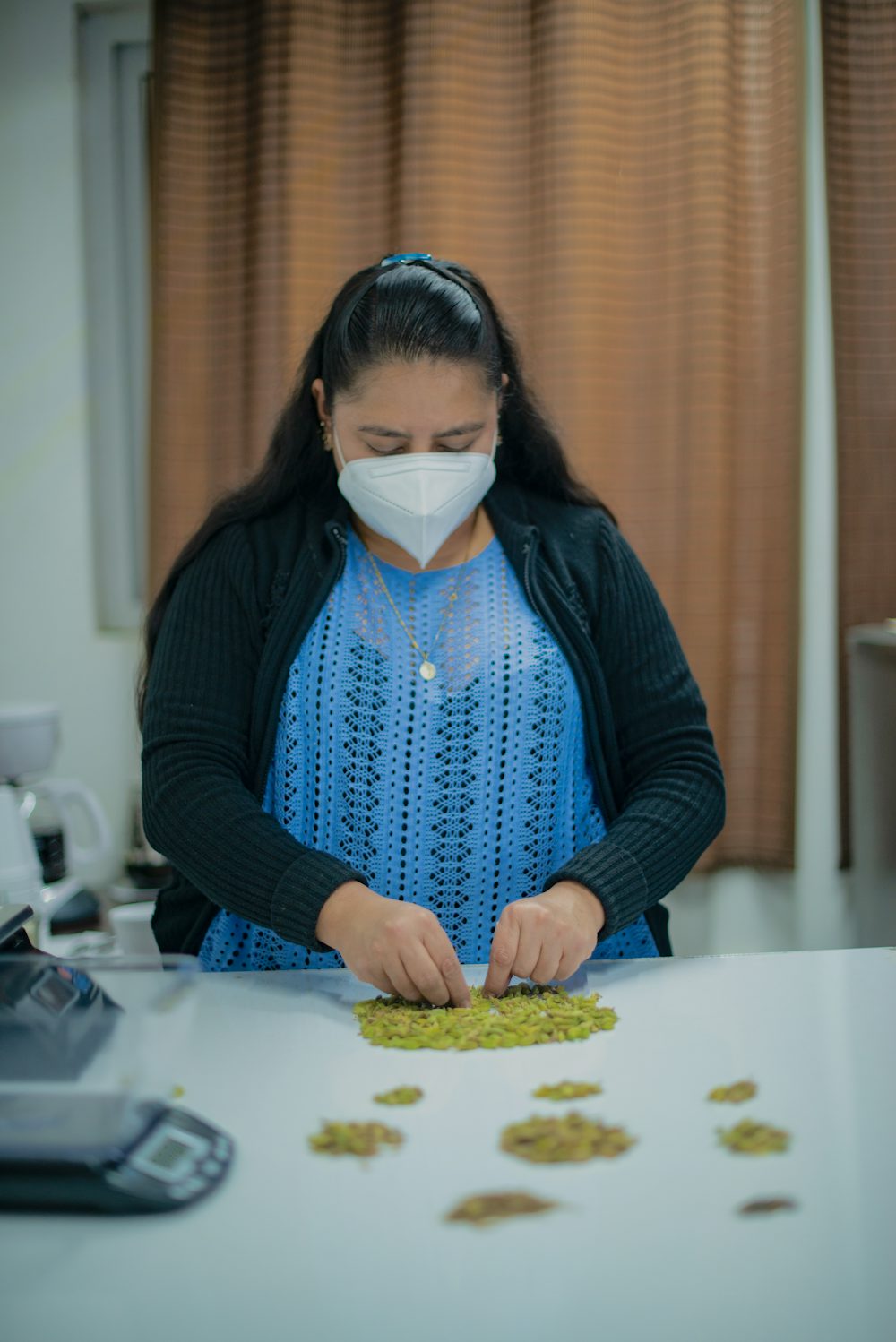 Improved production means higher resilience and better options for farmers and their children, like Irma Yolanda, who comes from an agricultural family and learned about cardamom through watching her mom work as a child. Now, Yolanda serves as assistant manager of Nueva Kerala, a new spice distribution company in Alta Verapaz funded by Heifer Impact Capital, Heifer's private investment entity, and is attending university to work as an auditor in the cardamom industry.
"My family supports me in everything," Yolanda said. "I'm grateful to them because they support me a lot in everything I do."
Amid leaves changing, pies baking and a season of thanks, this progress is something to celebrate.
"Agriculture is important [for rural Guatemalans] because it's their main source of income," Lopez said. "We all benefit from it, because without them, we don't get the spices."