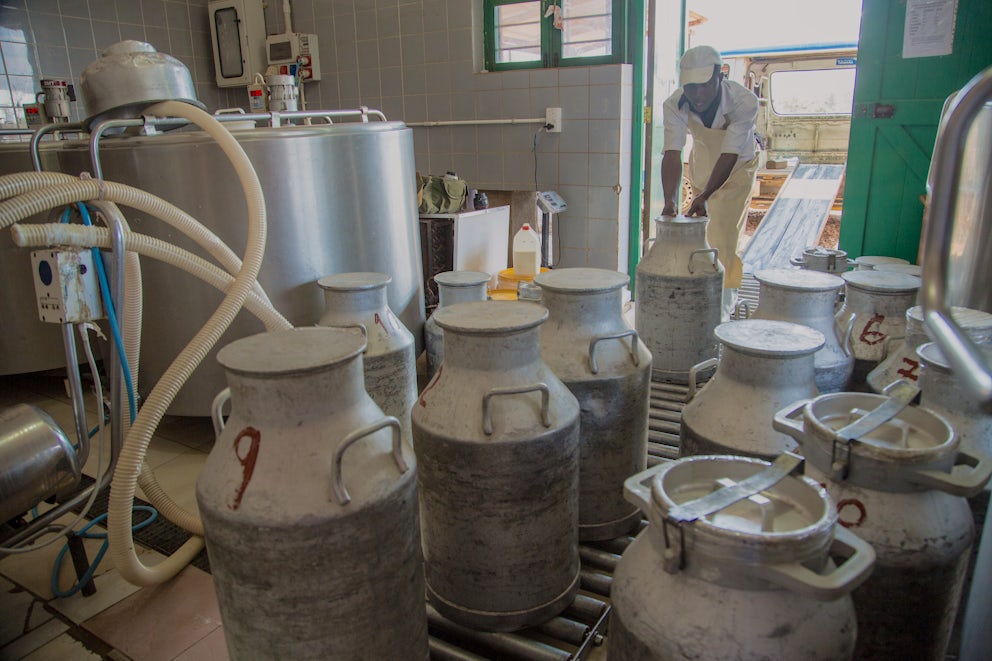 Heifer Impact Capital is a global impact private investor focused on pro-poor wealth creation. Using a variety of investment vehicles to generate impact and positive financial returns, it provides affordable investment capital to farmers and cooperatives supported by Heifer International.
As of August 2020, Heifer has committed over $5M, leveraging those resources to generate over $1.5M from external investors, while raising an additional $35M from local financial institutions to invest in farmer-owned agribusinesses globally.
The Heifer Impact Capital Team
We provide targeted financial support that propels farmers toward self-reliance.
Senior Vice President of Investment Programs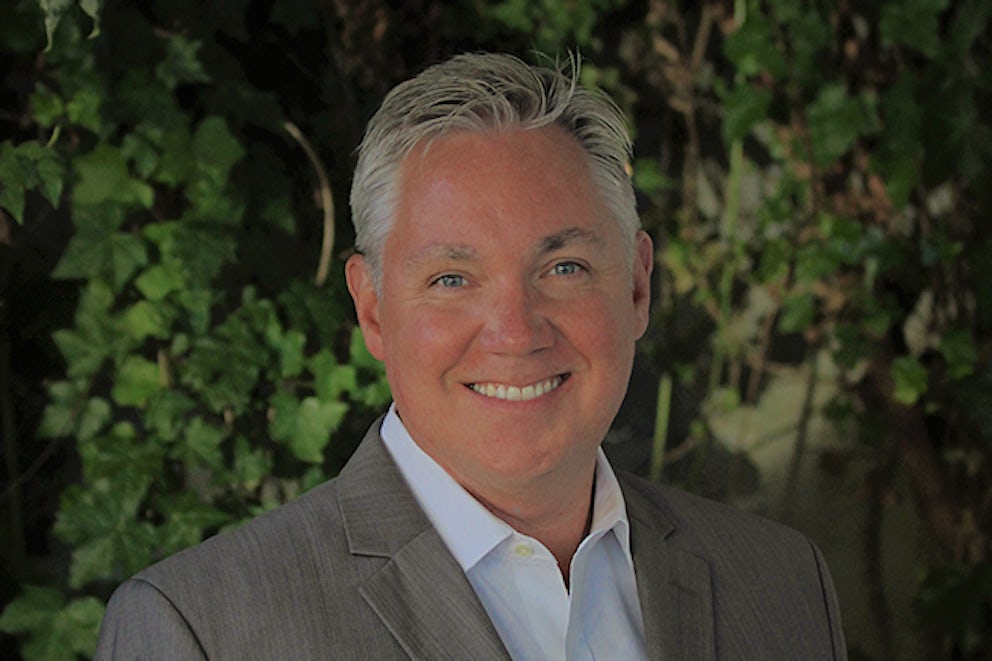 Terry Wyer
Senior Vice President of Investment Programs