Guatemalan Spice Farmers Forge Path to Fair Pay
Cardamom producers are partnering with Heifer Guatemala to boost profit margins while taking care of the environment.
In This Article
Even though cardamom is one of the world's priciest spices, the farmers who grow it often struggle to get by.
The many links in the cardamom supply chain make it challenging for rural Guatemalan producers to earn a living income.
Heifer Guatemala is working to change this reality through its Green Business Belt program.
Disrupting the value chain, harnessing a newly formed company and respecting the land are critical parts of this change.
Cardamom is known as "the queen of spices," and it comes with a price tag to match the nickname — it's the world's third-most-expensive spice, after saffron and vanilla. But while companies, traders and intermediaries extract profit from cardamom, producers struggle to get by.
Heifer Guatemala and Alta Verapaz cardamom farmers are working to change those dynamics through the Green Business Belt program. Ultimately, the goal of the $1.55 million program is to close the living income gap for 108,650 farmers, women and entrepreneurs through full participation in the supply chain while emphasizing environmentally friendly practices.
About two-thirds of all cardamom exported comes from the cloud forests and tropical jungles of Guatemala, primarily in the department of Alta Verapaz, which has the lowest development indicators in the country. Nearly 70% of Guatemala's cardamom comes from about 350,000 farmers using less than 10 acres of land each. On those small swaths of land, the majority of farmers are Q'eqchi', an Indigenous Maya group that ranks among the poorest populations in Guatemala.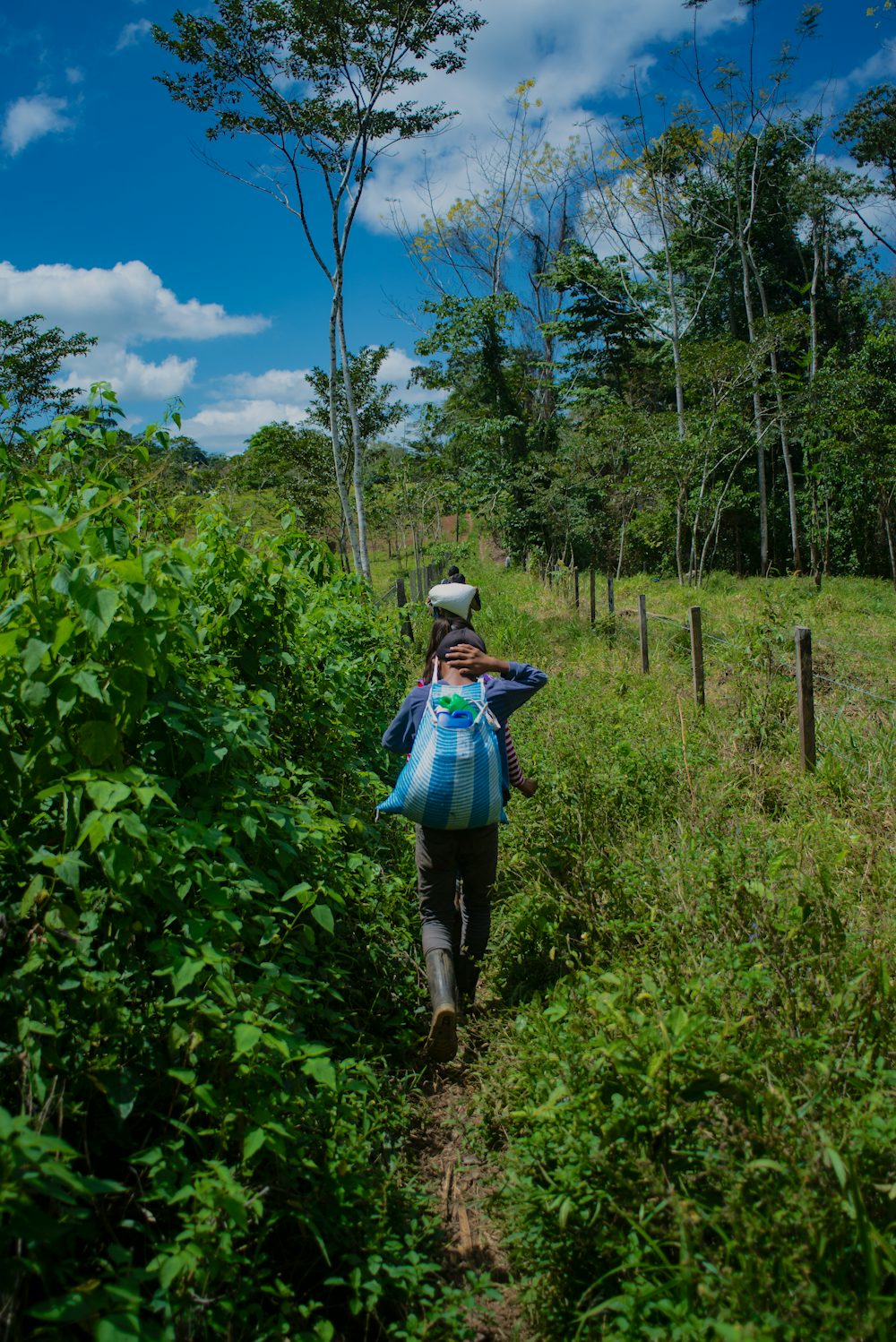 For families dependent on cardamom income, that path from the fields to consumers is a circuitous one. According to Gerson Coy, Green Business Belt program manager, there are as many as eight links in the supply chain from producer to consumer, and farmers receive the lowest profit margins by far because of the excess of intermediaries. Globally, dried cardamom sells for about $7 per pound. By the time the commodity reaches U.S. stores, it sells for at least three times that in whole pod form after drying and classification.
Yet, in an industry worth billions, the average income for a cardamom farmer in Alta Verapaz is only $1,800 a year. Through its research, Heifer Guatemala estimates that farmers need to earn around $4,680 annually to maintain a living income, or the amount of money each person in a household needs to live a dignified life with access to nutritious food, clean water, shelter, health care, education and other essentials.
Low cardamom prices start with sale negotiations with intermediaries, an area where many small-scale cardamom farmers struggle. Cardamom rots in as little as 12 hours if the drying process isn't initiated, so small-scale farmers often feel pressure to take the prices that are offered, even if they seem exceedingly low. Compounding the problem is a lack of access to reliable roads, transportation or equipment that could be used to dry and sell cardamom for a higher price in town.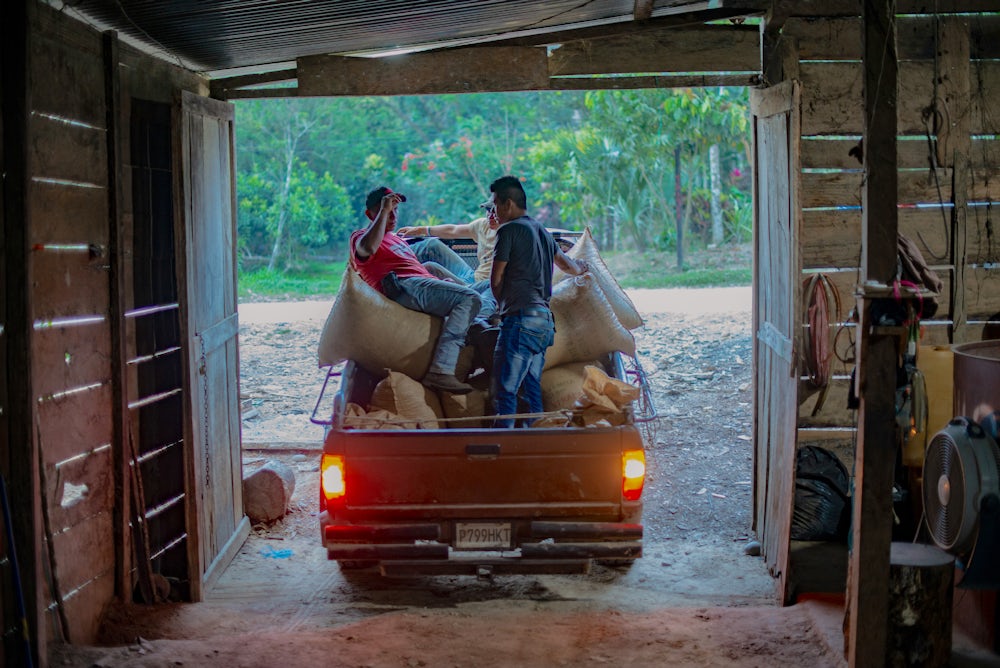 Since 2012, Heifer Guatemala has been working with cardamom producers to bridge the living income gap. The team provides producers with education and training in topics ranging from improving cardamom yields to business management, and farmers are supported with financial tools like lines of credit.
Also crucial to the success of the program is strong partnerships with international buyers and other spice industry players. On that front, Heifer Impact Capital, Heifer's private investment entity, invested in new spice company Nueva Kerala. It buys, processes and distributes cardamom, cinnamon, allspice and black pepper grown from local farmers and sells those spices directly to importers. McCormick & Company, a global leader in flavor, has committed $250,000 to support Heifer cardamom farmers in their agroforestry efforts under the Green Business Belt program.
Nueva Kerala will provide farmers with access to new markets, enabling them to increase their incomes, and the company will also create local jobs that pay a living wage. Once Nueva Kerala is financially independent, Heifer Impact Capital plans to transition its 49% equity stake to farmers through well-established associations and cooperatives.
Heifer Guatemala also encourages individual producers to form organizations or registered groups to aggregate production. With a higher volume of product, farmers can access the drying process themselves and cut out some of the intermediaries, selling directly to Nueva Kerala or other exporters at a better, value-added price.
Nueva Kerala will provide farmers with access to new markets, enabling them to increase their incomes, and the company will also create local jobs that pay a living wage.
"Once the harvest is done, we walk to the road, waiting to see the coyotes [intermediaries] so we can sell our products for the best possible price [they will take]," said cardamom producer Ciriaco Chom. "That is why I am thinking of renting a dryer, so I can improve my profit margin."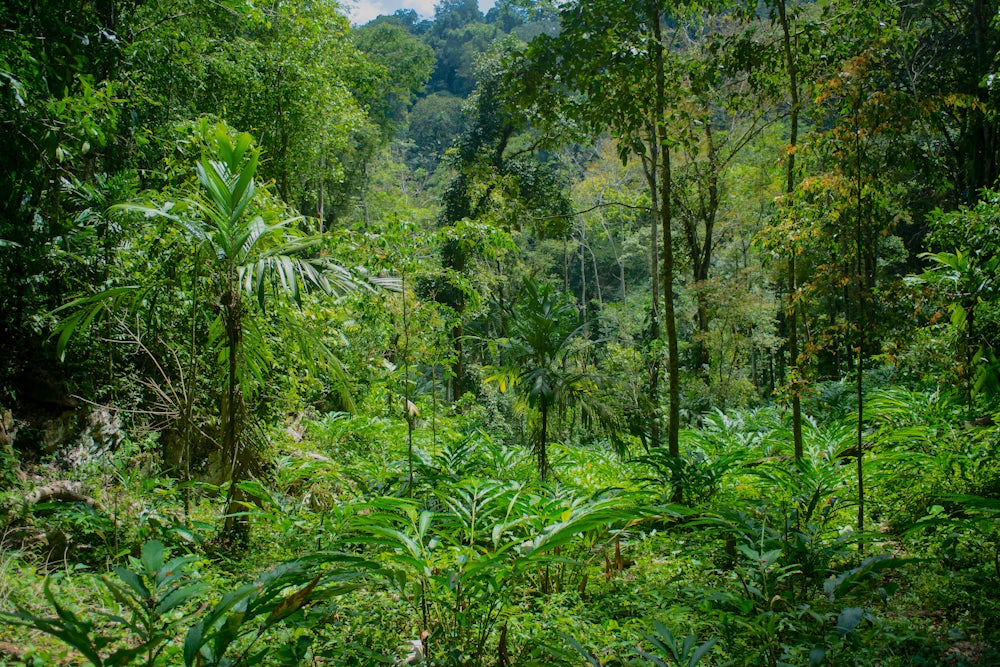 Because of the region's rich natural landscape — fertile hills and cloud forests — Alta Verapaz has potential to develop high-value agroforestry products and services managed by its local communities. The program promotes sustainable land use practices that can generate incomes and restore forests while working to mitigate climate change across 4,750 acres of biodiverse forest systems. Another aspect of the program is investment in cardamom dryer improvements that can better the quality of the spices while cutting down on environmental impacts.
Through these and other investments, the Green Business Belt program is improving lives and increasing opportunities for producers and their families.