The very first online edition of Heifer International's quarterly World Ark magazine is here! Read about new beginnings in Nepal, plant-based proteins, sunscreens of yore and more.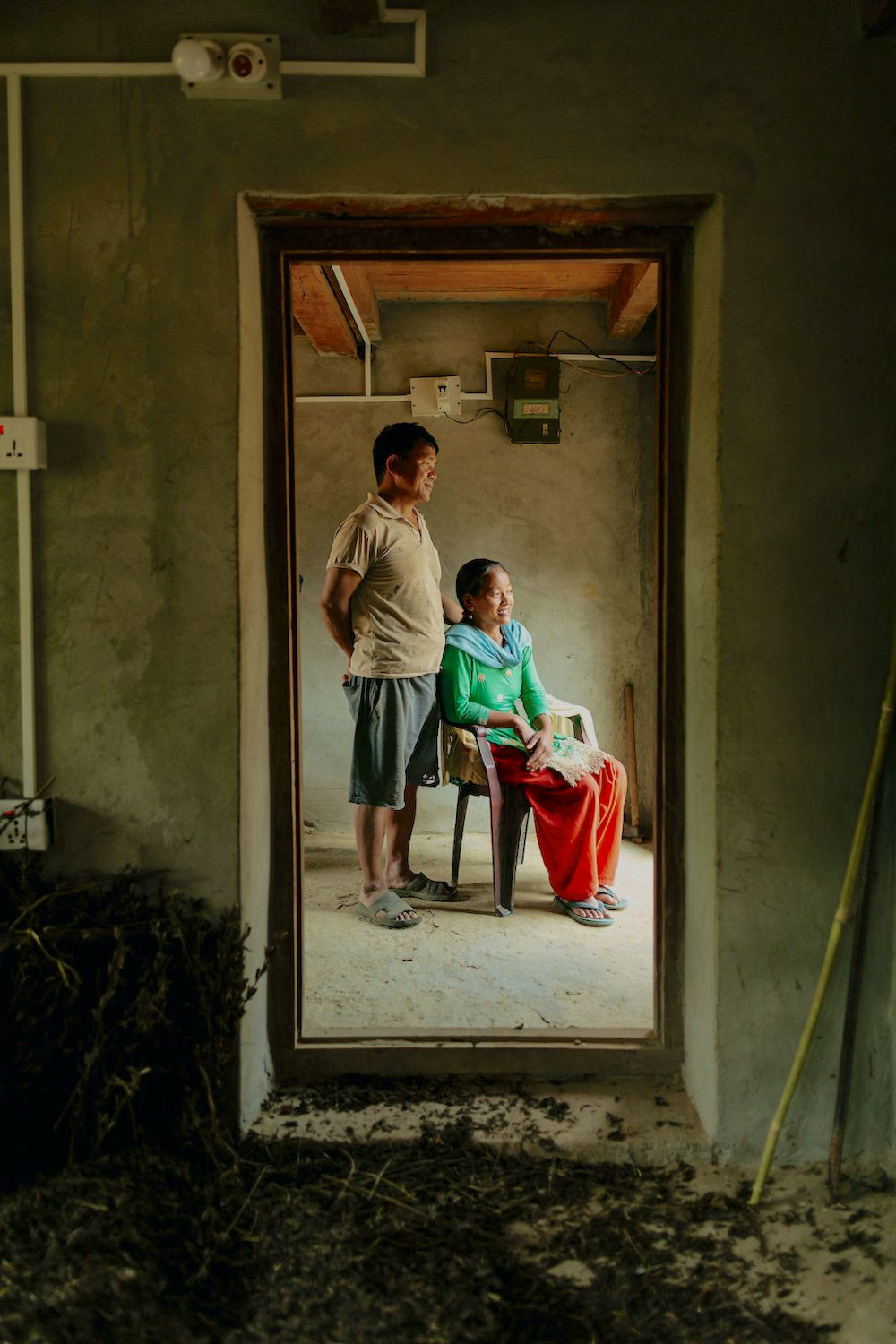 Conscripted by Maoist rebels in their youth, Ganga Gharti and Rudra Pun met during the Nepalese civil war and escaped together toward the end of the conflict. Starting over was difficult, but the couple made a new life together with the help of Heifer Nepal.
PLUS
Heifer Nepal project participants have found their footing after the catastrophic earthquake of 2015.
In Banke National Park, two enormous new residents are helping their neighbors keep unwanted visitors off their farms.
Get the lowdown on the birthplace of Buddha.
Before SPF 30, there were colorful pastes, palm frond parasols and Viking eyeliner.
How to discern between tempeh, tofu and everything in-between.
Having helped build an infrastructure to make sure animals in Afghanistan are healthy and thriving, Sherman makes the case that stable food systems are essential for stable nations.
The cutest social media account out there is helping to end hunger and poverty. Can we get a follow?
Edwidge Danticat's collection of short stories illuminates the people who bridge the divide between Haitian and American identities.
Gurung, who used to be scared just to introduce herself, now manages a successful goat cooperative with more than 1,000 members.