It doesn't matter if your Cantonese language skills are a bit rusty, or even if you don't understand a word. You should be following Heifer Hong Kong on Instagram.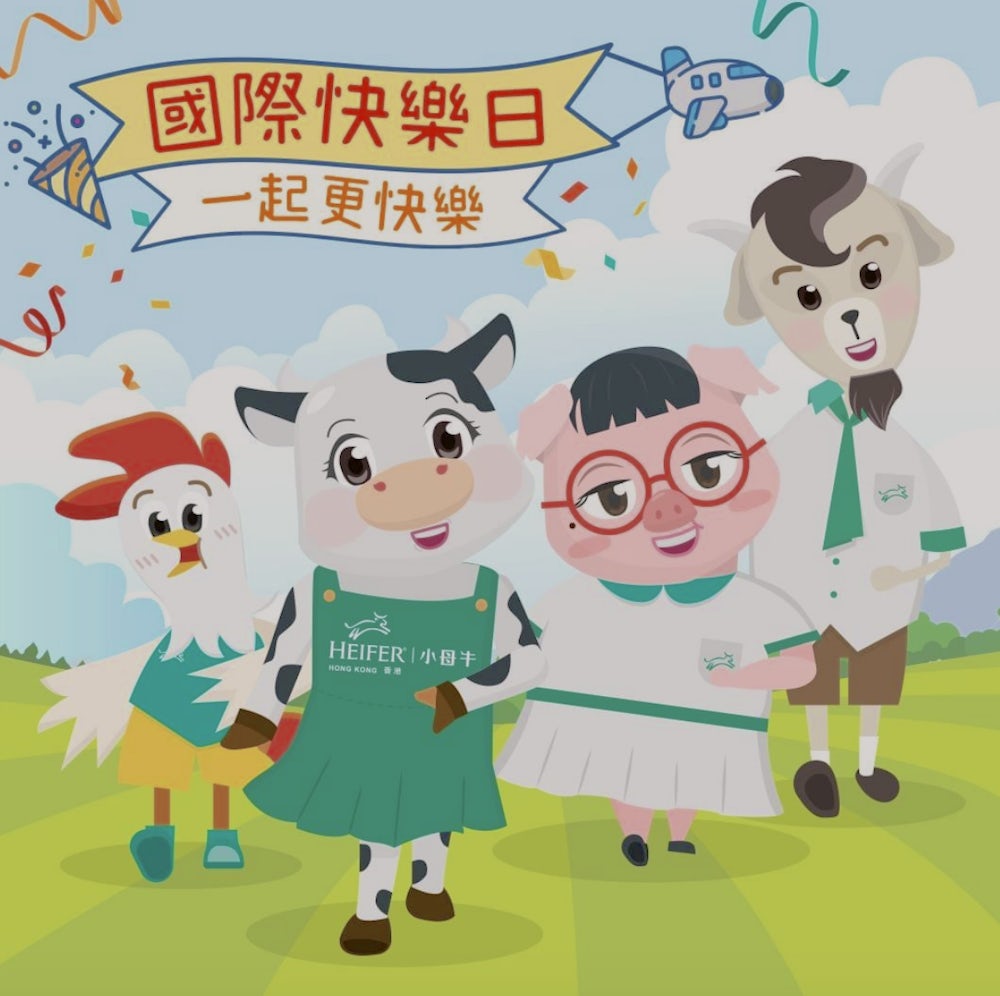 This social media account lays out an adorable visual buffet of timely posts that transcend language barriers. Even if you don't use the "see translation" function, you're going to get the message. And it's going to be really, really cute.
Staff at Heifer Hong Kong, an affiliate of Heifer International that oversees projects throughout China, joined Instagram for the same reason many organizations do. They hoped to attract new supporters to Heifer's mission to end hunger and poverty while caring for the Earth.
"We hope to refresh our brand image by connecting with the millennials in particular, and attract potential supporters with eye-catching content," said Annie Fung, executive director of Heifer Hong Kong.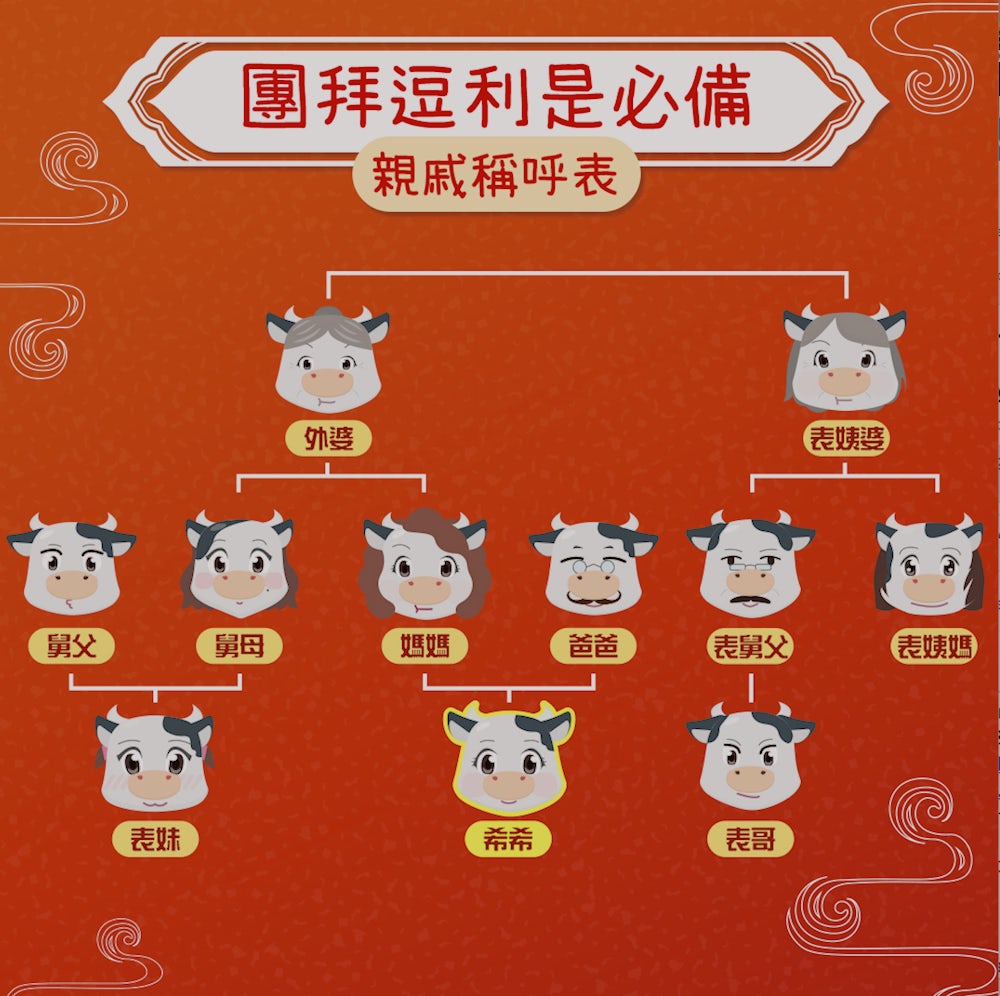 "Eye-catching" is an understatement. The collage-like account folds in memes, videos, photos from farming projects, and cartoon livestock characters oozing with personality and fashion sense. A master class in branding, the Heifer Hong Kong Instagram account touches on loads of disparate topics and events while remaining inspirational and wholly recognizable.
A foursome of barnyard mascots star in most of Heifer Hong Kong's Instagram posts. The ringleader, Heihei, is a sassy and energetic teenage cow. "The word 'hei' means hope in Cantonese," Fung explained.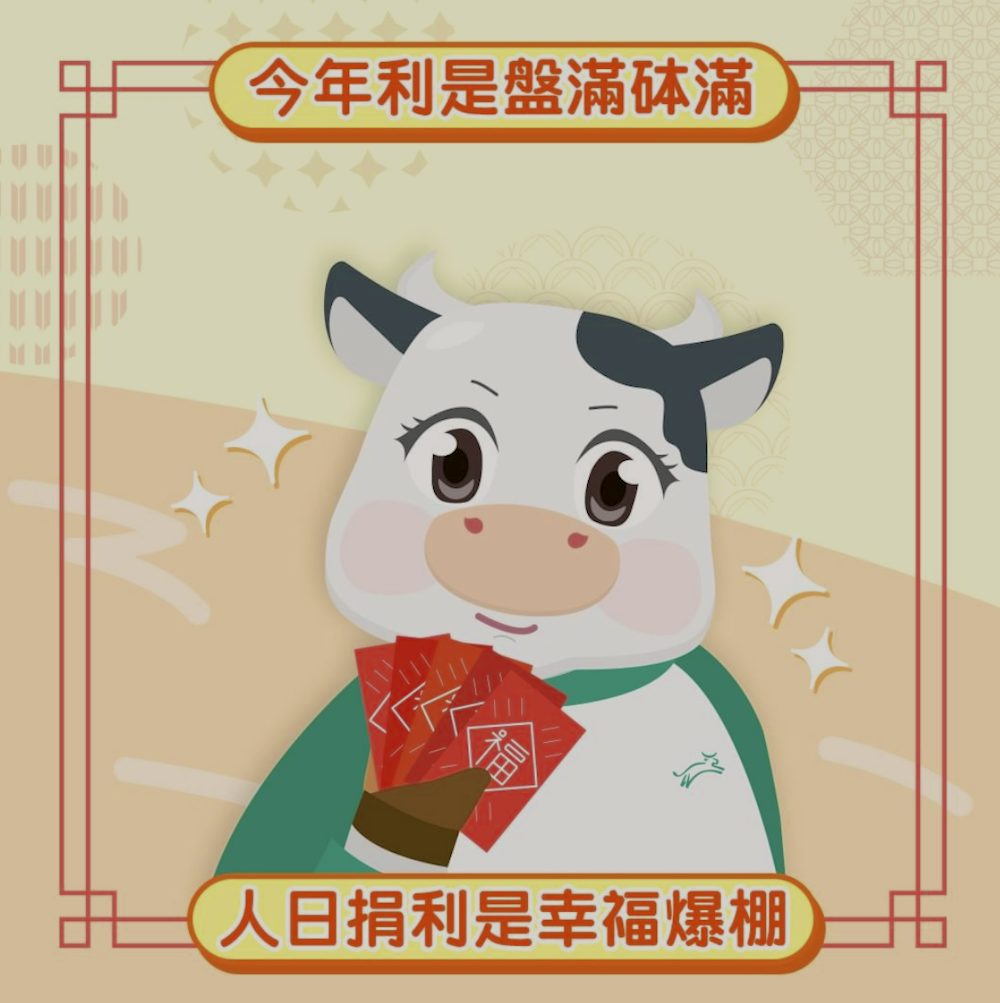 Filling out the stable are Cici Piggy, a clever bookworm with fashionable bangs; Smarty Chick, a singing chatterbox; and Dr. Sau, a wise and scholarly goat. The menagerie celebrates holidays together, hypes Heifer events and reenacts popular memes and movie scenes in the most irresistible ways.
"The content of the feed ranges from project news, recipient stories and event updates to interesting animal fun facts and trending topics to further engage fans with different background and interests," Fung said.