'Tis the season to get your spooky on, and Halloween is just the beginning. You're probably at least a little familiar with Mexico's Day of the Dead, but did you know about Nepal's Day of the Dogs? Honoring the dead brings out some of the most fascinating traditions in human culture. Get in the mood to spook with this primer on morbidity and mortality celebrations around the world.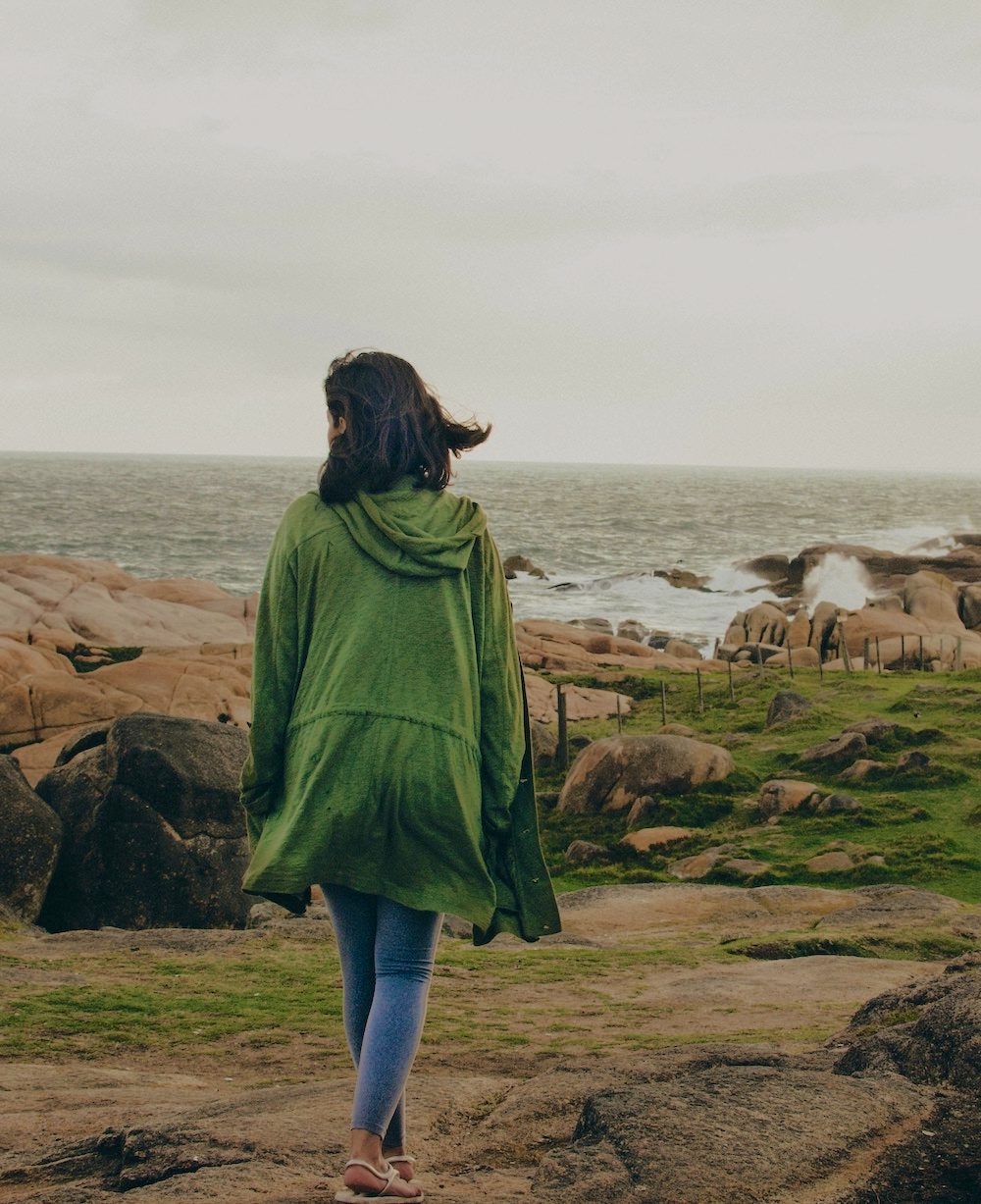 Zero to Vegetable in 30 Days
Depending on where you live, there may STILL be time to grow a fall garden from scratch! These fall veggies will grow from seed to harvest in 30 days:
Arugula
Spinach
Radishes
Kale
Boy Choy
Green Onions
Plus: Here at the end of summer (for those of us in warmer climates), it's time to ask yourselves two questions about your remaining fresh fruits and veggies:
Can you pickle it?
Should pickle it?
Use our helpful guide to help you decide.
How to Do Nothing
Chances are strong that you're feeling overwhelmed, unable to concentrate and stricken with guilt when you feel unproductive. It's a bad feeling, and pretty much all of us are having it. Artist and author Jenny Odell on how purposefully doing nothing can help. Here are the steps:
Go outside
Do nothing
????
Remember that you're alive
Bonus: Uzo Aduba on one of the most powerful women she's ever met.
Uzo Aduba, actor known for her portrayal of Suzanne "Crazy Eyes" on Orange is the New Black, spoke to us about connecting with Grace Atusiimirwe, a farmer in Uganda, and making a difference in this world.
"You can feel her power," Aduba said of Grace. "She might be the most remarkable women I've met in my life."