We at Heifer International are happy to work with members of the media who want to know more about how we're fulfilling our mission to end hunger and poverty. If you would like to write a story about our work, set up an interview or visit one of our program locations in the U.S. or abroad, contact media@heifer.org
Heifer Logo
Our logo is available for use with your collateral in EPS format. However, by copying or downloading material bearing our name and logo, you agree to the terms and conditions set forth in Terms of Use policy.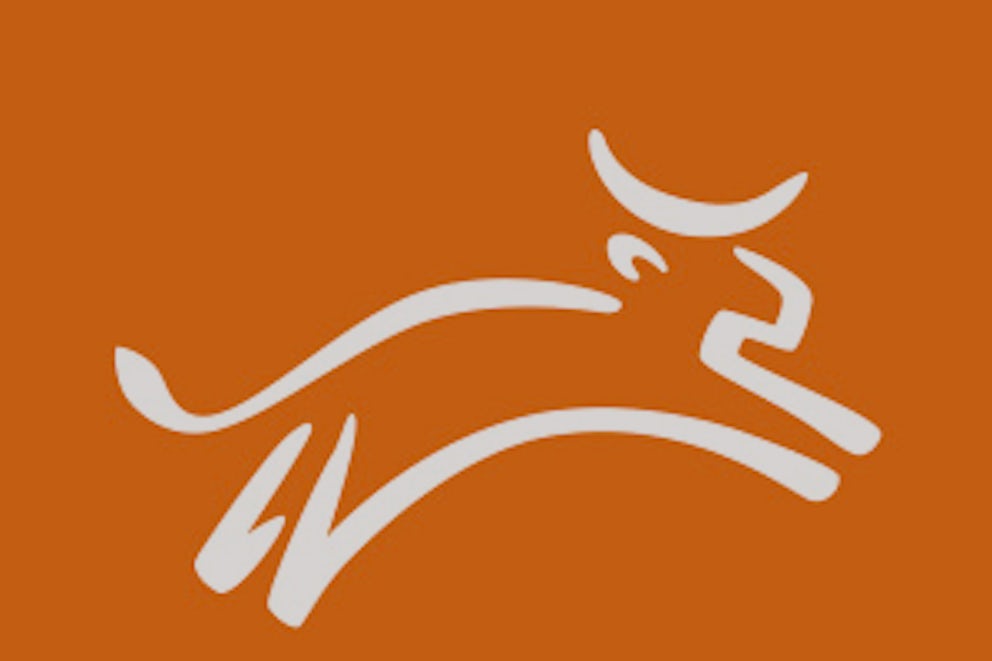 Video Reels
Need B-roll for your story on Heifer? You can download video of our work in the field or our historic highlights here.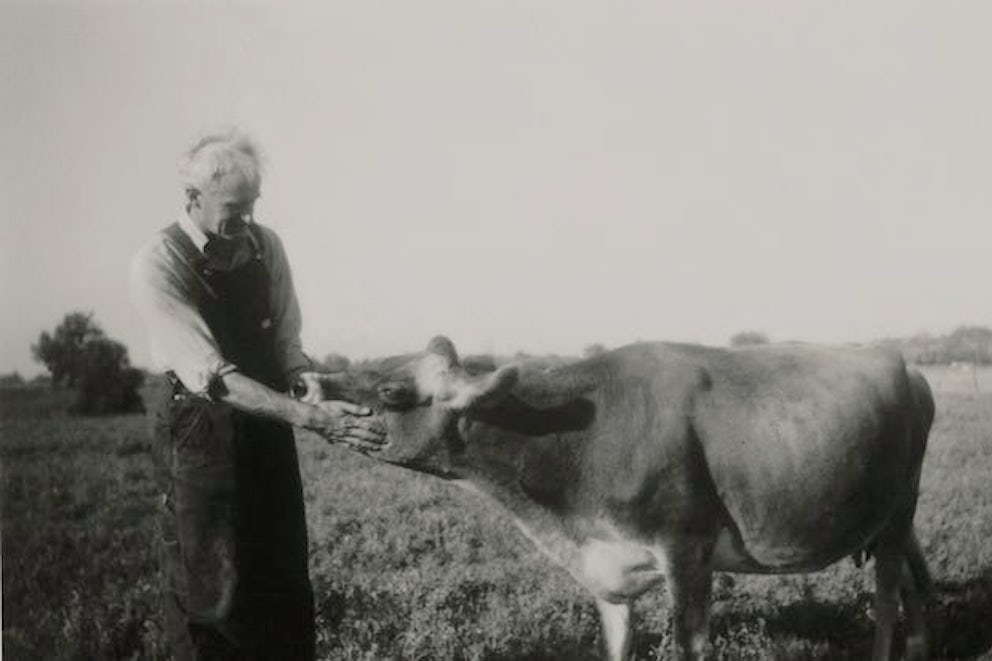 Heifer International Campus
Headquartered in Little Rock, Ark., Heifer International's main building use 52 percent less energy than a conventional office building of similar size and use, and is a platinum LEED-certified facility. The campus includes a learning center (Heifer Village), shop, cafe, garden and small animal barn.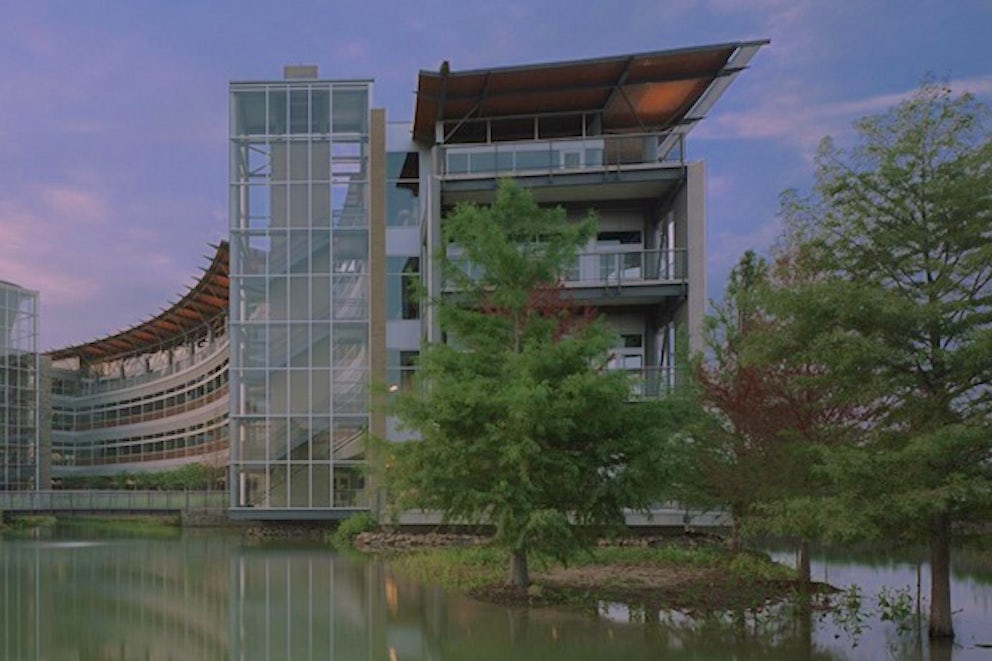 Fact Sheet
This one-sheet PDF gives you a quick look at Heifer's approach, who we're helping, where we work, and why what we do is so important. It's Heifer at a glance.
Annual Report
We are committed to running an efficient, high-performance organization. We believe investments are necessary for meaningful long-term growth. Our financial statements and annual reports are available online for your reference.