Heifer International Live Chats
Upcoming Live Chats
Heifer International Live Chats welcome leaders in agriculture, international development, food systems, nutrition, climate change, impact investing, philanthropy, media, and more for 30-minute fireside-style virtual chats. Hosted by President and CEO Pierre Ferrari and other Heifer International experts, the conversations explore solutions to the challenges facing the future of food and farming beyond the COVID-19 pandemic.
Learn more about Why Money Matters in Rebuilding the Food System.
Why Money Matters in Rebuilding the Food System
Wednesday, May 19th @ 12pm EST
Small food businesses, grocers and farmers' markets play important roles in local food and farming systems, but they alone are not the solution to food deserts and nutrition insecurity in the United States. Targeted investments can drive systems change, but changes in investor behavior are also needed.

Join Esther Park, CEO of Cienega Capital, in conversation with Pierre Ferrari, President and CEO of Heifer International, as they discuss the root causes of inequities within our food and farming system, and the changes in investor behavior that could have big impacts for the food we eat.
Register Now

About Why Money Matters in Rebuilding the Food System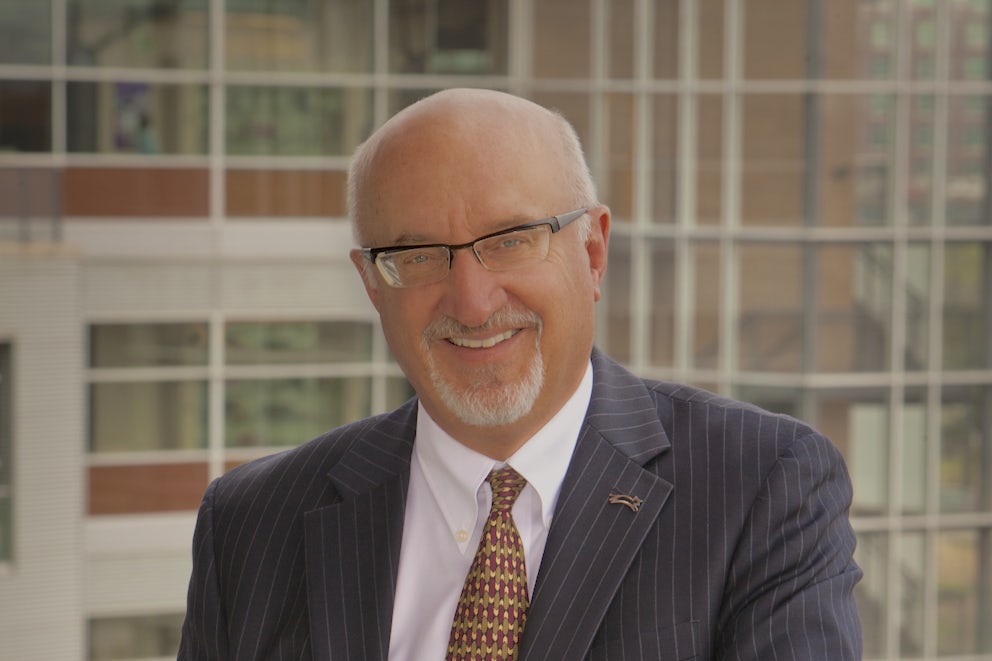 As the COVID-19 pandemic continues, Heifer International President and CEO Pierre Ferrari, along with other Heifer International leaders and experts, are teaming up with leaders in international development, agriculture, philanthropy, impact investing, and more to prepare for a post-pandemic world.
In 20-30-minute fireside style chats, they discuss the immediate and longterm effects of COVID-19 on sustainable development and agriculture, and why investment in smallholder farmers is critical to building resilient food and farming systems for global food security.
Earth Day Virtual Panel: Lessons from Indigenous Agriculture for Achieving Food Sovereignty
Watch Previous Live Chats