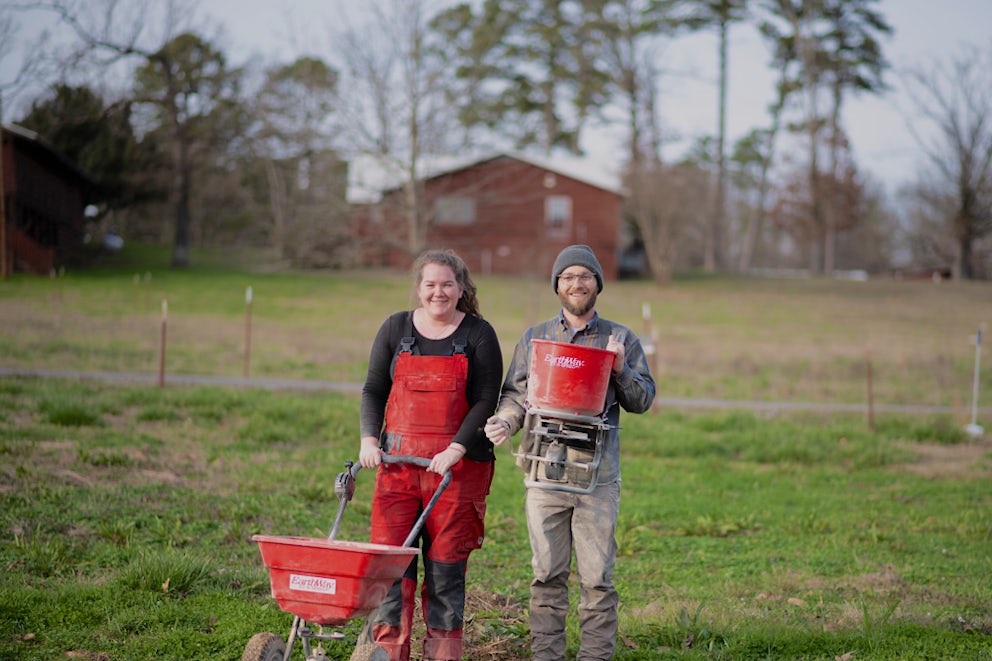 Gardens Volunteer
Grow experience working within our certified organic garden.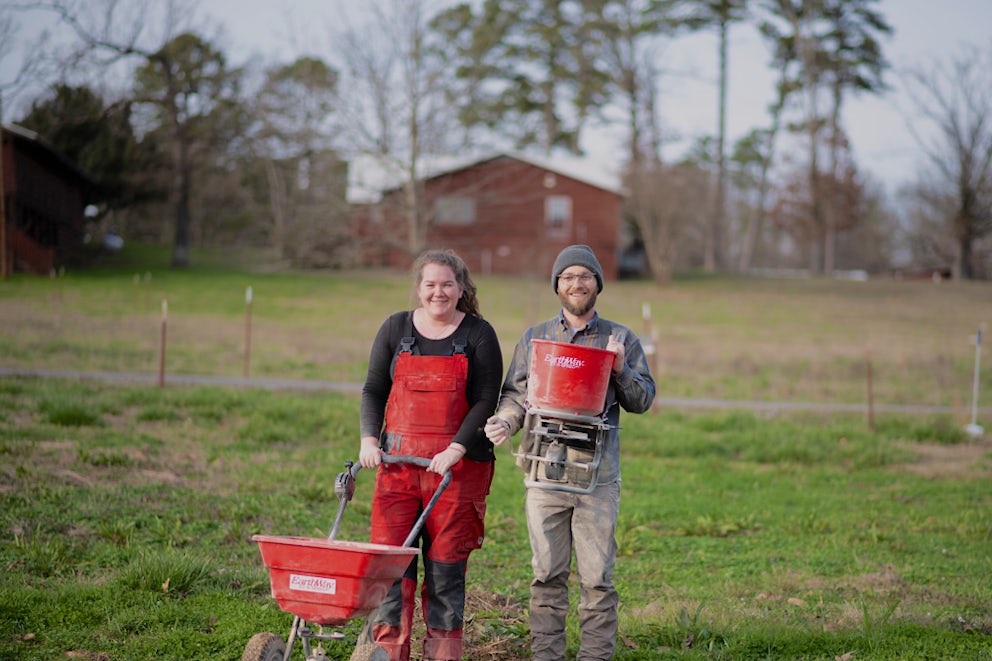 A Garden's Volunteer works as a part of Heifer Ranch's Ag Team to grow mixed vegetables using organic standards on a multi-acre garden plot for Heifer USA. Gardens volunteers operate as a part of a team to perform tasks related to propagation, transplanting, plant and soil health, and food-safe harvest procedures.
Position Duties
Assist with planting, harvesting, weeding, and irrigation
Monitor plant and soil health, provide pest management and support garden management
Greenhouse propagation and transplanting
Safely Operate Machinery, Tools, Equipment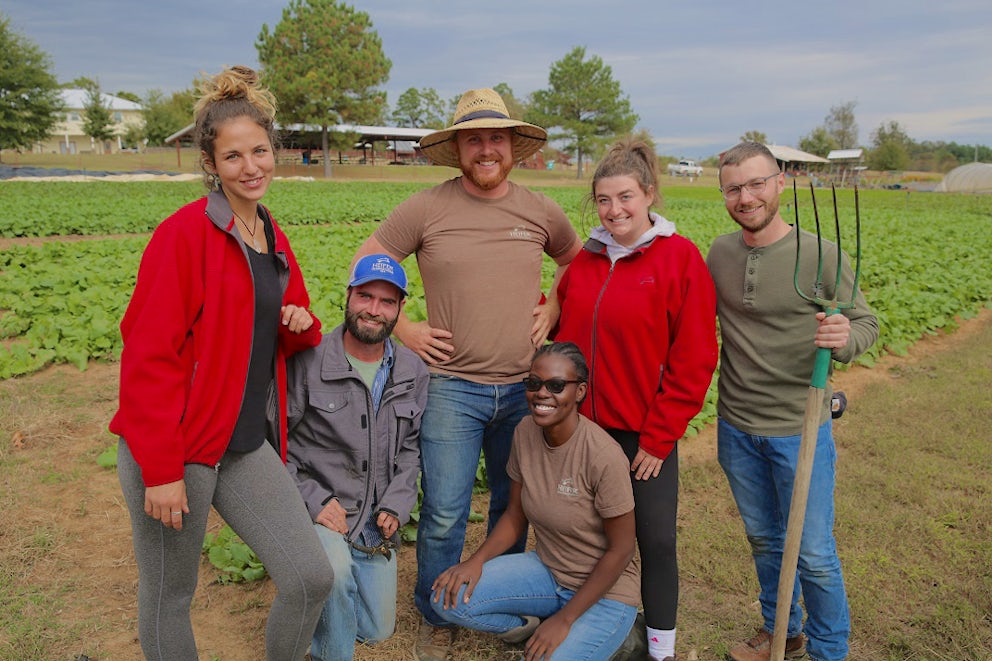 Perks of Volunteering at the Heifer Ranch
Valuable experience working with our sustainably raised pastured livestock
On-site housing and amenities
Small daily stipend
A community of likeminded individuals working towards a sustainable future
Do you have a passion for sustainable agriculture and food systems? Are you looking to grow your experience as a farmer or chef, while helping with Heifer International's mission to end hunger and poverty? If you are interested in volunteering at the Heifer Ranch in Arkansas, please enter your information below. Volunteers must be 18 years or older and pass a background check. Volunteers serve approximately 40 hours per week, in exchange for on-site housing, a small living stipend, and hands on experience.