Mary Abts
Iola, KS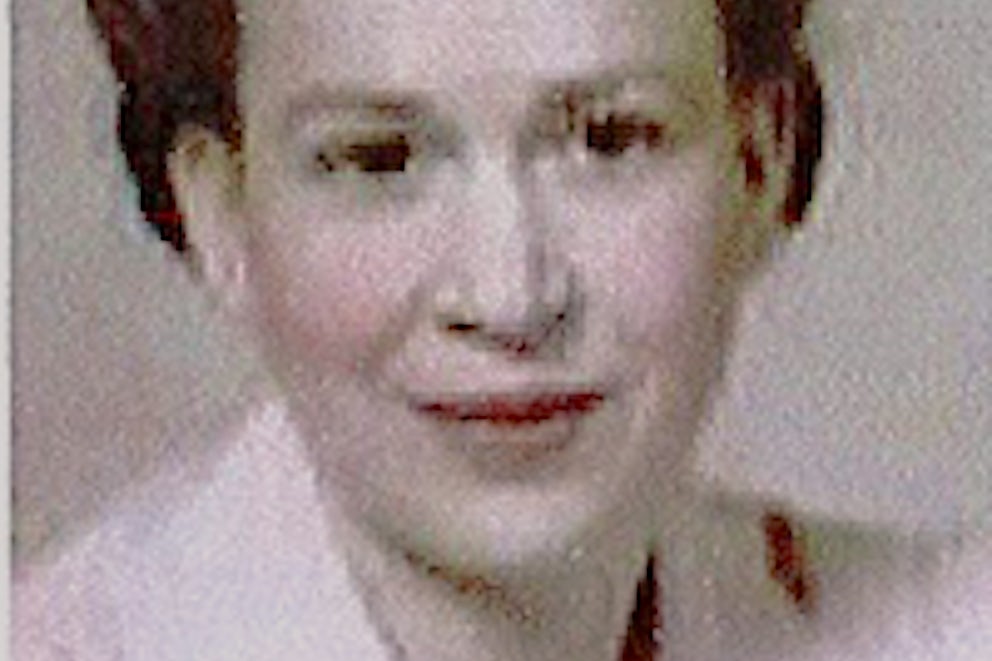 Mary C. Abts, 100, of Overland Park, Kan., died Wednesday, July 30, 2014 of natural causes. Mary lived a full, good life, and was surrounded by family and friends, many of whom helped her celebrate her 100th birthday in January.
Mary was born January 16, 1914 in Iola to Morris H. and Catherine Abts. She graduated from grade school, high school and junior college in Iola, then studied at the University of Kansas. A fierce Jayhawk, Mary got her undergraduate and master of science degrees from KU and began a long, successful career as a medical technologist and educator in her field, mentoring hundreds of health care professionals in over 50 years of service.
During World War II, she served as a WAVE officer (lieutenant, j.g.) working as part of the U.S. biological warfare program, conducting research to protect the country from attack. After her service from 1943 - 1946, she remain in Naval Reserve through 1954. One of the highlights of Mary's later years was her inclusion on a 2008 ""Honor Flight"" in recognition of her service during World War II.
She worked at Kansas City's St. Joseph Hospital for 26 years, where she was named Employee of the Year for her remarkable work and dedication. She retired in 1976, but returned to work at Olathe Community Hospital before retiring again in 1986.
Mary was a member of the American Society for Medical Technologists and the American Legion Dwight Cowles Post. She was a devoted member of the St. Agnes Catholic Parish, and a resident of Roseland Park for five decades. In 2000, Mary moved to The Atriums in Overland Park, living there independently until June 2014. She loved her life and neighbors there and considered the staff to be great friends.
She was predeceased by her parents; her sister Maureen Abts; her sister and brother-in-law, Joan and Jim Scott; her brother and sister-in-law Maurice and Julia Abts; and her brothers-in-law Bud Lackey and Dale Robinson.
She is survived by her sisters, Louise Lackey and Frances Robinson, and three generations of nieces and nephews and their families, all of whom loved her and will miss her terribly.