Caroll Isaac Alger
Ado, OH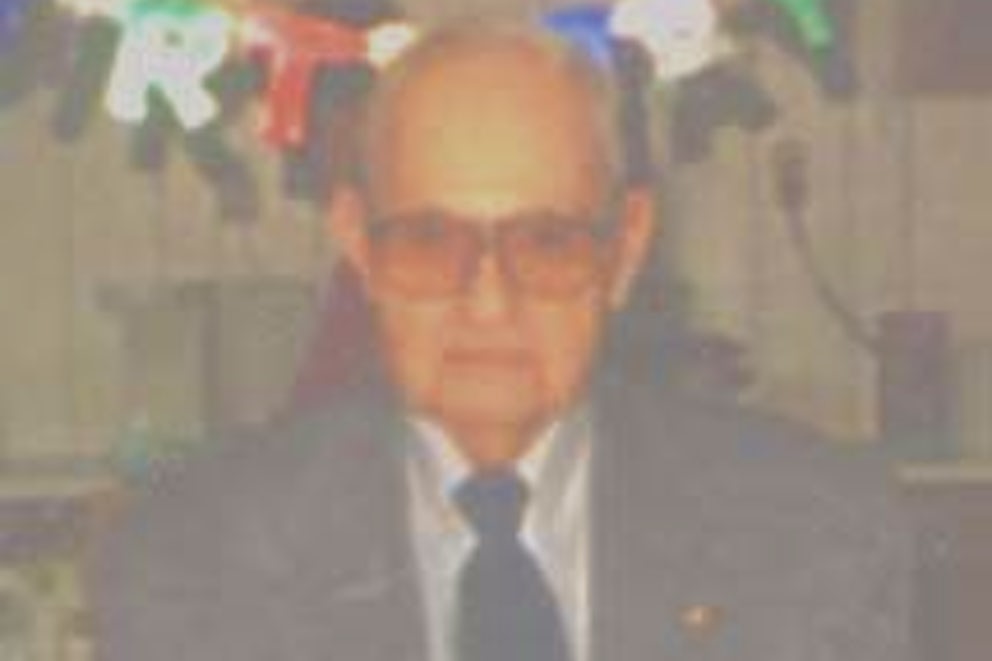 Carroll Isaac Alger was born in Missouri, February 4, 1909 but moved to Ohio at an early age. The Oldest of four siblings, Carroll, at age 13, assumed responsibility for the family when his father died; taking on a quiet leadership he lived throughout his life.
He was always active within the Church of Brethren in the Northwestern Ohio District; he served in local congregations at denominational gatherings, and engaged in related mission work.
Carroll served others willingly and with skill. He helped after the floods in Pennsylvania, the Kokokahi Hunger Mission in Hawaii, as well as projects closer to his home. His vocational activities included Swift & Co. Creamery in Lima, and JR Watkins Co. home sales in Hardin County, Ohio.
Carroll died as he lived, at peace with God and neighbor, and in love, January 4, 1998.
A memorial was established in 1998 with Heifer International Foundation with a gift from Robert J. Alger of Ado, Ohio. Every year, income from the Carroll I. Alger Memorial will be used by Heifer International to help families produce food and income for themselves.