In This Article
Though thankfully few cases of the COVID-19 virus have reached Nepal, the country is currently on lockdown.
Small-scale farmers are unable to deliver their produce because transportation is scarce.
They're also worried stored feed for their livestock will run out.
In this new reality, farmers don't know how to continue their livelihoods.
Dairy farmers in the southern plains of Nepal's Mahottari District usually start their daily routines early, milking their cattle and delivering milk cans to nearby collection centers before the milk collection tanks arrive. Vegetable farmers in Mahottari are usually busy during the early morning, too, loading trucks with the fresh harvest that should reach the market as per the schedule. This is the story throughout the country, and this routine ensures that millions of small-scale farming families have their income in hand and can secure basic needs while other millions of people are able to provide nutrition to their families.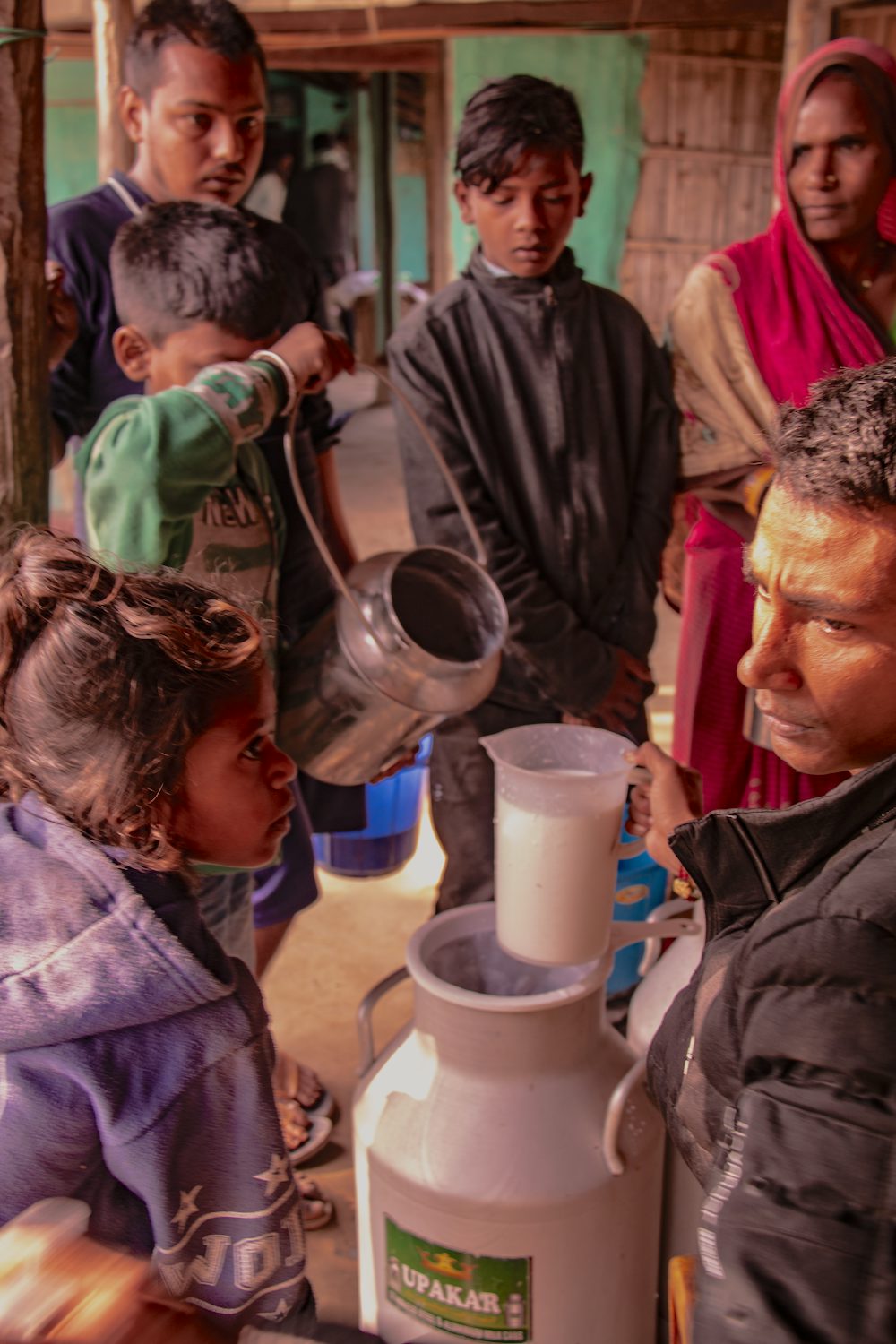 But while the whole country is on lockdown, and despite the government's attempt to support food supplies, small-scale farmers can't comprehend how they can continue their livelihoods, which is their only hope. The lockdown started on March 24, and farmers have been forced to throw away their produce, as they have no storage or alternative processing facilities. Most of the farmers are worried that stored feeds have already emptied, and they have no supply to feed their cattle. The worst reality is that they cannot deliver their produce to the market, as transportation is heavily reduced.
In reaction, Heifer Nepal has been communicating with the communities but has not yet been able to deliver help, as the strict lockdown ceases all nonessential businesses in the country. Heifer Nepal Program Manager Dipesh Pokharel‍ stays optimistic and said, "As the government indicates to alleviate food supplies while maintaining health as a priority, I hope that we will be able to have a discussion with the ministry to acquire approval for limited mobility so that we can rapidly assess the situation and facilitate to create alternative channels to deliver farmers' products to the market and to the families in need as the markets are open and running under heavy security."
Small-scale dairy and vegetable farmers in rural areas are distant from most services and markets, yet they strive to harvest and deliver their produce to urban centers in all possible ways. As of the moment, Nepal has only nine confirmed COVID-19 cases, but a pandemic like this can affect those farmers in many ways. The disease is hindering their production and could severely aggravate the whole system that reinforces such small-scale enterprises.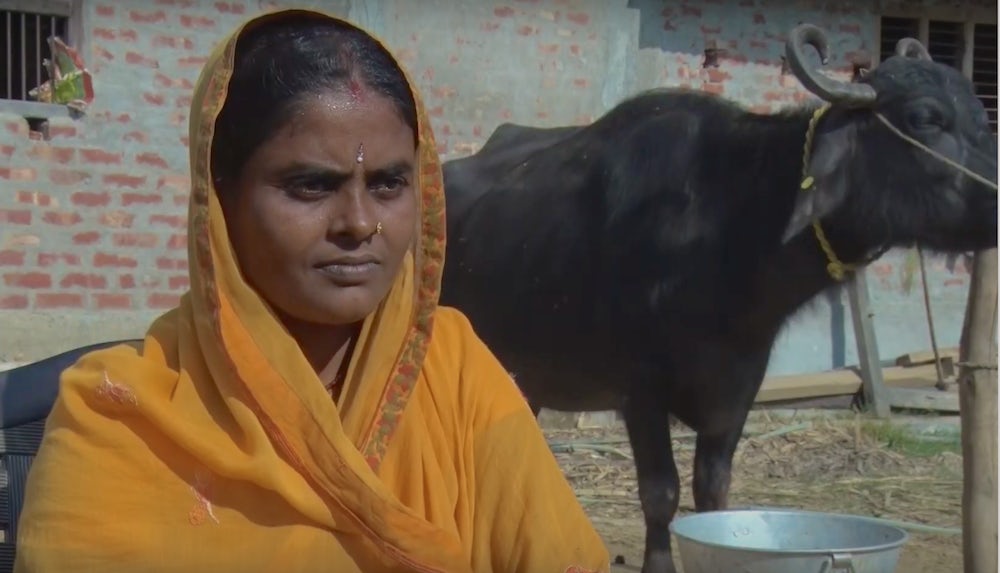 COVID-19 has affected the global economy, hitting industries, trade, employment and national economies. While small-scale farming may seem small in the overall picture, the damage that is done puts food production at risk while the livelihoods and nutrition of millions of families are in jeopardy. Small-scale farming families and their agriculture production must be safeguarded to keep the local economy intact while the majority of economic activity halts and trade plummets.
Story written by Rabin Niraula, knowledge management and communication manager for Heifer Nepal
---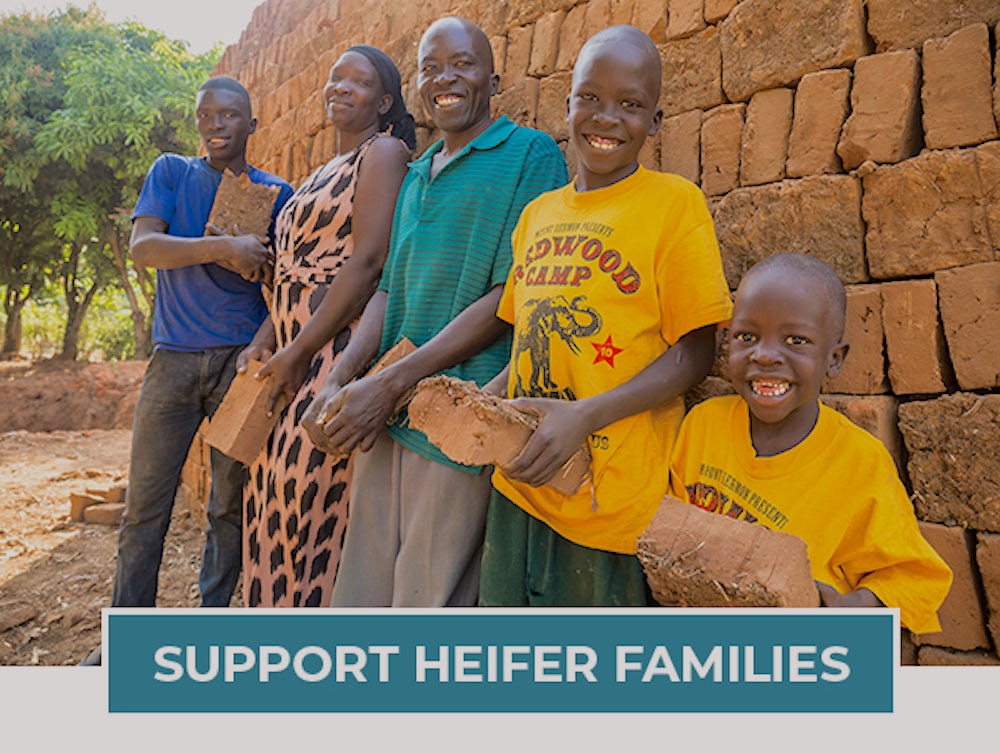 We have something to ask. For the families we serve, this new and changing reality could mean not being able to earn an income, or feed their children. Help us support these families and your gift will be matched — doubling the support we can provide.