Through sales of her hand-crafted greetings cards, high schooler Shea Tomac of Corona del Mar, California, is continuing to support Heifer International's mission of ending hunger and poverty this holiday season. Last year, we shared Shea's story on the blog and in World Ark magazine, which led to many enthusiastic readers reaching out to buy sets of Shea's cards themselves.
When Shea was 8 years old, her mother, Jill Tomac, bought her some blank cards to decorate as a fun project. After seeing the cards, Tomac told her daughter she liked them so much, she would like to buy them to send them to friends and family. Shea responded that she would like to give the money to children who need it.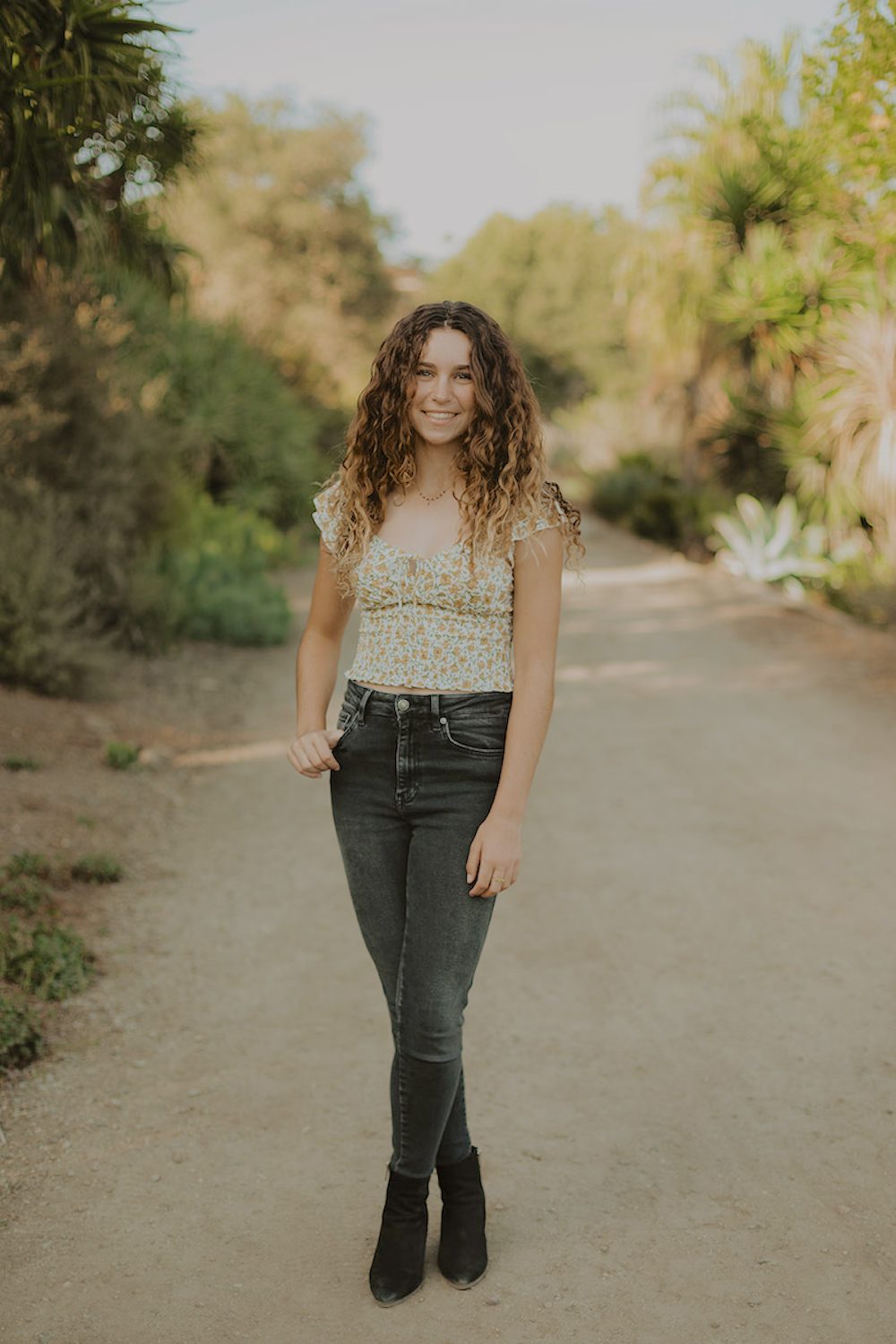 "It feels good to know that I'm helping people who don't have as much as I do," Shea said. "For me it's not really work to make the cards. I enjoy the process and then hearing how hundreds of people are being affected by my donations makes me really happy."
In the last seven years, Shea's fundraising sights have grown. Three years ago, Shea's greeting cards served as her bat mitzvah project, and she raised $1,100. Two years ago she raised $1,650, and last year she raised $1,925 — in both cases, Heifer tripled the donation through a matching program. When funds raised via Heifer matching programs are factored in, Shea's cards have raised more than $15,000 throughout the years.
According to the Tomac family, this year's color scheme is inspired by the uniform colors of the first responders who have been the heroes of the COVID-19 pandemic.
If you are interested in supporting Heifer by ordering Shea's beautiful greeting cards, you can buy them directly via the store on her website, painting4purpose.com. They ship anywhere in the U.S. The money Shea raises will help girls around the world who are facing gender discrimination attend school through Heifer's work in women's empowerment.