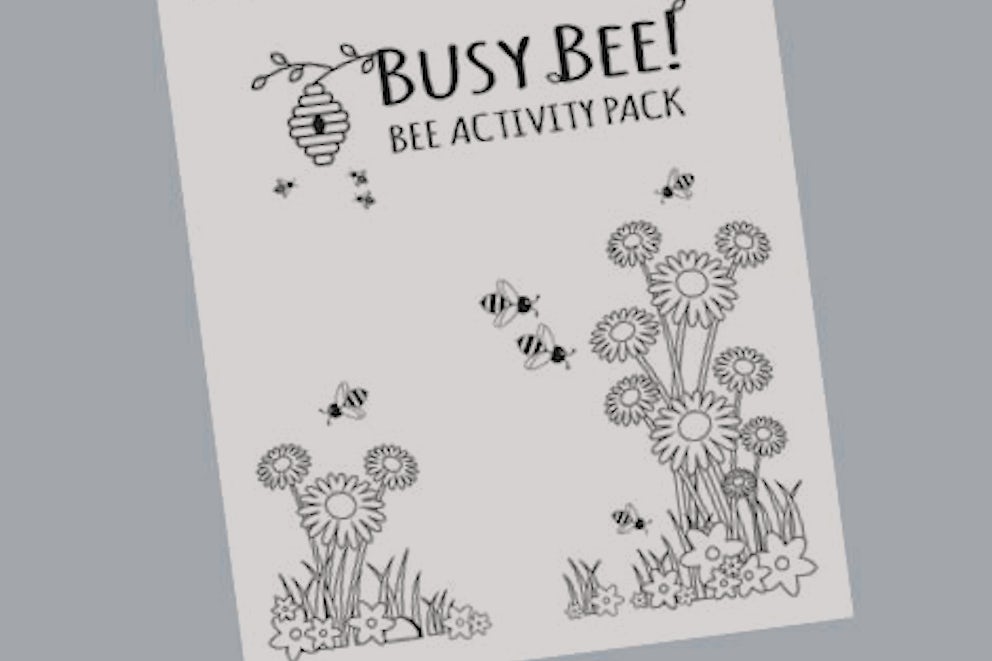 Busy Bee: Bee Activity Pack
These busy bees help your students to build skills in math, language arts and problem solving with a maze, color by number, jokes to decode and a hands-on demonstration about pollination!
Ready to get started?
Please fill out the following form to receive an email with your free resources.