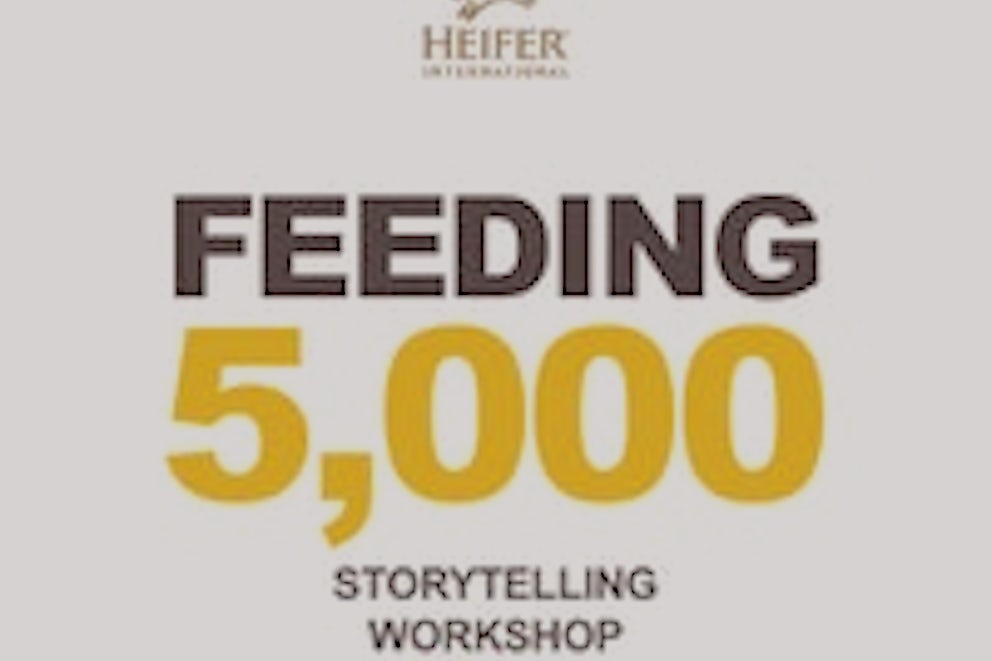 Feeding 5,000 Storytelling Workshop
Our Feeding 5000 Storytelling Workshop engages children in youth to create a story about the history and founding of Heifer.
Ready to get started?
Please fill out the following form to receive an email with your free resources.
Resource Overview
Paul's conversion on the road to Damascus is similar to Dan West's transformation while handing out cups of milk to people suffering from the aftermath of the Spanish Civil War. The two men experienced spiritual transformations that changed the direction of their lives. Paul went on to build the international church through his testimony about Jesus. Dan West went on to build an international organization that helps the poor become self-reliant. They both acted on their faith to bring God's Kingdom to the Earth.