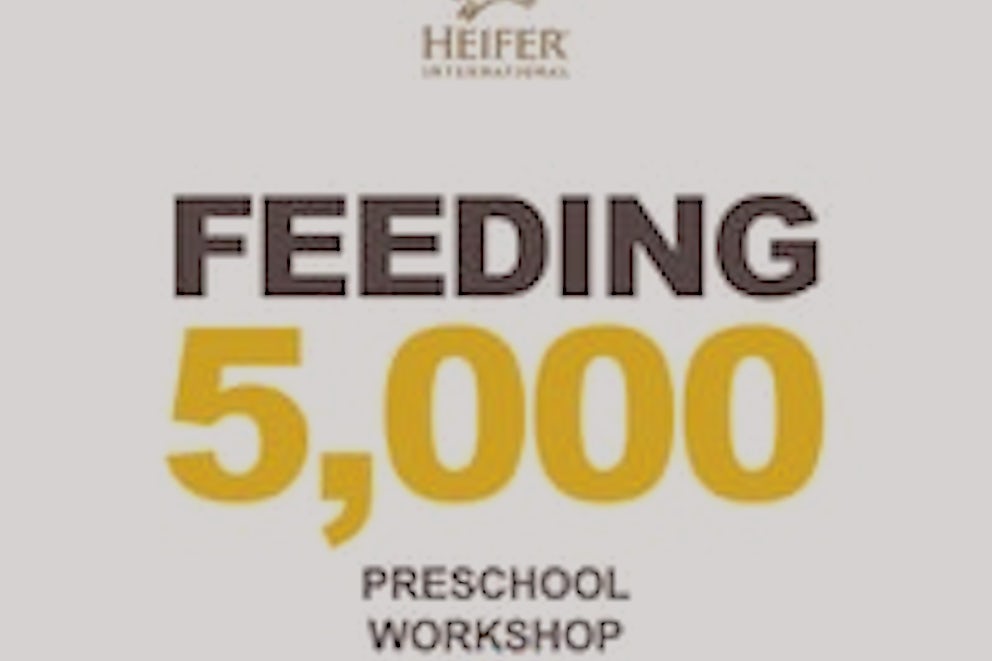 Feeding 5,000 Preschool Workshop
This workshop guide highlights 4 lessons with activities that relate to workshops for the younger children.
Ready to get started?
Please fill out the following form to receive an email with your free resources.
Resource Overview
Just for your congregation's youngest learners, the focus in on simple Bible stories including: Noah's Ark, The Great Commandment, Feeding the 5,000 and The Lord's Prayer.