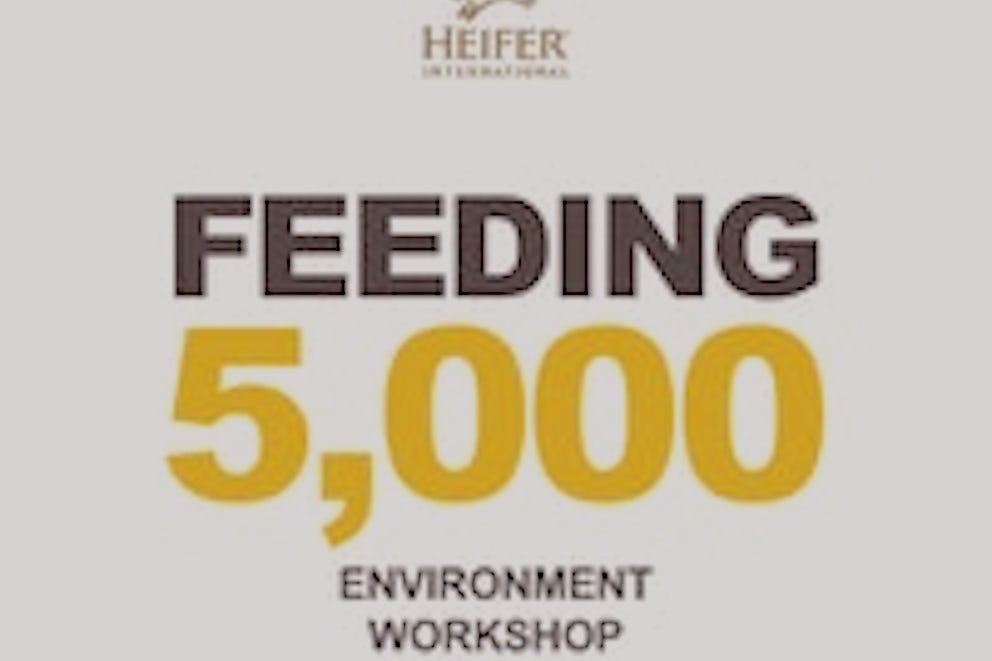 Feeding 5,000 Environment Workshop
Our Feeding 5000 Environment workshop gives students a great opportunity for hands-on interactions with soil, while reflecting on our stewardship of God's creation.
Ready to get started?
Please fill out the following form to receive an email with your free resources.
Resource Overview
Jesus clearly shares the importance of loving our neighbors as ourselves in the Great Commandment. Heifer calls everyone to help a neighbor, whether next door or across the world.