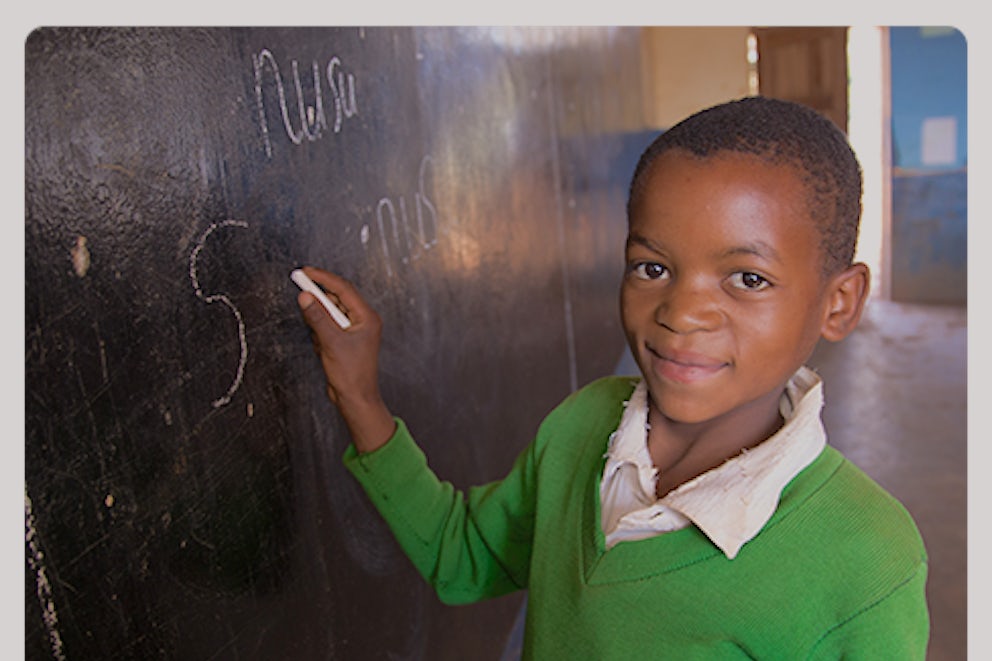 Active Contests
You Could Be Here Contest
Coffee, cardamom, opportunity, hope — these are just a few of the things we're helping families grow in Guatemala. And if you join Friends of Heifer, our monthly giving group, you can help, too! Join our Friends of Heifer monthly giving group and enter to win. We're sending one lucky Friend of Heifer on a trip to see firsthand the impact of their gift this summer!
School Field Trip Contest
Win a trip to see Heifer's work in person! The Top 5 Schools that raise the most fundraising dollars will win the opportunity to send one adult representative chosen by your principal to see how your efforts make our work possible.
DOWNLOAD CONTEST INFORMATION PDF
Contest Winners
Water Buffalo Donation Contest -- Linda Biemer
Name an Alpaca after YOU! -- Ann Bridgers
Heifer T-Shirt Contest -- JoAnn Wilmot
Have a Goat Named After You! -- Jennifer Forbes