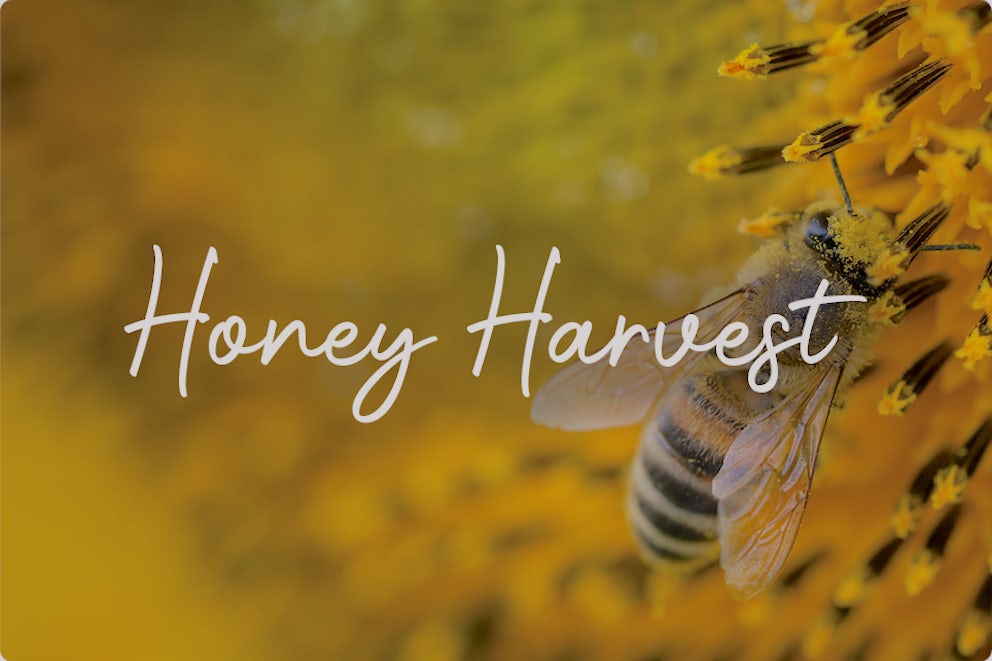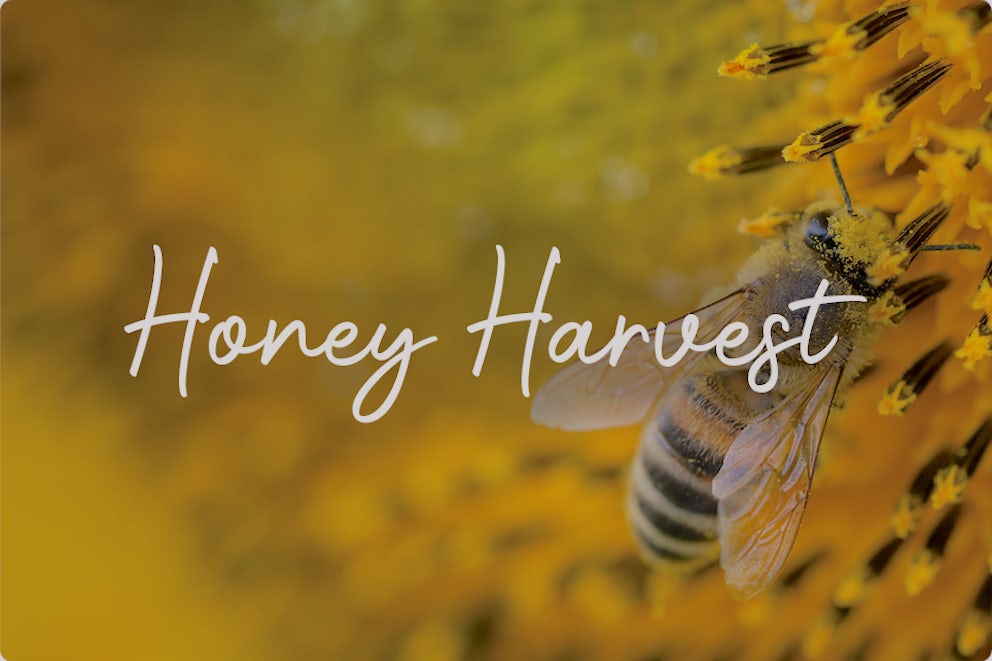 Looking to engage your employees while supporting Heifer's impactful work? Look no further! Heifer has partnered with a wonderful company called WeHero to offer collective, immersive volunteer and education experiences for our corporate partners and their employees. This turn-key program is very simple to run, and it will leave your employees all abuzz with inspiration!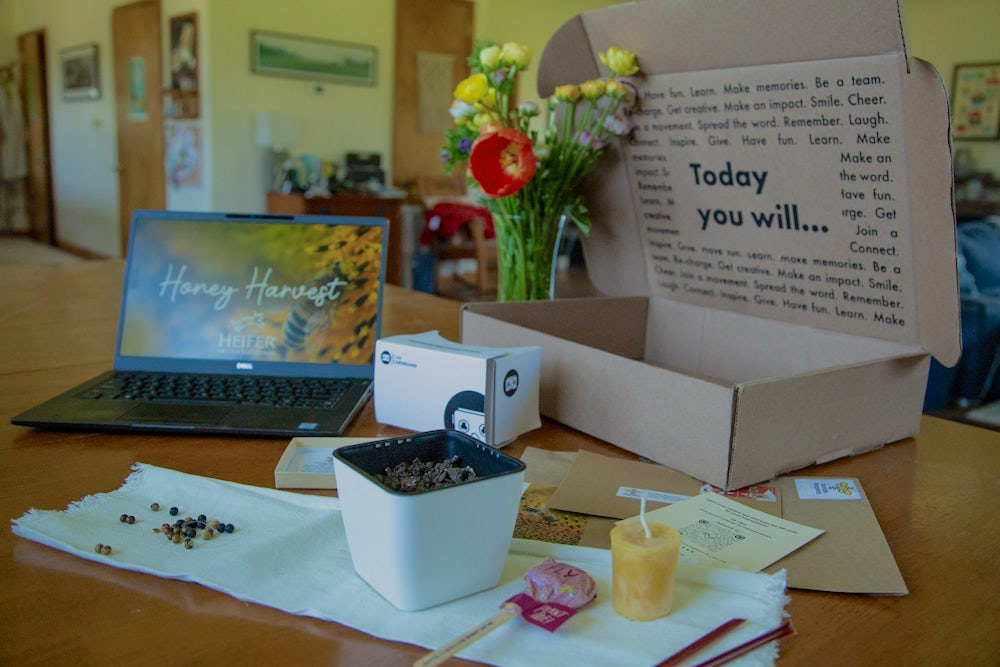 Contact Us
Want to learn more about this opportunity? Complete the form, and the Heifer team will get in touch with you soon.

To contact WeHero, email contact@wehero.co.