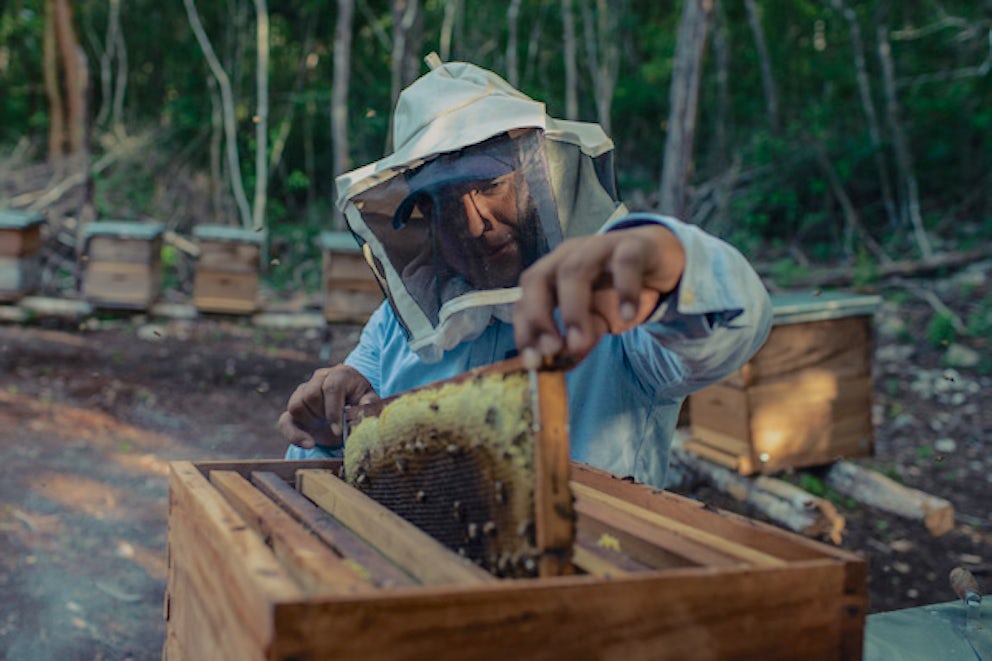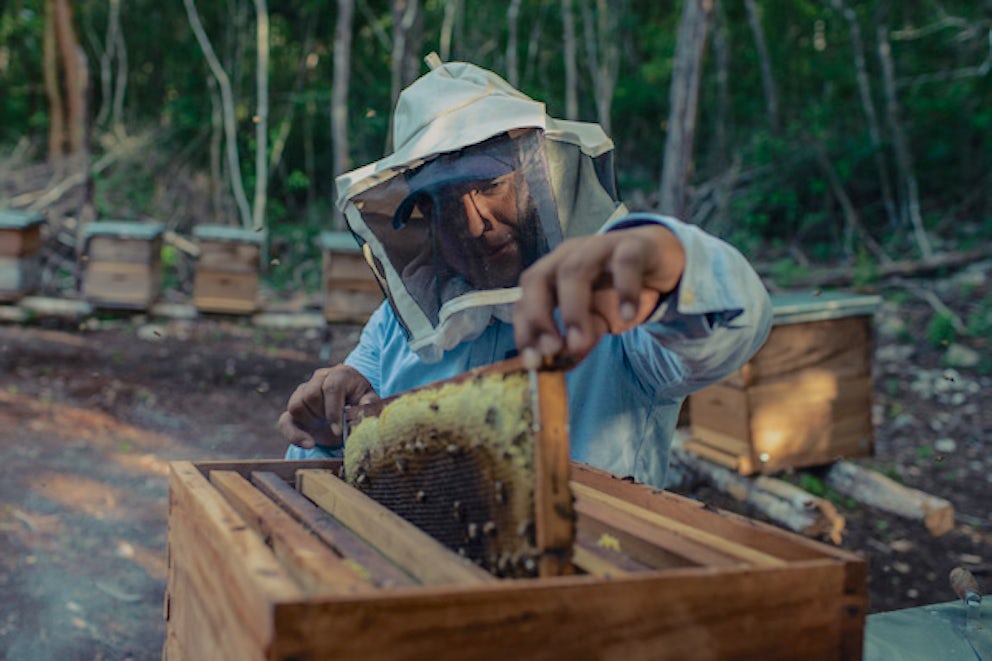 Looking to engage your employees while supporting Heifer's impactful work? Look no further! Heifer has partnered with a wonderful company called WeHero to offer collective, immersive volunteer and education experiences for our corporate partners and their employees.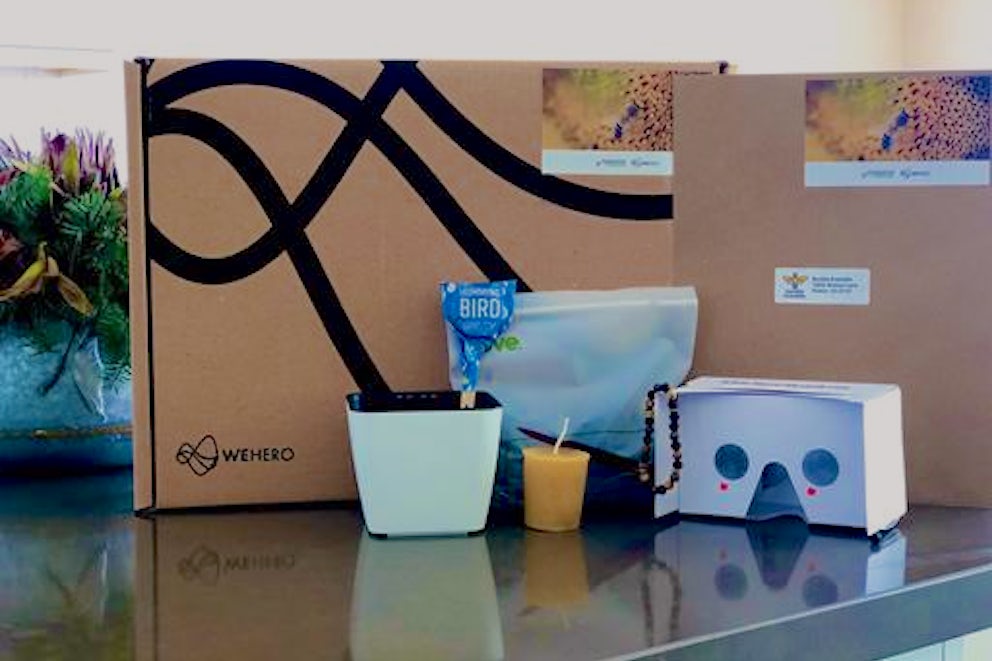 How It Works
Here's what happens when you sign up!
Together, employees log in to the curated volunteer experience, where they learn about Heifer and our work with honeybees, and even visit Heifer beekeepers in Nicaragua using VR.
As part of the event, your team will start pollinator gardens and craft one-of-a-kind bracelets, which will be sold to provide honeybee hives to farmers.
Sign up at the WeHero Honey Harvest page.
Gift of Honeybees
Sometimes the smallest gifts make the largest impact. Healthy beehives can double fruit and vegetable yields of small farms, helping families create resilient futures.
Consider donating honeybees to a Heifer family in need to turn their struggle into a lifetime of opportunity. A Heifer honeybee gift donation includes a bee package, hive, box and training in beekeeping techniques.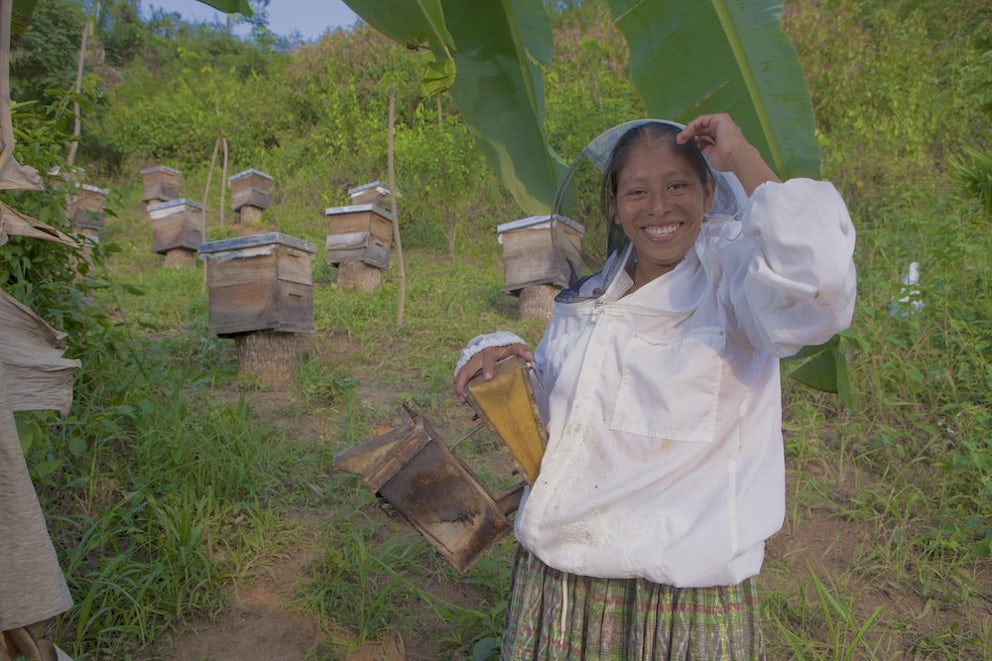 Become a Friend of Heifer
Become a True Bee-liever by pledging to donate a hive of honeybees each month. Your gifts will help farmers generate more income, increase their crop yields and improve their local ecosystems. Even better, the farmers who receive your hives will pass on new hives to other families — multiplying your impact exponentially!
Give Monthly
Contact Us
Want to learn more about this opportunity? Complete the form, and the Heifer team will get in touch with you soon.

To contact WeHero, email contact@wehero.co.