Flock of Ducks
Vet Pheakdey and his father proudly show off their family's ducks. Duck eggs contribute to a healthy diet for Vet, and his family can sell the extra eggs for additional income. Make a difference for another family like theirs.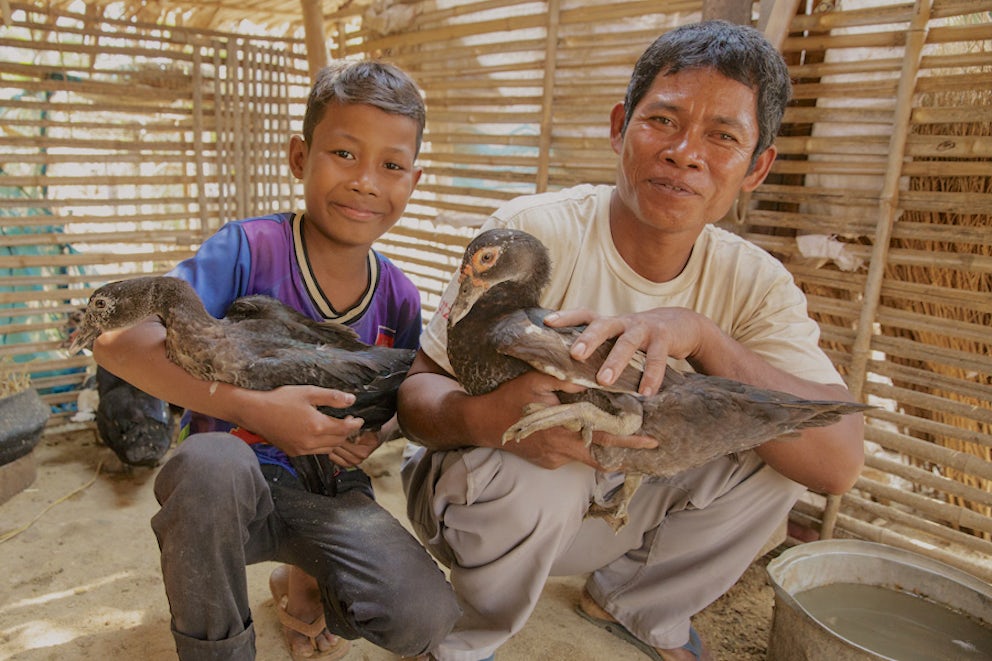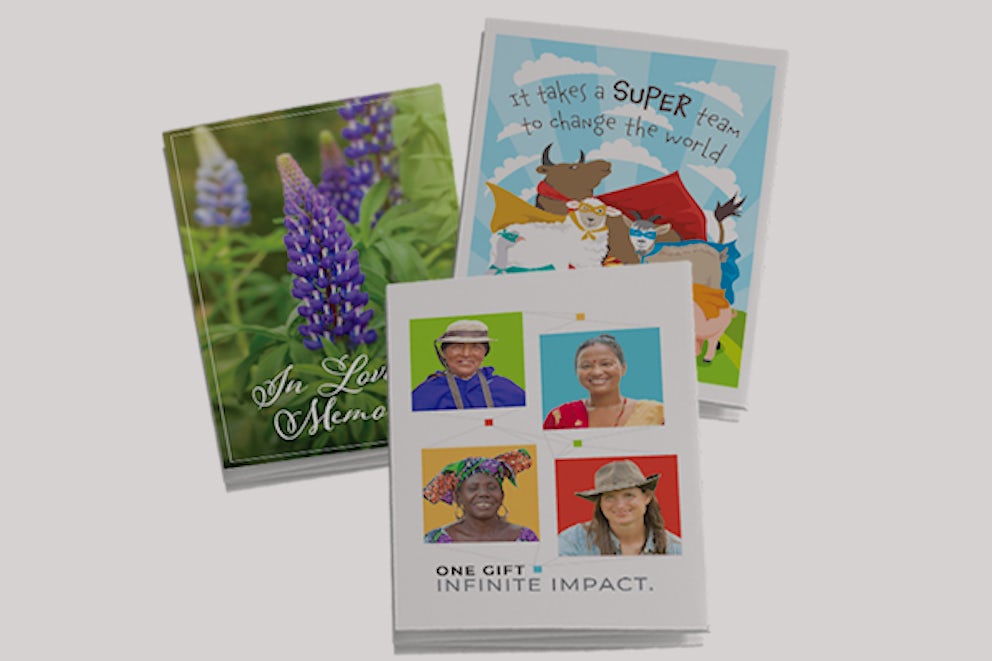 Are you giving on behalf of someone?
When you donate a gift in honor of someone, we'll help you create a free honor card after your donation is complete. It's a great way to let your family and friends know about the impact of the gift you made in their name.