Help these hands Fight Hunger Caused by Covid

The COVID-19 pandemic is causing a global hunger crisis. Small-scale farmers hold the solution to feeding their communities. However, the pandemic has left them in need of seeds, equipment, tools and other valuable resources to help feed an additional 132 million people suffering from hunger.
Heifer has helped 35.3 million families around the world over the last 75 years. Together, we have been able to make a massive impact. Help us keep the momentum and ensure the work we have done together does not go to waste.
It's in your hands to help.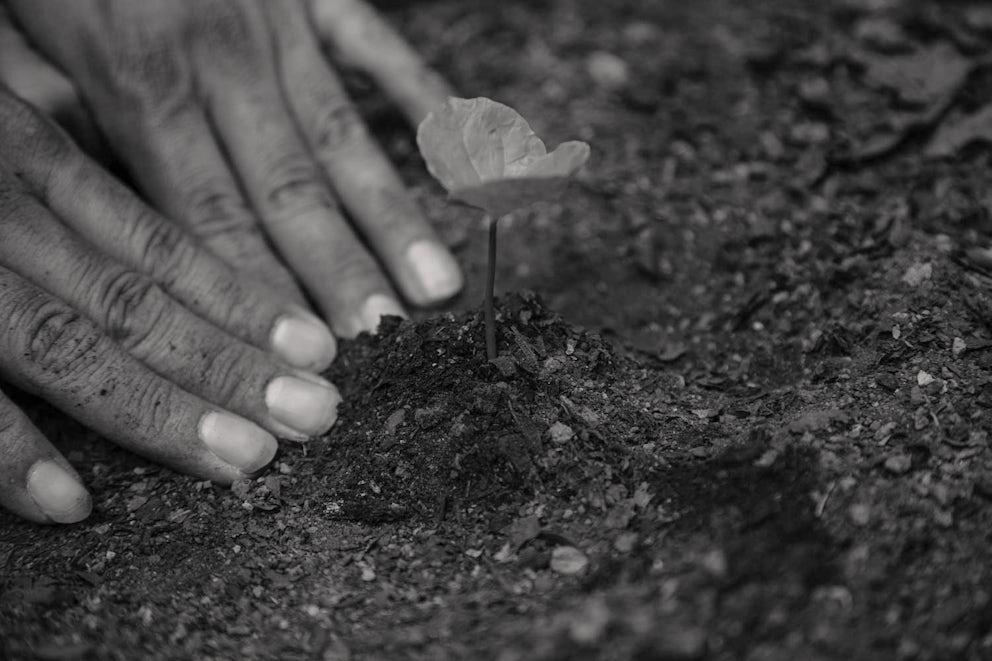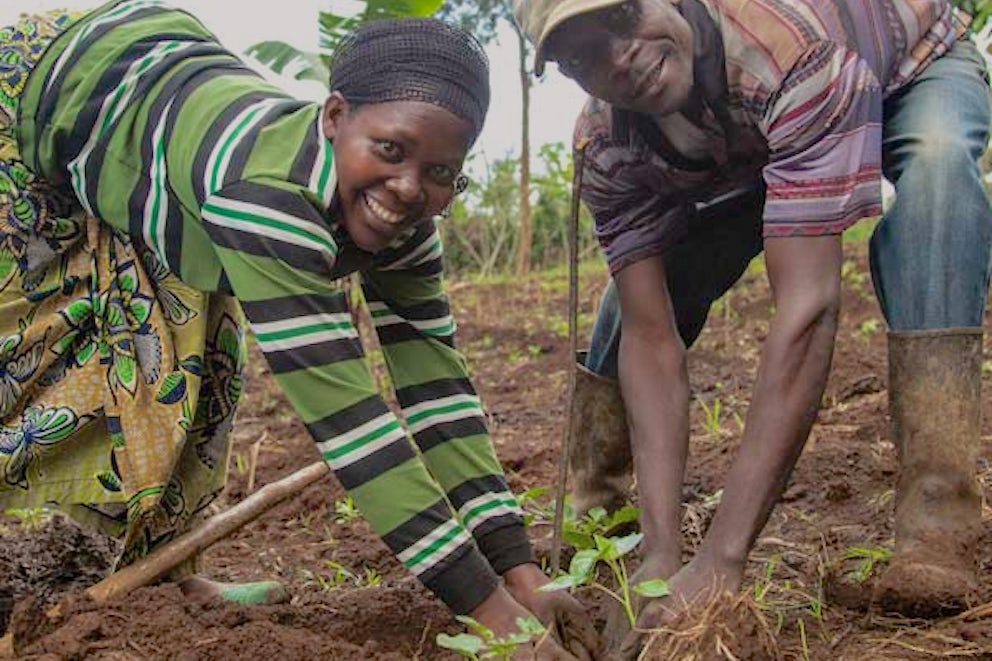 Our Work. Your Impact.
We work in 21 countries around the world alongside local farmers and business owners. We support farmers and their communities as they mobilize and envision their futures, provide training so they can improve the quantity and quality of the goods they produce, and connections to market to increase sales and incomes.
Your donation makes all of this possible. And each dollar you give:
Is tax-deductible
Supports the programs that need it most
Will make a long-lasting impact around the world
Donate Now