YOU CAN HELP TURN HUNGER INTO HOPE
Support struggling families and lift up communities throughout the world
Turning Hunger Into Hope
Mateo and his siblings now have bright futures, full of hope. Because of your support, they can go to school with full stomachs and the supplies they need to learn and succeed.
Your Donation
Can be made easily and quickly online.
Is tax deductible.
Supports the international programs that need it most.
DONATE NOW TO EMPOWER A COMMUNITY
Support transformational change from the ground up.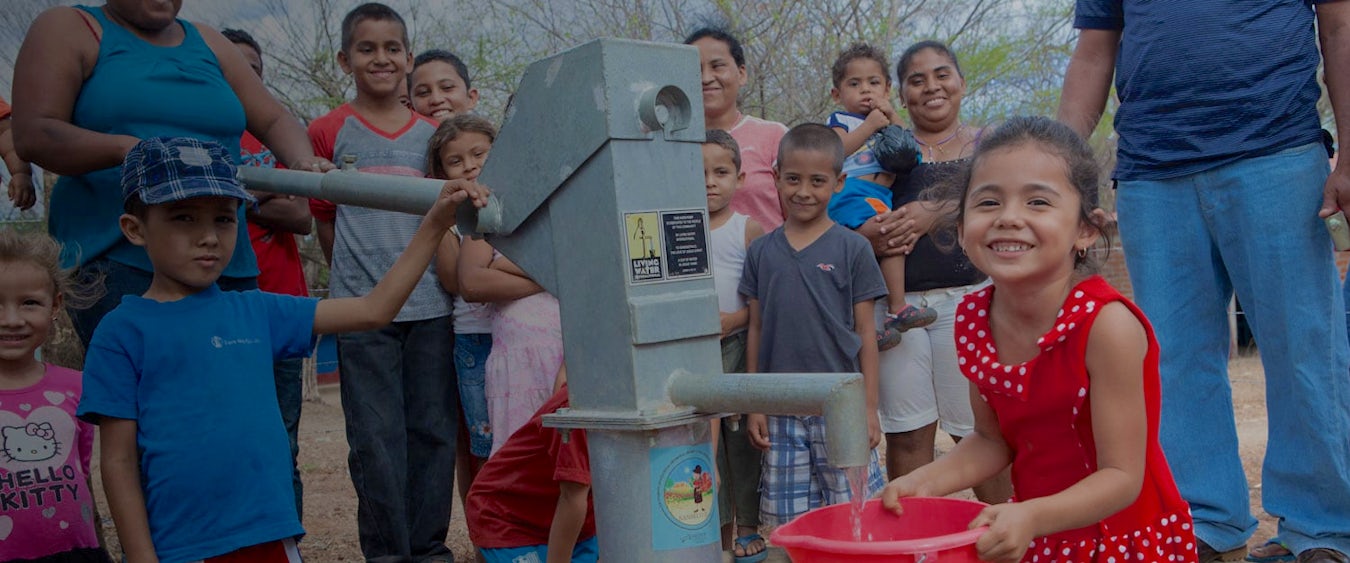 GIVE WHERE NEEDED MOST
It feels great knowing that, when you give a Heifer gift, you're making a lasting difference. Now it's easier than ever to spread that feeling of pride and joy while helping struggling families.