Medicine Isn't Enough - Heifer's Role in the Fight Against AIDS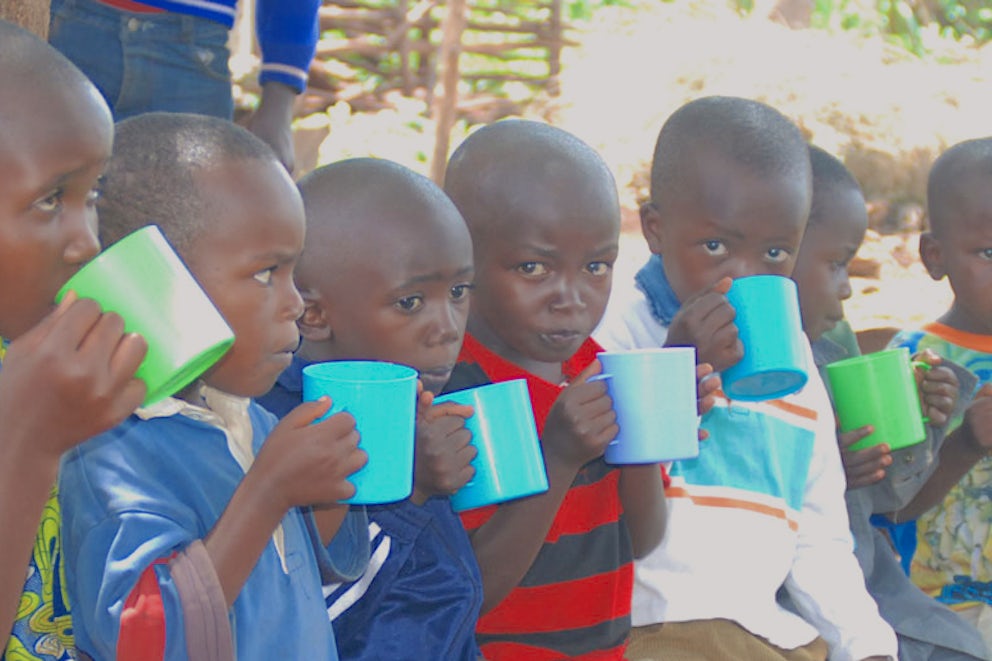 Elizabeth Bintliff, Heifer's vice president of Africa area programs, recently returned from a trip to visit projects in Rwanda. As the global community recognizes World AIDS Day on December 1, Elizabeth reflects below about how Heifer's work makes a difference to those who are affected by AIDS.

Four million people in Sub-Saharan Africa are infected with HIV every year. This is the region of the world most adversely affected by the pandemic. AIDS robs people not just of their lives, but it robs Africa of agricultural productivity and the ability to feed itself.

Being infected with HIV or AIDS used to mean a nonnegotiable death sentence. Now with advances in modern medicine, combined with early detection, that death sentence is more negotiable. But it takes more than drugs to save lives. And that is where Heifer comes in.

The effectiveness of antiretrovirals is only as good as the nutritional habits of those who take them. According to the World Food Programme's Chief of Nutrition and HIV/AIDS, Martin Bloem, "Food has long been regarded as an important part of any comprehensive treatment plan but there has definitely been a critical shift in thinking recently—a shift that puts greater emphasis on the need for nutrition to be integrated into all HIV treatment programmes."

Improved nutrition is a long-standing cornerstone woven through nearly every single Heifer project in our pursuit of ending hunger and poverty. And in Sub-Saharan Africa, improved nutrition doesn't just improve the health of poor families, but it can also save the lives of people with HIV/AIDS when coupled with antiretrovirals. One simple example is milk. Access to fresh milk makes the difference between medicine, and medicine that works.

I recently visited Rwanda where I met women who are making their medicine work, for them and for others. Watch the video below to see more on how Heifer's work makes the difference between life and death through better nutrition.



Give the gift of nutrition - and life - to those affected by HIV/AIDS.