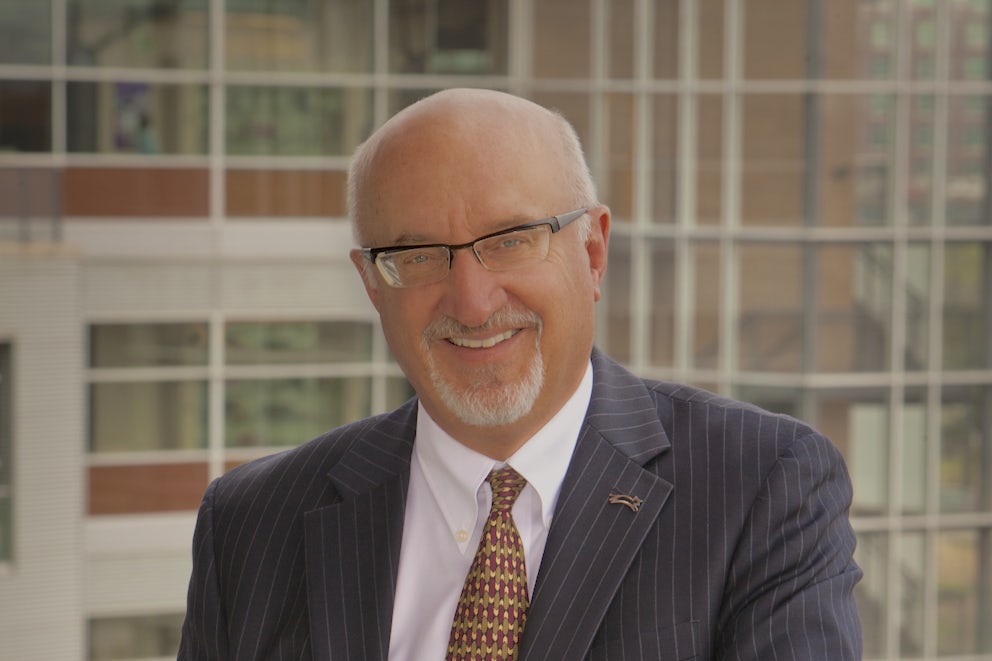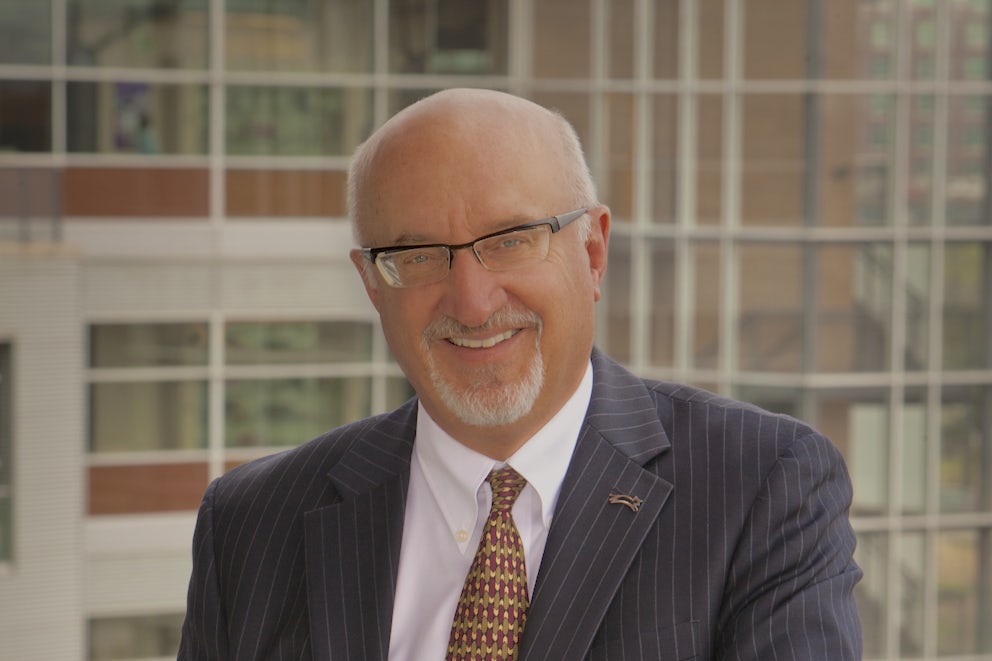 Thank you for your interest in making a lasting impact in the lives of small-scale farmers around the world. We walk numerous paths and speak as many languages, yet our talented and dedicated team works toward a singular mission — to end hunger and poverty while caring for the Earth.
We work hand-in-hand with limited resource farmers, most of them women, to transform their lives. Through livestock, training and access to markets, we provide the catalyst farmers need to grow more and better food, to feed their families, and to increase their income and assets. Our vision is for these farmers to achieve lives of self-reliance, dignity and resilience, supported by strong social and economic capital to reach living income.
Employees are our greatest assets, so the hiring process is vital to the work of creating ripple effects of positive transformation throughout the communities we serve. If you are passionate about joining a globally diverse team committed to working toward a better world, I hope you will apply today.
Thank you again for your interest in Heifer International.
In partnership,
Pierre U. Ferrari
President and CEO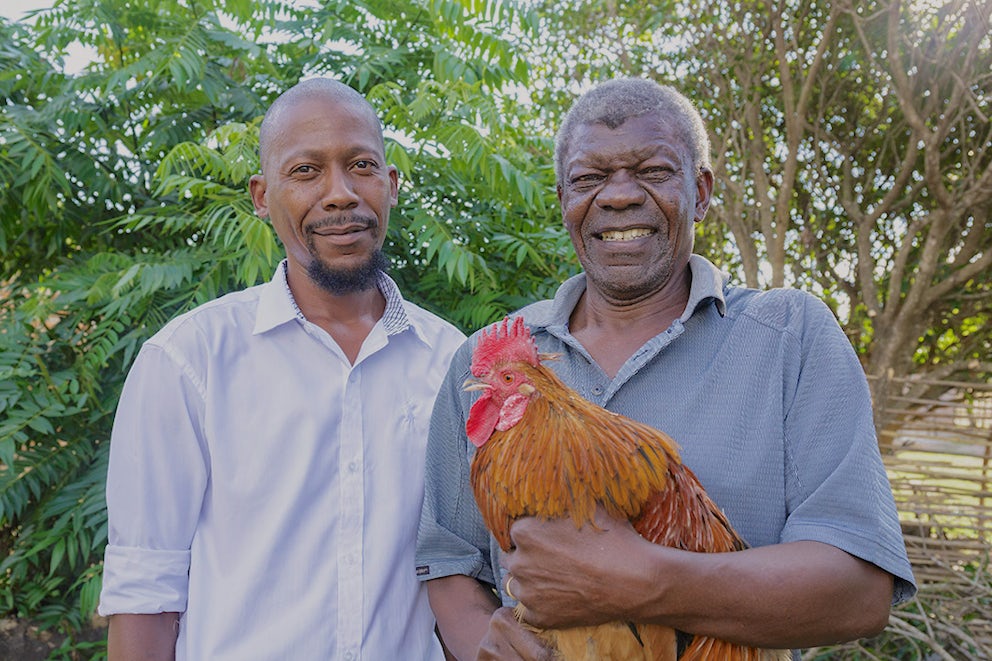 Stay Up to Date
Follow us on LinkedIn and stay up to date on career opportunities with Heifer International.
Follow Heifer on LinkedIn