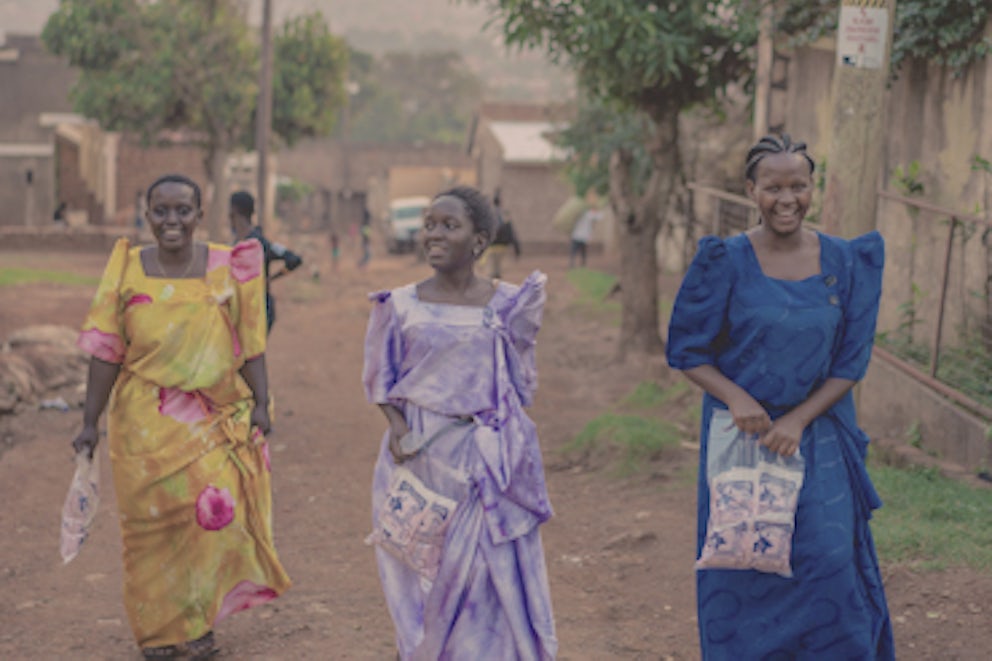 Why Work at Heifer?
Because here, your work makes a difference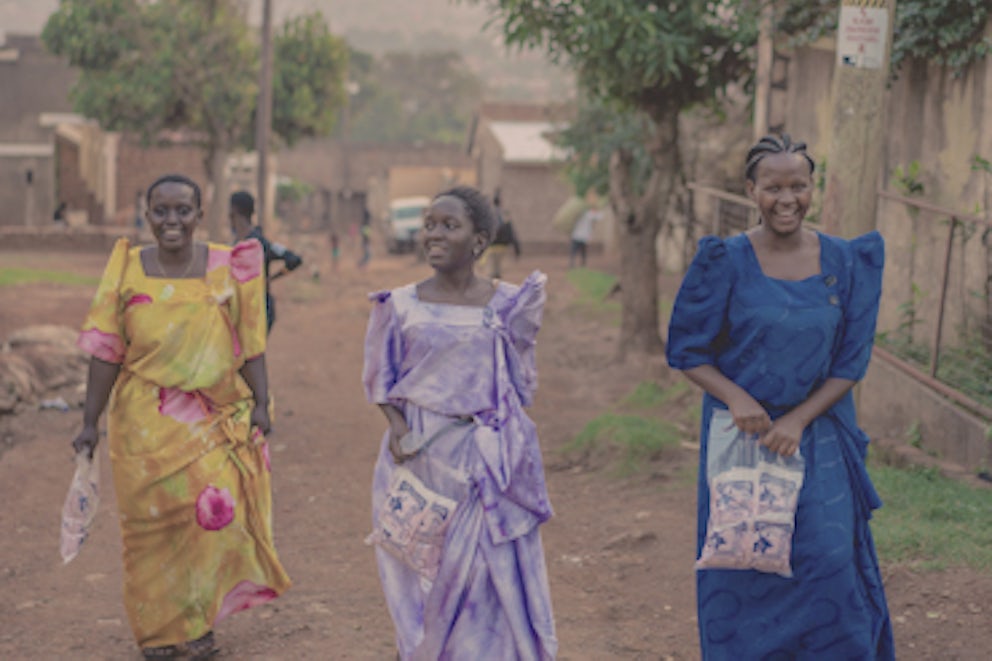 Our Shared Vision
Although we walk separate roads and often speak different languages, we share one vision—"a world of communities living together in peace and equitably sharing the resources of a healthy planet." This vision is realized by staff, volunteers and project partners who are diligently focused on providing education and tools to people all over the world who seek sustainable solutions to end hunger and poverty. The ripple effect continues as our farmers adopt Heifer's vision and join in the mission by assisting their neighbors through Passing on the Gift® practices and a commitment to our Cornerstones.
What We Do
The core of our model is Passing on the Gift. This means families share the training they receive, and pass on the first female offspring of their livestock to another family. This extends the impact of the original gift, allowing a once impoverished family to become donors and full participants in improving their communities.

The goal of every Heifer project is to help families achieve self-reliance. We do this by providing them the tools they need to sustain themselves, and we couldn't do it without a team of individuals as committed as our participants.
US Benefits
Heifer provides a comprehensive benefit package for all benefit eligible employees, including:
Medical
World class medical, dental and vision coverage for employees and their families and competitive premiums. Health savings account, other voluntary coverages and concierge services.
Financial
Competitive 403B retirement plan which includes a generous company match. Pre-tax deductions for medical, dental and vision premiums along with flexible spending accounts for medical and dependent care expenses.
Work-Life Balance
Confidential employee assistance program with free resources for counseling, financial, and other family care needs. Vacation, sick time, additional paid leave as well as flex time for some positions. Comprehensive wellness program that includes health and wellness education and online communities.
International
International benefits are country specific. In addition, Heifer offers medical benefits abroad (MBA) coverage for eligible Heifer employees (both U.S. and international) for any injury, illness, or emergency medical assistance while traveling outside of the employee's country of citizenship or outside of the country of permanent assignment.
Life in Little Rock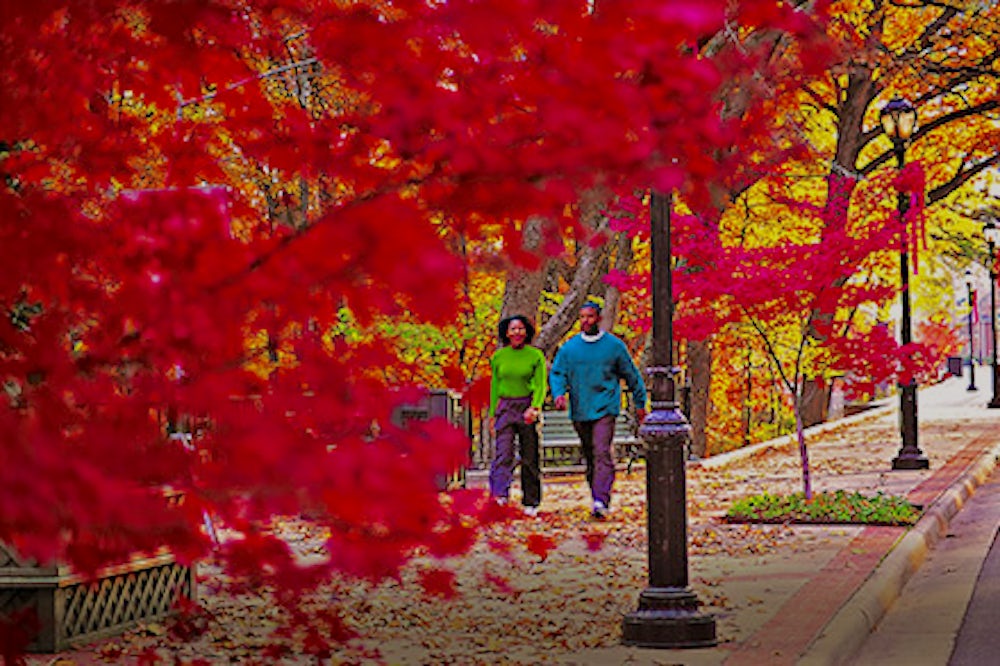 Little Rock's River Market District is home to both Heifer International and the Heifer International Foundation. Little Rock was voted in the top 10 of a recent Gallup poll of cities with the most satisfied residents and selected as number one in Kiplinger's Best Value Cities poll. Forbes also ranked Little Rock in the top 15 cities for young adults. The Huffington Post has an instragram tour and includes Little Rock in its CityLove series.
Located on the Arkansas River, Little Rock is Arkansas' capital and largest city. It is home to the William J. Clinton Presidential Library and the University of Arkansas at Little Rock. The city is also home to beautiful parks, historic museums and a diverse nightlife.
Visit the Little Rock Convention and Visitor's Bureau's site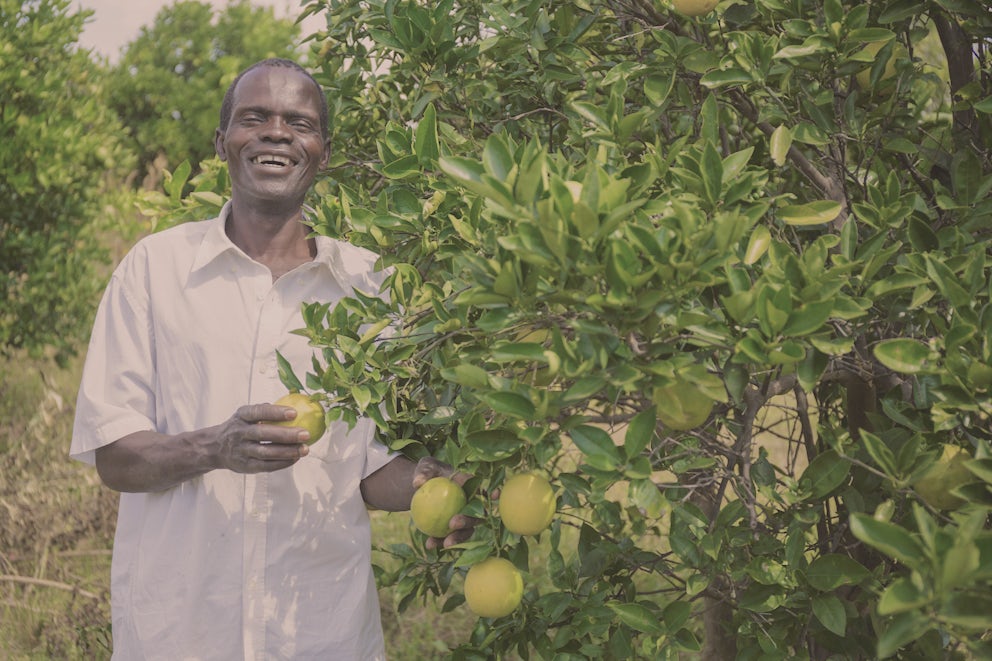 Stay Up to Date
Follow us on LinkedIn and stay up to date on career opportunities with Heifer International.
Follow Heifer on LinkedIn