Join us in investing in individuals and communities to help them create lasting change.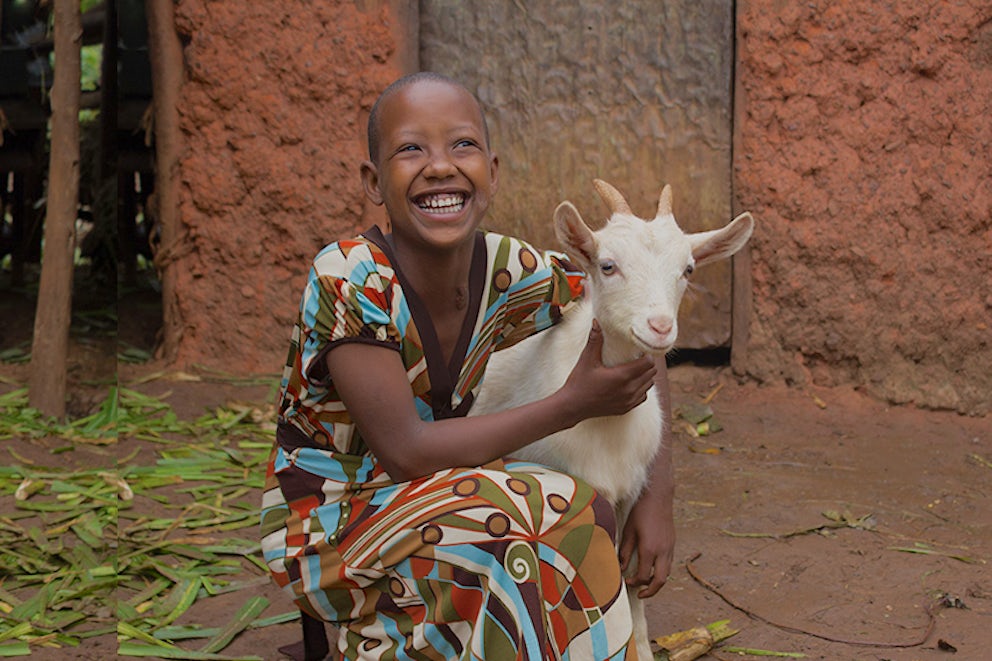 Everyone Deserves a Life Free From Hunger and Poverty
Learn more about Living Income.
Living Income
Some basic needs are fundamental for a life free from hunger and poverty. Yet millions of people can't afford them.
Learn More

About Living Income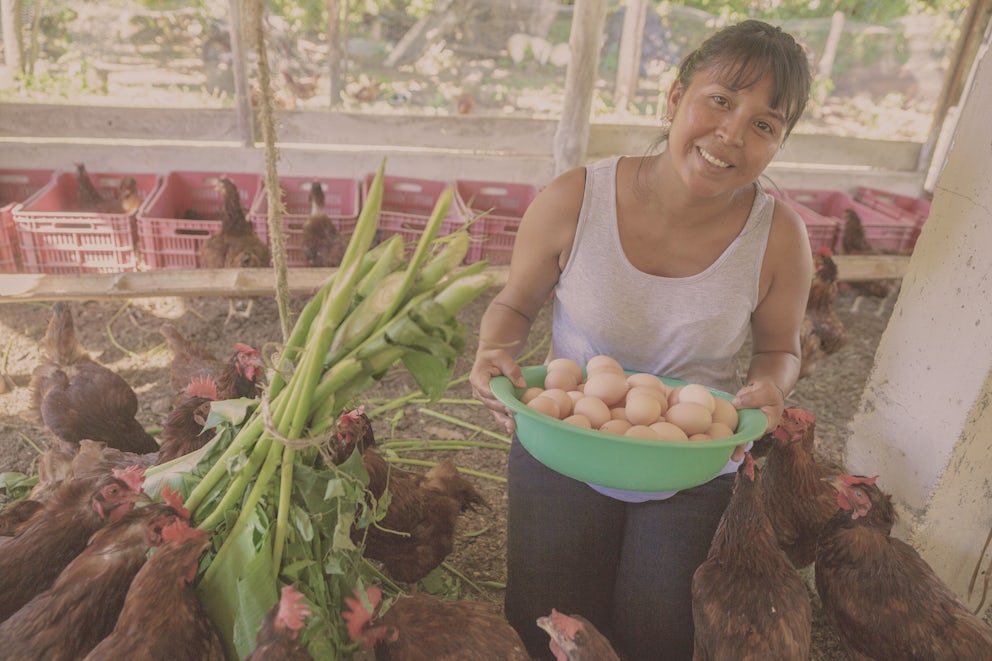 Learn more about Our Model.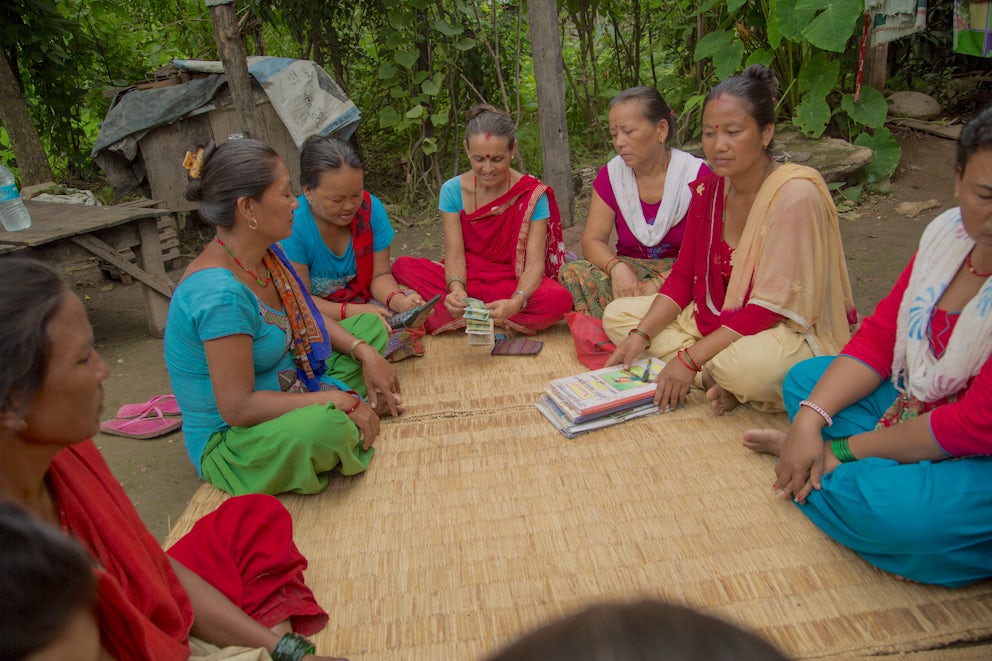 Learn more about Work Areas.