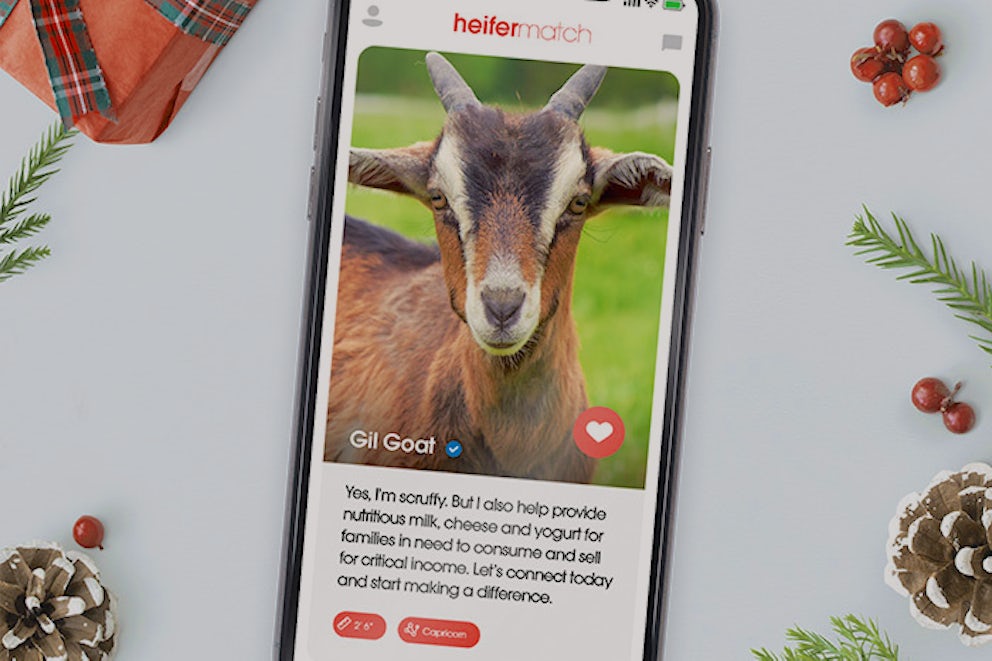 Swipe Right For A Better World
Take our matchmaking quiz to see which animal would make the perfect gift for anyone on your list. Once you find the perfect match, we'll send that animal to a family in need to become a life-changing resource. Make a match today — and change a life tomorrow.
Everyone Deserves a Life Free From Hunger and Poverty
Learn more about Living Income.
Living Income
Some basic needs are fundamental for a life free from hunger and poverty. Yet millions of people can't afford them.
Learn More

About Living Income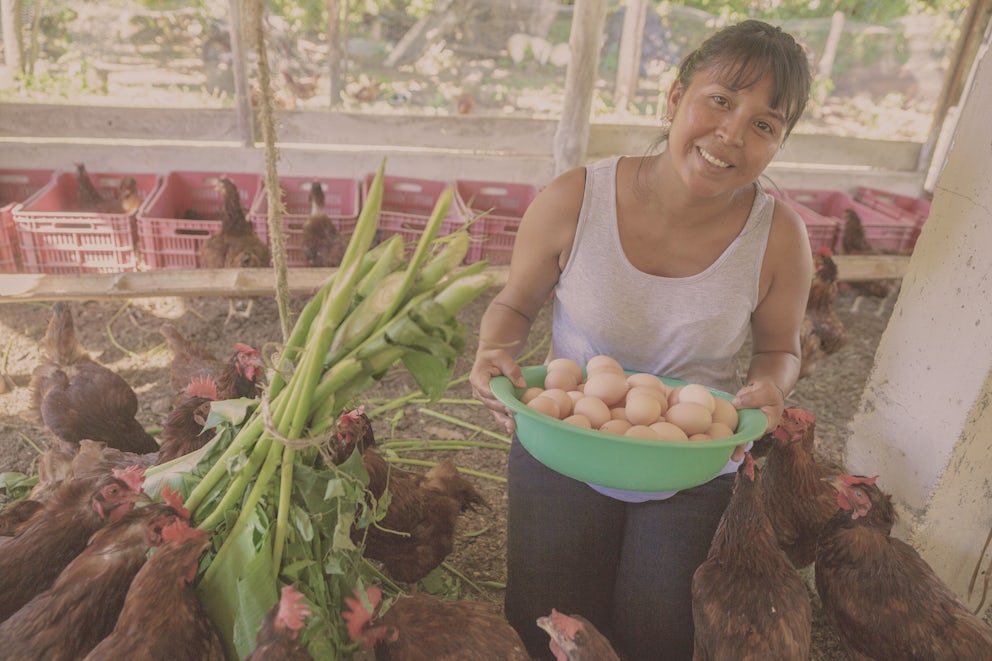 Learn more about Our Model.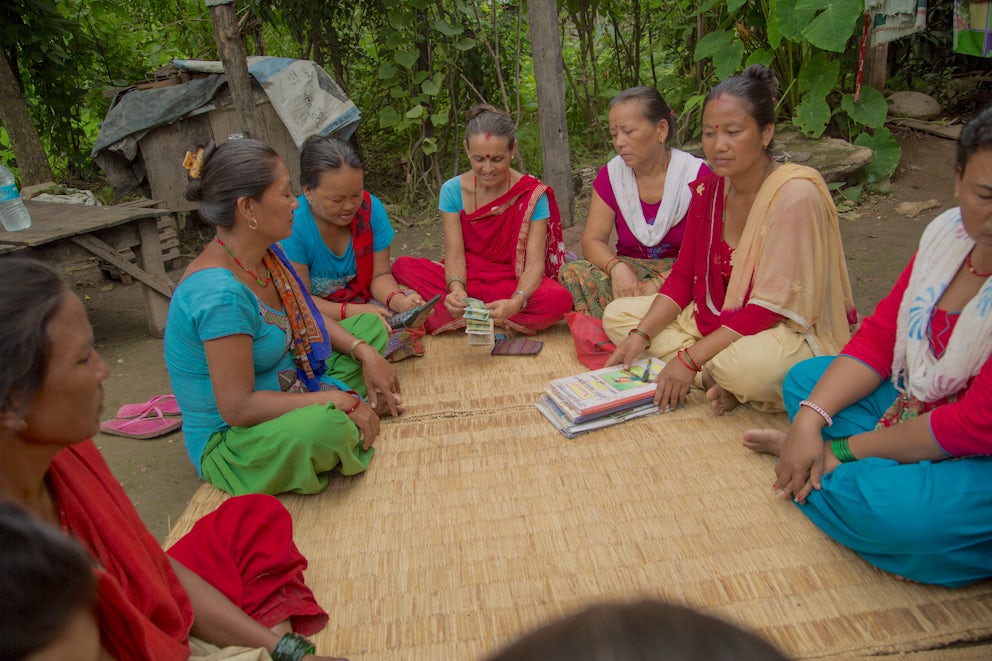 Learn more about Work Areas.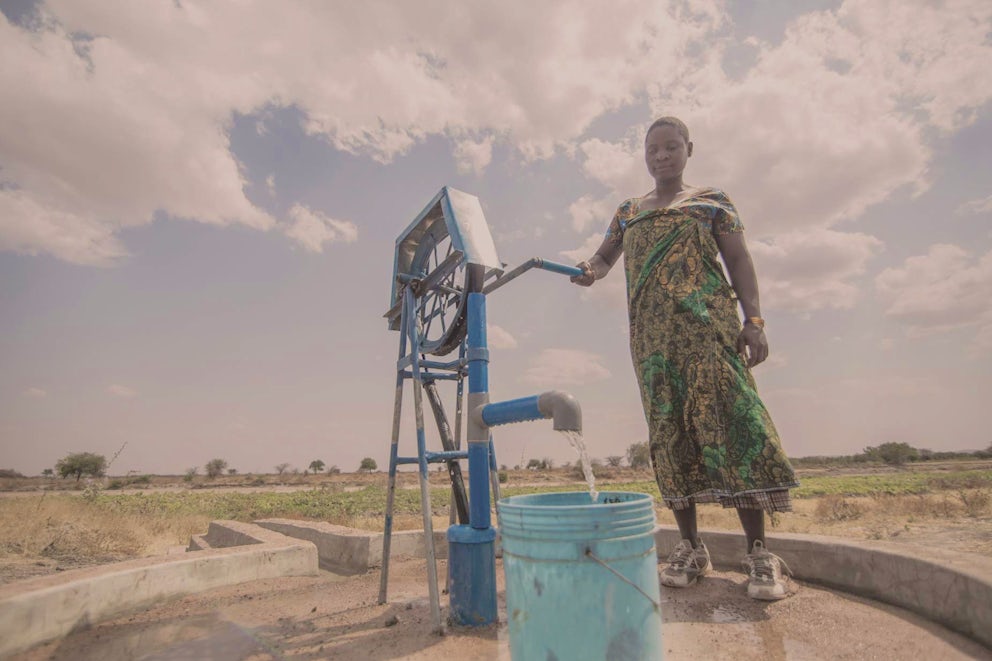 Make A Difference All Year Long
Your monthly gift will provide animals, tools and training throughout the year to help families around the world transform their lives.