Ending Poverty from the Ground Up
We work locally, alongside the communities we serve, providing livestock and training in sustainable agricultural and business practices to create the most opportunity for the individuals and communities with whom we partner.
DONATE NOW TO EMPOWER A COMMUNITY
Support transformational change from the ground up.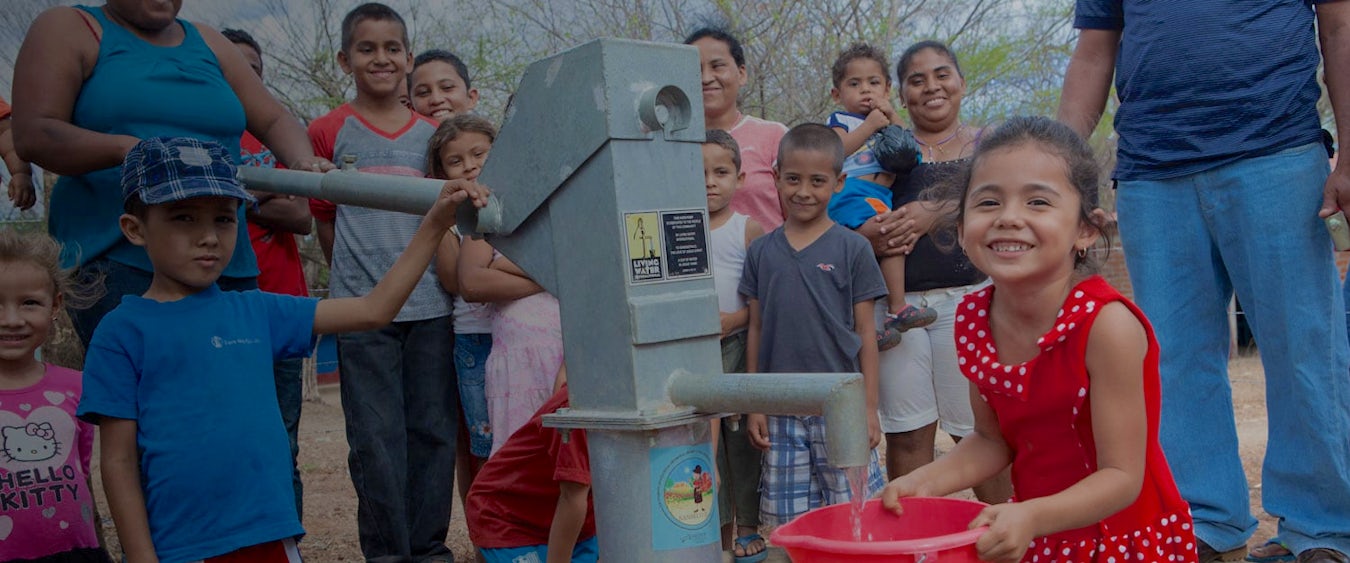 GIVE WHERE NEEDED MOST
It feels great knowing that, when you give a Heifer gift, you're making a lasting difference. Now it's easier than ever to spread that feeling of pride and joy while helping struggling families.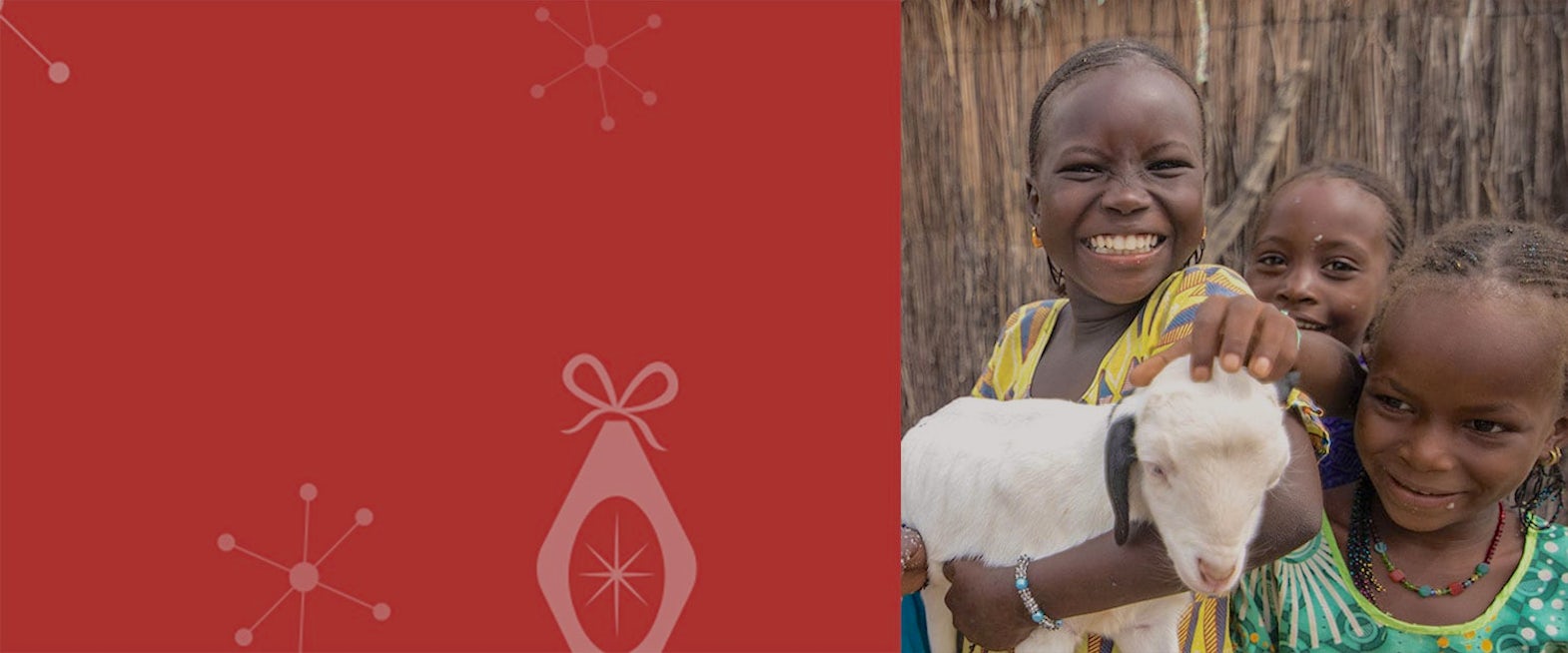 821 million people go to bed hungry every night. Your gift helps change that.
Everyone Deserves a Life Free From Hunger and Poverty
Learn more about Living Income.
Living Income
Some basic needs are fundamental for a life free from hunger and poverty. Yet millions of people can't afford them.
Learn More

About Living Income
Learn more about Our Model.
Learn more about Work Areas.
Join us in investing in individuals and communities to help them create lasting change.